Try another search or check out these top posts
Retirement
Super funds post 'stunning' second highest ever returns
Super funds have delivered their second strongest yearly returns since compulsory superannuation began in the early '90s, new figures have revealed.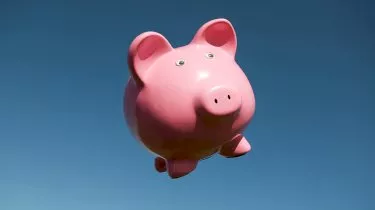 Super funds post 'stunning' second highest ever returns
Super funds have delivered their second strongest yearly returns since compulsory superannuation began in the early '90s, new figures have revealed.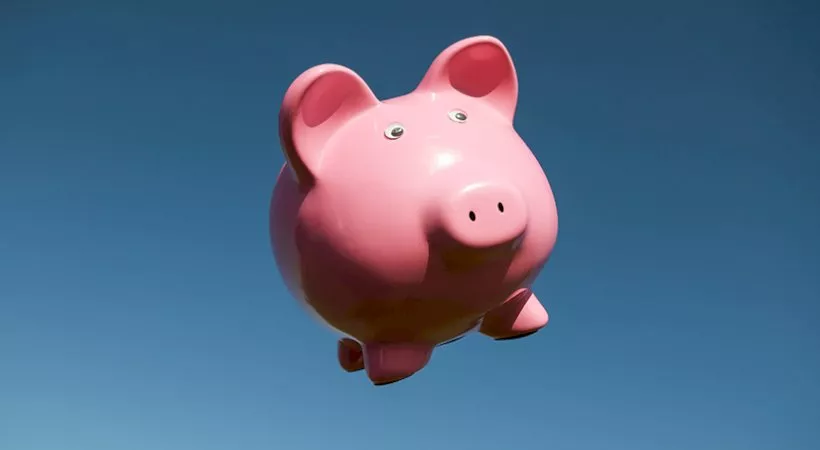 Stats released by Chant West showed that median growth superannuation funds with 61-80 per cent in growth assets returned "stunning" 18 per cent returns to members in the 2020-21 financial year.
This is the second best financial year behind 1996-97 when median growth funds returned 19.4 per cent.
Members of Mine Super Growth had the strongest growth with returns of 22.6 per cent, although even the funds with the poorest growth still earned members as much as 13 per cent.
Eight superannuation funds delivered returns in excess of 20 per cent, mostly due to a booming sharemarket. These included Colonial First State, Hostplus and AustralianSuper.
Chant West senior investment research manager Mano Mohankumar referred to the FY21 result as remarkable, especially given the financial disruption caused by COVID-19.
"An 18 per cent return would have been inconceivable a year ago and represents a welcome reward for fund members who held their nerve and remained patient through the depths of the COVID-induced market crisis," the researcher said.
Mr Mohankumar praised the superannuation funds, noting that the last two years have displayed the resilience and robustness of the system as a whole.
"Despite the battering that sharemarkets took over February and March 2020, the diversification built into growth funds enabled them to limit the damage to a small loss of 0.6 per cent for FY20, which was a much better result than expected," he said.
"And in FY21, with over 50 per cent allocated to listed shares, these funds were able to capture a meaningful proportion of the upside as markets staged a strong and sustained rally."
In fact, growth funds finished FY21 more than 10 per cent above the pre-COVID crisis high that was reached at the end of January 2020.
Mr Mohankumar highlighted that with shares rebounding strongly following a considerable battering in February and March 2020, funds that had higher allocations to listed shares, especially international equities, were the strongest performing.
"Australian shares gained an impressive 28.5 per cent while international shares surged 37.1 per cent in hedged terms," he said.
These funds are also said to have benefited from keeping their foreign currency exposure low, given the relative strength of the Australian dollar (up from US$0.69 to $0.75).
Conversely, defensive assets and members who invested in them performed less impressively due to a record-low cash rate. Of the alternative asset sectors, private equity emerged as the strongest performer, delivering over 40 per cent on average.

Looking ahead, Mr Mohankumar said that while members are particularly focused on financial year performance, they should instead think long-term. As such, he reminded that returns of 18 per cent plus "shouldn't be thought of as normal".
"The typical long-term return objective for growth funds is to beat inflation by 3.5 per cent pa, which translates to about 5.5 per cent to 6 per cent pa."
Nevertheless, he stressed, "Super has proven to be a great way to invest, and people should be confident entrusting their savings to the major Australian funds that are among the best in the world."
Forward this article to a friend. Follow us on Linkedin. Join us on Facebook. Find us on Twitter for the latest updates
About the author