Try another search or check out these top posts
Retirement
Retail super 'duds creamed billions in profits', reforms confirm
Almost 1 million workers have seen their returns underperform, costing them billions in retirement, new research has revealed.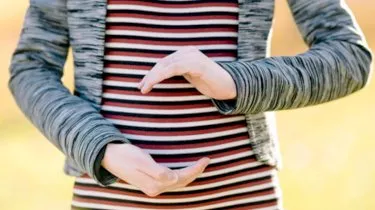 Retail super 'duds creamed billions in profits', reforms confirm
Almost 1 million workers have seen their returns underperform, costing them billions in retirement, new research has revealed.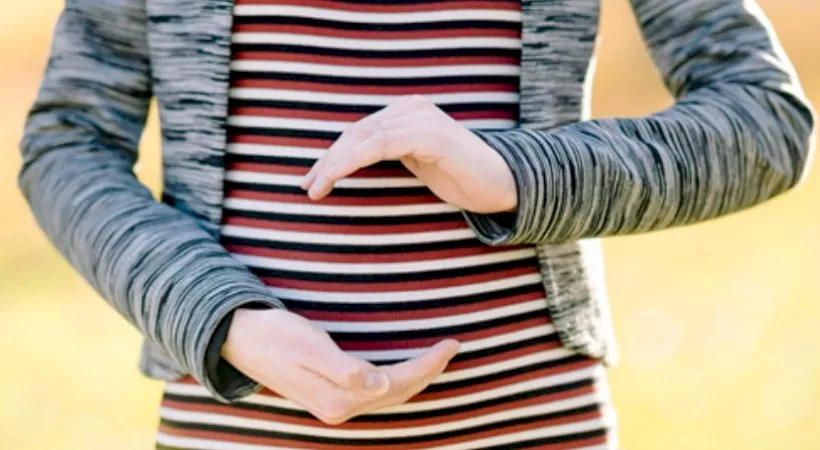 Following the release of the government's Your Future, Your Super performance test, it has been revealed retail funds underperformed industry funds.
As part of the Your Future, Your Super reforms, the government has mandated a performance test, with funds that failed required to write to members by 27 September 2021, advising them of their performance test outcome and providing the details of the YourSuper comparison tool.
APRA's inaugural results showed 76 MySuper products have been assessed, with at least five years of performance history against the objective benchmark. A total of 13 products failed to meet the objective benchmark.
Taking a victory lap, Industry Super Australia (ISA) noted that out of the 1.1 million members and the $56.2 billion that workers have in the 13 underperforming funds, just 2 per cent are industry funds, while 36 per cent are in the corporate sector.
However, one of the funds which failed, Maritime Super, was a member of the ISA until a week ago.
Nonetheless, the ISA stated that during the seven-year life of the performance assessment, these funds have siphoned off billions in profit from their members to be paid to the parent company, all while they were delivering lousy returns.
Industry Super Australia's chief executive, Bernie Dean, said the performance test will be another tool consumers can use to find out if they are in a dud or good fund.
"Any fund that failed the test while creaming profits off the top should have to justify how it is in the best financial interest of their members — unfortunately, these laws allow them to go on gouging," he said.
Highlighting the importance of the test, Mr Dean noted some of Australia's larger players, including big banks Westpac and Commonwealth Bank, had funds that failed the test.
As the ISA put it, this is despite Commonwealth Bank-run funds adding more than $1.4 billion to their parent company over the last five years, while Westpac has gained more than $220 million in profits through BT Super.
Although failing to praise the government for its super reforms, the ISA was quick to point out the flaws in the new testing, stating profit gouging of these underperforming products is not included in the government's revamped best financial interest test.
Under the changes, funds will be allowed to whitewash years of historically high administration fees, with only the last 12 months being tested.
"But with the loopholes in the test still allowing dud funds to go on taking profits, it's even more important that Australians find a high-quality fund run to only benefit them, with low fees and good returns," Mr Dean continued.
The 13 funds that failed the inaugural test include AMG Super, ASGARD Independence Plan Division Two, Australian Catholic Superannuation and Retirement Fund, AV Super, BOC Gases Superannuation Fund, Christian Super, Colonial First State FirstChoice Superannuation Trust, Commonwealth Bank Group Super, Energy Industries Superannuation Scheme-Pool A, Labour Union Co-Operative Retirement Fund, Maritime Super, Retirement Wrap, and The Victorian Independent Schools Superannuation Fund.
Forward this article to a friend. Follow us on Linkedin. Join us on Facebook. Find us on Twitter for the latest updates
About the author