Try another search or check out these top posts
Retirement
Poor performing super funds see ANZ boss cop a grilling
The major bank's top executives have faced tough questions from politicians at a parliamentary committee hearing this week.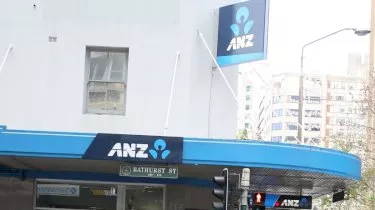 Poor performing super funds see ANZ boss cop a grilling
The major bank's top executives have faced tough questions from politicians at a parliamentary committee hearing this week.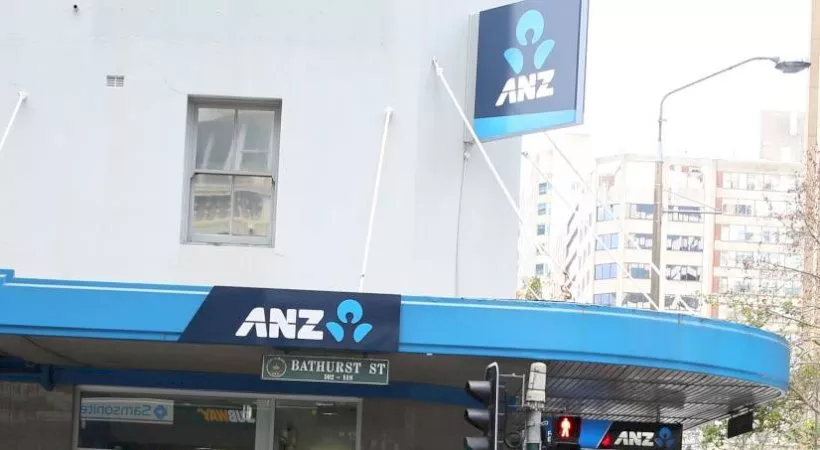 ANZ CEO Shayne Elliott and deputy chief Alexis George appeared before the parliamentary inquiry into the major banks on Wednesday (27 March), where Labor MP Josh Wilson asked them why 16 of the worst-performing 17 super funds are made up of ANZ and Westpac funds.
The ALP member for Fremantle asked Westpac CEO Brian Hartzer the same question a few weeks ago, citing a news article in The Australian, which listed the two majors as having some of the worst-performing super funds in the market.
However, ANZ deputy CEO Alexis George told the committee this week that the article only included funds that had a seven-year performance and no default funds because that regime only came in five years ago. I do think it's important to highlight that.
"I'm not saying that's an explanation for the poor performance, but I think it's important to understand that default funds aren't included in that sample," she said.
"If I look at our portfolio, we run a platform, which is an administrative service to individuals as well as corporates. On that platform, there would typically be 200 or 300 different investment options. Within those investments' options, some will be underperforming at one point in time. The funds you mentioned were clearly underperforming the benchmarks and industry average. I believe all of those funds are closed to new monies."
Ms George said that where there are non-performing funds, ANZ writes to customers and prompts them to consider other options.
ANZ made 'zero profit' from super product
The major bank bosses also downplayed the impact to the group of a super fund that was sold through branches before ASIC intervened.
ANZ's Smart Choice super product was sold through its branch network until the group agreed to an enforceable undertaking with ASIC in July last year. The regulator expressed concern that the sale of the product was not taking into account the personal circumstances of the customer.
The product examined by the royal commission was brought up again this week when ANZ's Mr Elliott and Ms George appeared before a parliamentary committee.
Asked by committee chair Tim Wilson MP to describe the risk profile of the product, Ms George said that it was "extreme", but that processes were put in place to bring the risk down to a more acceptable level of "high". 
Mr Wilson noted that the bank's chief risk officer suggested the risk was so great that it could threaten ANZ's banking licence.
"The product itself is a very simple solution. It's digital and very transparent," Ms George said.
"We put in processes at the branch level that the particular branch people had to follow in order to insure they didn't step over the boundaries of what was acceptable to that customer, including putting in statements that personal circumstances of the customer weren't taken into account. We also did audits of branch staff to make sure they were adhering to those particular standards."
The Smart Choice solution had approximately $3.6 billion in funds under management up until July last year.
Mr Wilson asked what sort of profit the bank would have made on the product.
"The profit would be around zero," Ms George said. "The reality is that solution is very low priced, it's a completely digital solution. The profit on that, and I'm not trying to be funny, would be around zero.
"We spent an enormous amount of money to put a new solution out there that was competitively priced. The profitability was very long-term thinking."
When asked why the extreme riskiness of the product and its sale through branches wasn't reported to the board, the ANZ chief executive explained that the product was a very small part of the organisation.
"This is a relatively small product in the wealth division" Mr Elliott said.
"The wealth division at its peak was about 5 per cent of ANZ group, and of that 5 per cent, this is one of many many products and a relatively small one. I'm not sure it is reasonable to expect that that would be overseen by the group board. What the group board need to do is make sure there are governance processes and procedures and policies in place to manage governance risk. What the group board and group risk committee do get are the minutes of subsidiary committee reports."
ANZ stopped offering its Smart Choice super product through branches in August 2018.
Forward this article to a friend. Follow us on Linkedin. Join us on Facebook. Find us on Twitter for the latest updates