Try another search or check out these top posts
Retirement
SG bump inspires younger Aussies to up engagement with super funds
Younger Australians are becoming more engaged with superannuation due to changing rules and regulations around the sector, new research has revealed.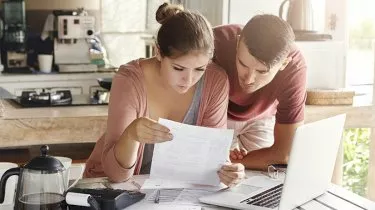 SG bump inspires younger Aussies to up engagement with super funds
Younger Australians are becoming more engaged with superannuation due to changing rules and regulations around the sector, new research has revealed.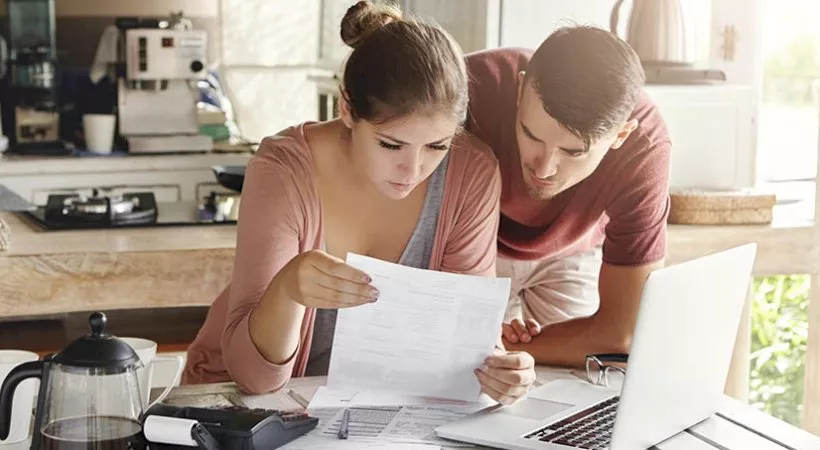 Despite much pushback from internal party members, on 1 July 2021, the superannuation guarantee (SG) was increased from 9.5 per cent to 10 per cent.
As it is currently legislated, the rate of superannuation will continue to rise by 0.5 per cent a year over the next four years, capping out at 12 per cent.
While an additional 0.5 per cent of wages sounds small, due to the impacts of compound interest, over a lifetime for a member, it adds up.
According to stats released by Industry Super Australia (ISA), a total of an additional $1.5 billion will be paid into the system over the next 12 months, with the average worker pocketing $233 per year.
This super boost may be small, but it will make a big difference at retirement – with a 30-year-old on the median wage expected to have an extra $19,000 on their last day of work, or a couple netting an extra $38,000.
The majority of Australians agree with the ISA, with survey data released by Colonial First State (CFS) showing a majority of Australian workers (66 per cent) are positive about the super changes, with more than a quarter (27 per cent) believing the financial benefit will be significant.
Nearly twice as many workers have shrugged off concerns that a higher SG may financially impact their wages or take-home pay compared with those who think it will (45 per cent versus 26 per cent).
Separate research by CoreData showed that the number of Aussies who have seen a reduction in their wage could be as high as one in seven employees.
However, Ms Power explained the loss in income will be offset by the growth in superannuation.
"For example, a 35-year-old full-time employee earning just over $89,000 would receive an additional $344 per annum in SG due to the first 0.5 per cent increase to 10 per cent, but their take-home pay would only reduce by approximately $10 per fortnight or $260 per year.
"It's also worth noting this employee could accumulate an extra $76,626 at retirement (age 67) due to the SG increases to 12 per cent," Ms Power explained.
Not only is the superannuation rate increasing, concessional contribution caps have also changed from $25,000 to $27,500, meaning members can put more into their superannuation to save on tax.
In response to the increased contribution caps, 30 per cent of Australian workers said they are planning to contribute additional funds into their super, either via salary sacrifice (20 per cent) or direct after-tax contributions (10 per cent).
"It's encouraging to see younger Australians are looking to make the most of these super changes, including those looking to rebuild their retirement savings after withdrawing some funds early during the pandemic last year.
"Starting to take action early not only offers them the greatest clawback opportunity to cover the lost ground from last year, but also allows them to benefit from the power of compounded returns, while saving some tax dollars at the same time. Overall, it's a win-win," Ms Power concluded.
Forward this article to a friend. Follow us on Linkedin. Join us on Facebook. Find us on Twitter for the latest updates
About the author