Try another search or check out these top posts
Retirement
'It's not a piggy bank': Super slams unrealistic retirement review
Industry super funds have slammed the government's Retirement Income Review, labelling it 'unrealistic' while warning against using compulsory superannuation as a piggy bank.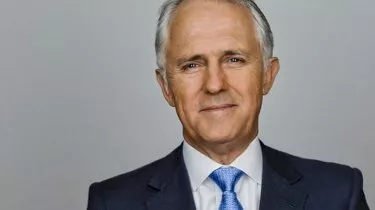 'It's not a piggy bank': Super slams unrealistic retirement review
Industry super funds have slammed the government's Retirement Income Review, labelling it 'unrealistic' while warning against using compulsory superannuation as a piggy bank.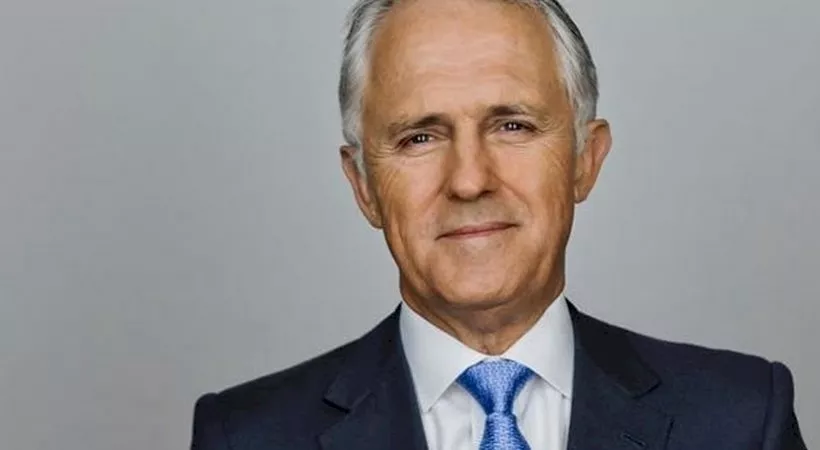 In a new report by Industry Super Australia, they admit that higher superannuation will come at the cost of wage growth, but they say the trade-off is worth it. 
The report shows that the legislated increase to 12 per cent will come at a small cost to jobs and wages before driving a $12 billion expansion to the economy in the medium-to-long term – something researcher ACIL Allen believes will "lead to more jobs, higher real wages and higher real incomes for Australians than will occur without the increase in the SG rate". 
"What the modelling demonstrates is that there is a small, short-term dip in average wage rises, but by 2025 real wages start to increase… To put that in perspective, the impact on wage rises for average wage levels in that period to 2025 when there is a dip is 30 cents a week, and I reckon we can handle it," Industry Super chairman Greg Combet said at the launch of the report.
Mr Combet also noted superannuation, which is currently being floated as a way to pay for aged care as well as housing affordability issues, should not be used to solve unrelated policy issues. 
"It's not a piggy bank you dig into every five minutes. That's the craziness of a lot of the things you hear coming from some of the backbenchers in the Coalition. If there is concern about wages – and I'm concerned about it – there have been productivity improvements of substance over the last decade and workers have not shared in them. We need to address that."
Former prime minister Malcom Turnbull shares Mr Combet's analysis, saying that despite figures by CoreLogic showing house prices rose 2.1 per cent in just a month, he urged against using superannuation to cover housing policy. 
As the housing boom continues, Liberal backbenchers, including Tim Wilson, have been vocal critics of the superannuation system, highlighting the importance of home ownership over superannuation.
"I always believe that home ownership is actually in Australian's best interests. Some people may think having superannuation balances is more important than that. As a public policy principle, the greatest leading indicator of poverty in retirement is not owning your own home… I make absolutely no apology: I am for home ownership," Mr Wilson told the media. 
However, Mr Turnbull believes using superannuation to purchase a property will simply allow for further price increases. 
"The proposition that super contributions should either not be increased or should be able to be accessed to be put into the housing market is surely one of the craziest ideas I've heard," Mr Turnbull said.
"I resisted efforts to do this when I was prime minister... but we have a housing affordability issue here in Australia, and there is a bunch of reasons for that, but diverting even more savings into housing is simply going to bid up the price of housing."
According to Mr Turnbull, the last thing the housing market needs is stronger demand. 
"All that will happen is the additional capital that is brought to better the housing market will be capitalised into the housing market and they will go up, so it's a zero sum game," the former PM said. 
Backing Mr Turnbull's firm stance, Mr Combet noted the estimated impact of a super for housing swap. 
"We did some modelling on [superannuation for housing]. If a couple was allowed to take out $40,000 to contribute to purchasing a house, for example in Sydney, the impact will be to add more than $130,000 to Sydney's median house price. It's crazy policy," he said.
Forward this article to a friend. Follow us on Linkedin. Join us on Facebook. Find us on Twitter for the latest updates
About the author