Try another search or check out these top posts
Retirement
Is super the next frontier for micro-investing?
Micro-investing apps have already changed the game for managed funds. Is super next?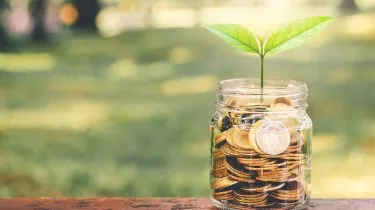 Is super the next frontier for micro-investing?
Micro-investing apps have already changed the game for managed funds. Is super next?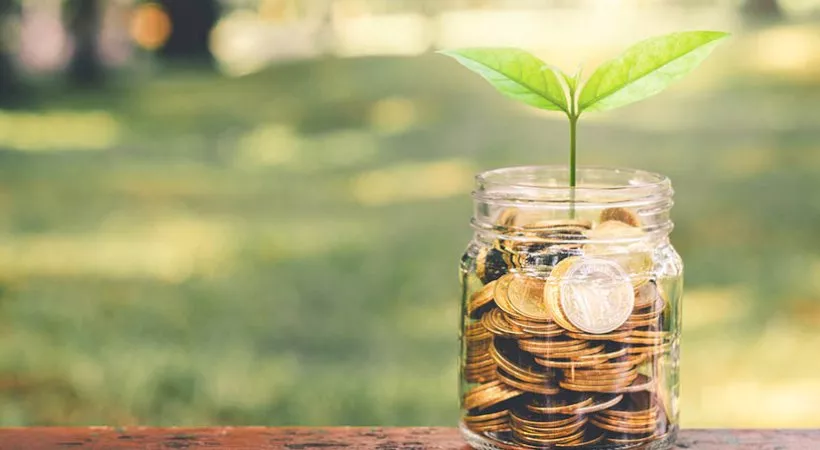 Micro-investing apps have proved effective at helping younger Australians start their path towards wealth creation by repackaging managed funds for the era of the iPhone.

These apps dismantle a lot of the excuses that hold many Australians back from investing. Growing your own nest egg no longer requires a lump sum, nor does it require you to navigate complex interfaces or regulations.

Now, new players in the space are looking to do the same for voluntary super contributions.

Speaking to nestegg, Super-Rewards CEO Pascale Helyar-Moray said that she was envious that today's 25-year-olds have a great opportunity to contribute to their retirement through tech.
According to her, "we created Super-Rewards as a way of helping Australians who are out of the workforce to continue to invest in their future".

"Realising that there was no automatic way to make these payments happen at scale just further illustrated to us that the super system is only built for Australians who are employed," she said.

To be clear, both Super-Rewards and Boost Your Super are differentiated from micro-investing apps like Raiz and Spaceship in a number of key aspects. They're less managed funds, and more cashback shopping platforms that make it easier to top up your superannuation fund on a regular basis.

Once you sign up, a portion of money spent through either platform and via a partnered retailer gets reinvested into a linked super account.
Super-Rewards boasts approximately 450 retail partners, such as big names like Apple, BWS, Appliances Online, T2, PetBarn and Microsoft.

Boost Your Super has 500 retail partners, including Hello Fresh, Dan Murphy's and The Iconic.

While the individual super contributions made via these platforms might seem small, the long-term nature of superannuation means that they can have a big impact on the status of your retirement.
Voluntary super contributions are one of the easiest ways to boost your payout when it comes time for retirement. Making an extra contribution of as little $20 each week for more than 30 years can end up more than doubling what would otherwise be a $30,000 contribution through compound interest.

Pointing to the compulsory element of super, Ms Helyar-Moray explained that "people sometimes have this aversion, right, to being told, they need to save for their retirement".
She said: "There's this general level of disconnectedness around super," she said, noting that it's usually not until people reach the age of 40 or 45 that they begin to think more seriously about their super.
"By the time they've taken a look at their super, they've missed out on 20-odd years of prime accumulation opportunities, and all of a sudden the runway that they have available to them to reach their retirement goals is a lot shorter."
According to Ms Helyar-Moray, "anything that can help engage people with their superannuation, and help them do so in a really simple, friction-free way, is to be encouraged".
Asked whether micro-investing will stick around, she said that micro-investing appeals to the set-and-forget nature of many Australian consumers.
Pointing to the popularity of buy now, pay later apps like Afterpay and Zip, Ms Helyar-Moray said that the days of lump-sum investments are numbered "whether it's for an investment or contributions to your super or whatever it might be".

"I do think micro-investing is gonna stick around," she predicted.
Forward this article to a friend. Follow us on Linkedin. Join us on Facebook. Find us on Twitter for the latest updates
About the author