Try another search or check out these top posts
Retirement
If you're only looking at returns, you're looking at super wrong
Don't make the mistake of thinking that returns are the only metric for fund performance.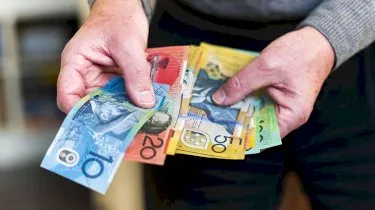 If you're only looking at returns, you're looking at super wrong
Don't make the mistake of thinking that returns are the only metric for fund performance.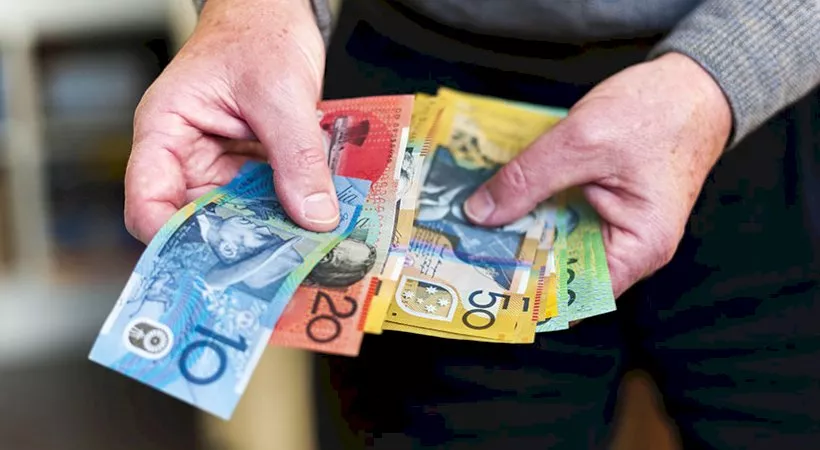 While returns are a good indicator of how a super fund is faring relative to the market, they don't tell the whole story.

According to SuperRatings CEO Kirby Rappell, those looking to optimise or change their superannuation set-up should look more than just the returns that a given fund offers.

"It's a good idea to consider a variety of factors such as fees, investment choices and insurance when deciding whether a fund is right for you," he said.
To begin with, Mr Rappell recommended taking a closer look not just at whether a fund delivers higher returns, but also how its fee structure fits into things.

Just because a fund offers high returns doesn't necessarily mean its fees are low. Tunnel vision when it comes to either of these aspects can cost you in the long run. Be sure to look at the total fees rather than individual components, as that's likely to offer a more holistic perspective.
In addition, Mr Rappell advocated for considering the investment choices your fund makes — both in terms of risk and social responsibility.

"This can range from ensuring the fund has an investment option that suits the level of risk you're comfortable with to checking if there are specialist investment options such as a socially responsible option," he explained.
Not every fund defines either of these terms the same way, so it's usually worth doing your own research. Some funds consider tech investment as compliant with an ESG investing approach, while others disagree.

"Make sure the funds you're considering have investment options that suit you," Mr Rappell said.
Insurance services are another thing that those comparing super funds should consider.
Not every fund offers the same level of coverage, nor the same terms and conditions. A super fund with poor insurance requirements may not be the right fit, no matter how good the returns it promises are.

SuperRatings' latest data suggested that the strong growth seen in recent months continued into August 2021.
SuperRatings estimated that the typical balanced super fund returned an estimated 1.6 per cent in August, while the typical growth fund delivered 1.9 per cent.

This aligns with similar insights released by Chant West earlier this week.
According to Chant West, the median growth fund rose by 1.7 per cent in August 2021.
"The remarkable rally over the past 17 months has propelled growth fund performance to an impressive 29 per cent since the COVID-induced low point at end-March 2020,"  Chant West senior investment research manager Mano Mohankumar said.
Forward this article to a friend. Follow us on Linkedin. Join us on Facebook. Find us on Twitter for the latest updates
About the author