Try another search or check out these top posts
Retirement
How the super system is failing retirees
The current superannuation retirement targets are unrealistic, with many Aussies failing to even engage with their impending retirement.
How the super system is failing retirees
The current superannuation retirement targets are unrealistic, with many Aussies failing to even engage with their impending retirement.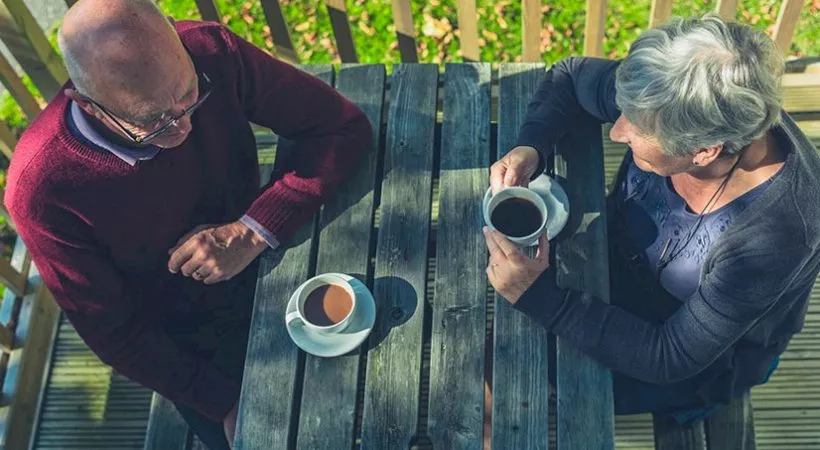 Research conducted by Super Consumers showed that the complexity of the current superannuation system is pushing many to disengage or resort to unrealistic rules of thumb that are not fit for purpose.
One of the key findings from the government's recent Retirement Income Review was that there's been "insufficient attention on assisting people to optimise their retirement income through the efficient use of their savings".
While the government's review showed many people are concerned about running out of money, and paying future health expenses, they are not engaging with their retirement strategy.
Essentially, combining the research, Australians are worried about retirement but are disengaged with trying to find a solution to their worries.
According to Super Consumers director Xavier O'Halloran, new survey data showed that people feel they're not currently supported to effectively manage their superannuation when they retire.

"We do a lot more to support people during their working lives to find the best products for their super with quality filters and comparable independent guidance about the quality of products. We need to give the same assistance to people planning for retirement," he said.
The director pointed to the default MySuper system.
While the product helps Aussies who aren't inclined to choose a super fund find a relatively well-performing and low-fee product, the same support is not being offered to older Aussies once they have retired.
"Without help, people are finding themselves in underperforming products that they can't compare and don't give them confidence to spend for fear they'll run out of savings," Mr O'Halloran noted.
In total, the data showed the majority of disengaged people had spent no time at all on retirement planning. More surprisingly, 35 per cent of those in the 'engaged DIY' group also hadn't devoted any time to planning.
Further, 25 per cent of the engaged DIY group and 39 per cent of the engaged delegators reported that they tend to remain in the default options for managing their super. This finding confirms that good default retirement income products will also be critical for many engaged people.
"Fifty-six per cent of the pre-retiree survey respondents felt retirement planning will be moderately to extremely complicated. That is too many Australians," he continued.
Reform changes could lead to behavioural changes
In 2022, the government will launch a consultation on a Retirement Income Covenant, which aims to 'further develop the retirement phase of superannuation".
In other words, under the new reform, all super funds will have to have a strategy to help members make the most of their retirement income.
Minister for Superannuation and Financial Services Jane Hume said the introduction of the Retirement Income Covenant is an important step in encouraging the further development of the retirement phase of superannuation.
"The covenant will codify the requirements and obligations for superannuation trustees to improve retirement outcomes for individuals, while enabling choice and competition in the retirement phase," Ms Hume said.
Mr O'Halloran said the Treasury's current Retirement Income Covenant consultation is an opportunity for industry, government and consumer groups to solve this problem.
"Different groups of Australians require different tailored nudges and solutions to help them achieve the retirement they desire."

"We don't want to repeat the mistakes of the past, where safe, simple products had to be legislated to clean up a market cluttered with thousands of complex products that people could not understand or compare," Mr O'Halloran concluded.
Forward this article to a friend. Follow us on Linkedin. Join us on Facebook. Find us on Twitter for the latest updates
About the author