Try another search or check out these top posts
Retirement
How much are you willing to lose when it comes to super?
Changing your super costs you nothing, hoping for the best can cost you a lot more.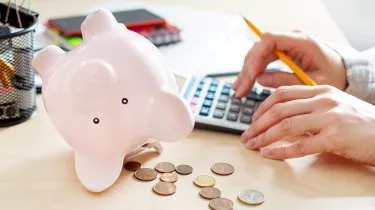 How much are you willing to lose when it comes to super?
Changing your super costs you nothing, hoping for the best can cost you a lot more.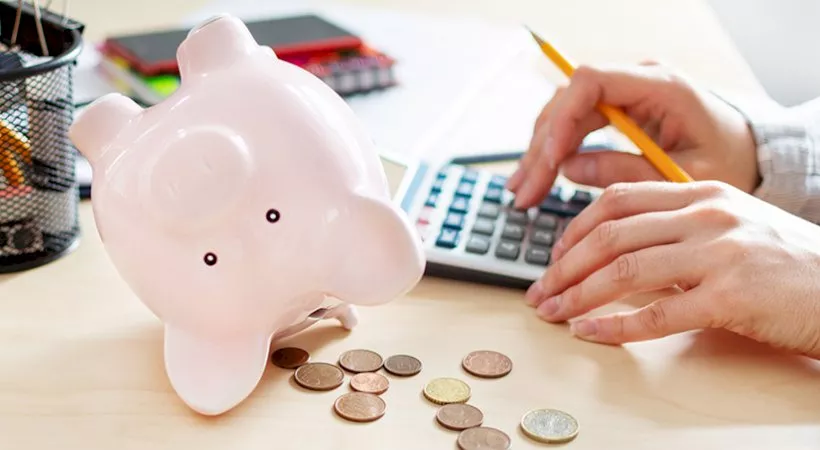 Consumers are becoming more aware of the perils of loyalty taxes. When it comes to phone, internet or electricity bills, they're more than willing to jump from the provider that works to the one that's offering the best deal.

Should they be doing the same when it comes to their superannuation?
Chris Brycki, CEO and founder of Stockspot, told nestegg that "historically, many people had a 'set and forget' mindset when it came to super. This is fine if you're in a strong performing fund, but many people aren't".
"Most financially savvy people want to make sure they're getting the best deal and will happily change super funds if they realise they're paying too much or their fund is underperforming."
"Nowadays, there's more information out there about the difference in super fund fees and their overall performance."
Mr Brycki said that those who have just entered the workforce have the most to gain from optimising their choice of fund because "they've got years left of earning and therefore years to accumulate super".
"If you start young, you can end up hundreds of thousands better off.

"Unfortunately, unless a young worker is educated by a parent or relative, or stumbles across the information themselves, they won't be as vigilant as they should be, because they haven't had super before, and aren't aware of the impact of fees and performance over the long term."
When it comes to determining whether your super fund is delivering as it should, Mr Brycki recommended taking a closer look at the fees involved.

According to him, "one of the golden rules of superannuation is the less you pay in fees, the more you get at the end. Unfortunately, there are almost twice as many high-fee funds (more than 1 per cent per annum in fees) than low-fee funds (less than 1 per cent per annum in fees)."
"The other thing to be aware of is how your superannuation money is being invested. This is crucial to understand, because people of different ages need a different investment strategy, and how your money invested directly impacts how that money grows."

"Every age group needs a different mix of investments for your age, and this is why you should be wary – and look into – super funds that have large investments in unlisted property and infrastructure as part of their defensive mix," he said.
What does it cost to change your super?
While everything has a price, consumers shouldn't expect to lose anything but time when it comes to changing your super.

"These days it's very easy, and you can do everything online. Generally, you can open a new super fund by completing an online form, and then your new super fund will move super from your old fund into your new fund," Mr Brycki said. 
"If you want to consolidate two or more super funds (which you definitely should do so you're not paying an extra set of fees), you can do that for free via myGov."
On the other hand, the costs of sticking with an underperforming fund are much higher.
"Many young Aussies paying 1.5 per cent per year or more in super fees could pay over $226,261 in excess fees in their lifetime," Mr Brycki said.

"But, even if you're older, fees still matter. As you reach retirement, your portfolio generally becomes more conservative, so fees take an even larger slice of your returns in a moderate or conservative super fund."
Mr Brycki argued that "with so much information and tools out there, it's definitely not too much effort to pay attention to your super fund".

Stockspot produces a report each year, which ranks super funds based on both their performance and fees, called the Fat Cat Super Funds Report.
He goes as far as to say that not paying attention to your super fund "could be one of the costliest mistakes you'll make".
"Changing to high-performing super funds that charge low fees is an important step to creating the financial future you want – and if everyone does that, then hopefully at some point there won't be any low-performing super funds left. Because unfortunately, being in one of these funds means being left behind financially, and no one wants that."
Forward this article to a friend. Follow us on Linkedin. Join us on Facebook. Find us on Twitter for the latest updates
About the author