Try another search or check out these top posts
Retirement
Do super fund mergers live up to the hype?
Are the benefits of concentration in the super sector overshadowing the potential perils?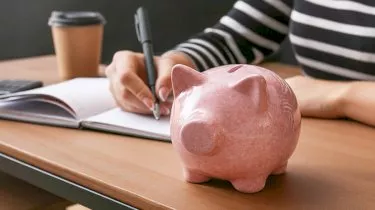 Do super fund mergers live up to the hype?
Are the benefits of concentration in the super sector overshadowing the potential perils?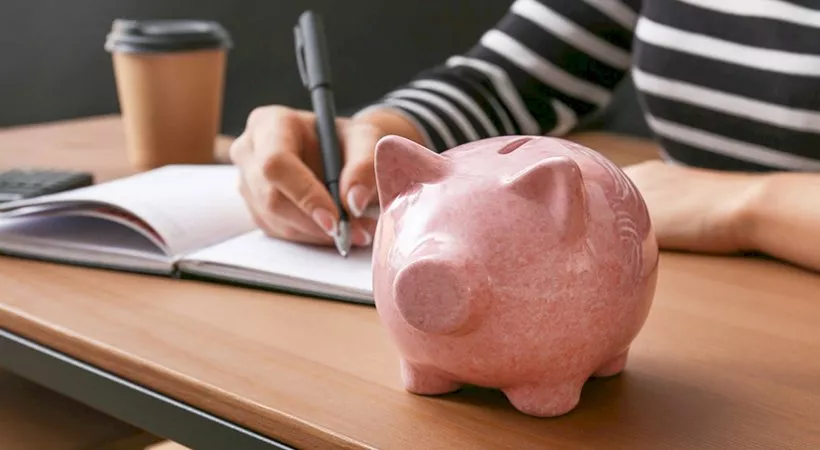 When we talk about industries where a handful of companies dominate and crush competition from smaller firms, it's usually only a matter of time before we start using words like antitrust and oligopoly.

With superannuation, that doesn't happen. However, as the sector continues to consolidate through the rapid acceleration of mergers and acquisitions, it's worth asking what that concentration means for competition in the sector and whether members really reap the benefits.

According to APRA, the number of regulated superannuation funds in Australia has fallen from 279 in 2013 to 170 in 2021.

Another report by KPMG predicted that the super industry would halve through consolidation by 2028.

Earlier this year, Right Lane associate principal Abhishek Chhikara warned that the recently passed Your Future, Your Super reforms could accelerate the already-high level consolidation and concentration within the superannuation industry.
While consumers are largely set to win out from the reforms, he said that the changes will have a disproportionate impact on small and medium-sized funds.
"This could lead to a system dominated by mega funds, with no room for quality specialist funds," warned Mr Chhikara.
Mr Chhikara predicted that the "retailisation" of funds could drive up costs and diminish the ability of specialist funds to compete.

According to him, "the changes are likely to solidify the position of a few, large, fast-growing funds, with the capability to invest in direct acquisition, the capacity to keep pace with increasing compliance requirements, and the courage to persevere in the face of ever-growing scrutiny".
"For the rest, the pressures of slowing growth, falling revenues and rising costs may force them into decline."
SuperRatings market insights manager Camille Schmidt told nestegg that they, too, expect to see additional consolidation in the years to come.
"We continue to see merger activity across the market, with large funds merging to create mega funds," she said.
Despite this trend, Ms Schmidt insisted that there would still be a place in the industry for more niche funds "provided they can keep costs under control and generate strong performance for members".

"The importance of brand is rising as the market consolidates and funds will need to clearly articulate their value proposition to members," she said.
Ms Schmidt explained that the key driver for this concentration will be the sustainability of operating expenses and whether funds can afford to continue to provide strong outcomes for their members.
"Members in theory should benefit from the larger asset base these merged funds are developing and should see fee decreases flow through over time," she said. 
The reality of this common narrative around super fund mergers is often a little more complicated, she noted.

Namely, the benefits of super mergers vary depending on whether the fund is merging or being merged into.

Citing an analysis of 16 mergers in the super space that revealed a median fee decrease of 3.2 per cent for the fund being absorbed, she suggested that most, "if your fund is merging, it often results in fee decreases for you when you go to the new fund".
Outcomes here varied widely. Some funds realised a 28.6 per cent reduction for those members merging into the new fund, but others recorded an increase in fees.

Ms Schmidt explained that these were usually a result of members being placed into different investment options.

On the other hand, positive fee outcomes for members of the fund receiving new members are harder to show.
"Often, their fee levels stay the same as prior to the merger," she suggested.

In fact, an analysis of six historical fund mergers found that 50 per cent of merged funds saw their fees decrease over the following five years, while the other 50 per cent saw their fees increase.

While a merger remains a key opportunity for funds to pass the benefits of increased scale on to members, Ms Schmidt noted that many super funds that did merge were typically already competitive to the rest of the industry and had less room to improve on that front.

Speaking to nestegg, Chant West's Mano Mohankumar refuted the idea that small funds can't deliver good funds for members. 
"Some of those funds have done so by taking advantage of some niche investment opportunities that may not make a meaningful difference to a large super fund's portfolio," he explained.
However, Mr Mohankumar admitted that the strengths associated with scale in the super sector make mergers easy to justify.

In addition to lower fees, he noted that larger super funds benefit from broader and more efficient access to investment opportunities and an increased ability to invest in technology and services. 
"There are plenty of benefits that come with scale," he admitted. 
A spokesperson for the Australian Competition and Consumer Commission told nestegg earlier this year that the ACCC will consider any future consolidation on a case-by-case basis.
As with other mergers outside the super space, the ACCC said that a test will be applied measuring the potential gains for consumers against "whether the merger would be likely to substantially lessen competition".
The ACCC said that when it comes to future mergers in the super space, the regulator will "consider conducting a public review, depending on the facts including the funds' market shares (in terms of member numbers and assets under management)".
Forward this article to a friend. Follow us on Linkedin. Join us on Facebook. Find us on Twitter for the latest updates
About the author