Try another search or check out these top posts
Retirement
COVID-19 has reopened the debate around Australia's super funds and VC
Retirement
COVID-19 has reopened the debate around Australia's super funds and VC
Could an alliance between Australian superannuation funds and venture capital be the key to the post-pandemic recovery?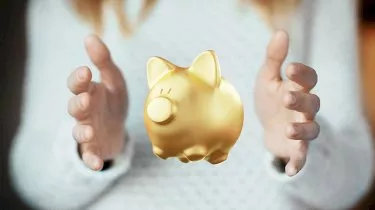 COVID-19 has reopened the debate around Australia's super funds and VC
Could an alliance between Australian superannuation funds and venture capital be the key to the post-pandemic recovery?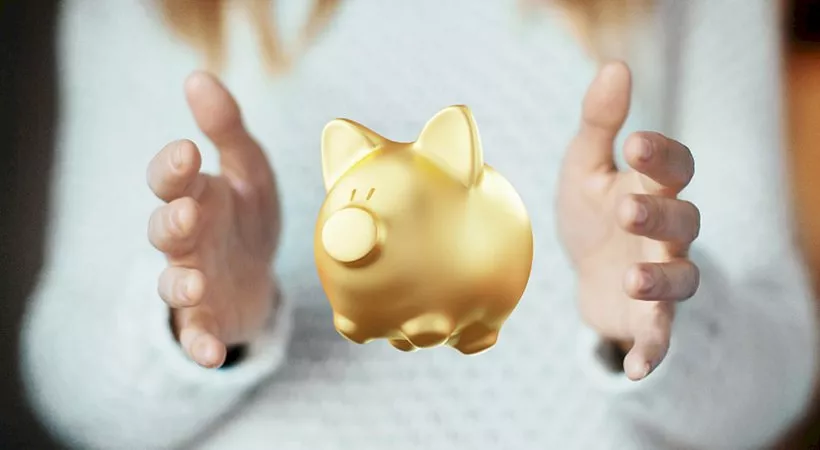 A partnership between superannuation funds and venture capital investments could supercharge Australia's post-COVID-19 economy, one investment expert has suggested.

A partner at Stoic Venture Capital, Dr Geoff Waring, made the case that "investing together could make these two complementary organisations the driving force behind Australia's growing start-ups and contribute significantly to the recovery of the economy".
Dr Waring's argument is that longer-term venture capital investments offer super funds a competitive advantage over other investors that they don't have access to in the markets where they currently invest most of their money.

"What many super funds don't understand is that the highest-performing venture capital funds typically far outdo the high performers in other asset classes, including the better stock market and property fund managers," he said.
Framing venture capital investments as a perfect fit for the needs of superannuation managers under pressure, Dr Waring noted that super funds and venture capital investments share a number of long-term objectives in common.

"Industry superannuation funds often have members from specific industries or locations (for example Energy Super) while venture capital funds similarly specialise in investing in the same or related industries or regions (for example a clean energy venture fund)," he said.
In Dr Waring's opinion, both super funds and venture capital are committed to investing in the future, so offering superannuation members the option of investing in more venture capital investments makes sense.

According to him, the short-term-oriented public equity markets "punish the valuations of companies investing in technology innovations with long timelines, so superannuation-backed venture capital funds are better owners of these companies".
"The longer-term nature of super funds' liabilities and investment strategies means they don't mind the short-term illiquidity of venture capital and have the patience required to capture the high returns of new technology from research and development," Dr Waring said.
This isn't the first time Dr Waring has suggested a more collaborative approach from super funds towards venture capital investments.

Back in 2020, he opined that Australian start-ups were being starved of potential investment by the shift in the super industry towards investments vehicles like exchange-traded funds.

"Less investment into smaller, younger Australian companies will have the corollary effect of harming the future development of our economy and the provision of new employment opportunities," he warned.
Speaking to nestegg, Chant West's Mano Mohankumar said the reason super fund's typically allocate less to venture capital has to do with the higher level of risk and fees involved.

According to him, "Private equity is an expensive asset class particularly if you're investing mainly through external managers."
"The super funds that invest in private equity do invest in venture capital, but they tend to be a small proportion of the overall private equity portfolio."
While Mr Mohankumar said "there are some that have meaningful allocations to venture capital", he noted that "those super funds that do invest in venture capital have tended to focus those investments towards  'domestic' companies".
Forward this article to a friend. Follow us on Linkedin. Join us on Facebook. Find us on Twitter for the latest updates
About the author