Try another search or check out these top posts
Retirement
APRA expects retail super funds to struggle as sector consolidates
Underperforming super funds have been told to adapt or die by a member of APRA's executive board.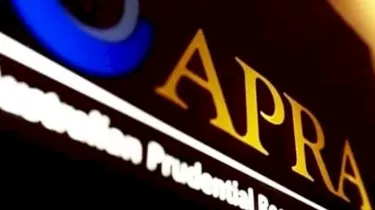 APRA expects retail super funds to struggle as sector consolidates
Underperforming super funds have been told to adapt or die by a member of APRA's executive board.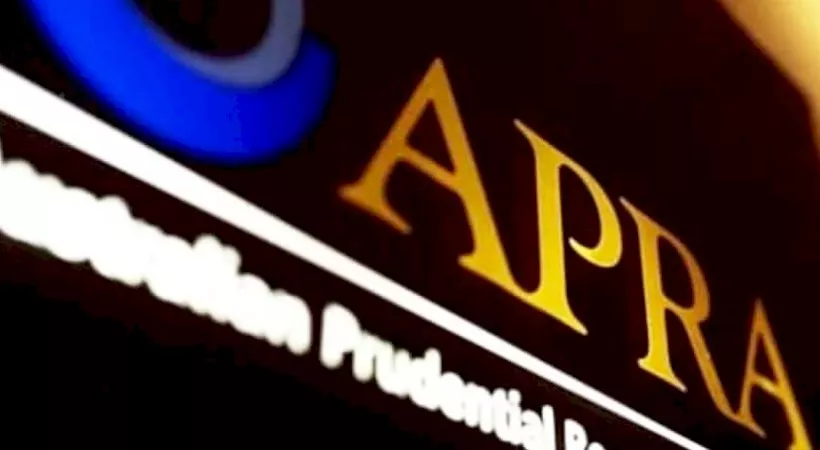 Retail fund trustees have been warned to steer clear of serial acquirers as they adapt to a series of new super regulations.

Speaking at a recent Financial Services Council webinar, APRA executive board member Margaret Cole expressed disappointment at the persistent underperformance among a minority of Australia's super funds.

While Ms Cole said that this underperformance isn't confined to any one sector, retail funds were named and shamed.
"With 30 per cent of total assets held by APRA-regulated funds sitting in the retail sector, it's vital these products deliver the best possible outcomes to members," she said.
Ms Cole noted that retail funds have historically been able to avoid scrutiny, "thanks to gaps in APRA's data collection, and a bewildering array of products and options that makes comparisons difficult".
With the arrival of the new performance tests introduced by the recent Your Future, Your Super reforms, Ms Cole said that this era is now at its end.

"For funds struggling with poor performance or lack of scale, these changes will only increase current sustainability pressures," she predicted, adding that no retail trustee that fails the test next year will be able to claim they were surprised.
In response to these nascent industry requirements, Ms Cole urged retail funds to consider the benefits of consolidating their own product lines.

"It is common for retail trustees to operate a number of products across multiple funds — noting that each of these individual products is subject to the critical scrutiny of the performance test and APRA's heatmap," she said.
Acknowledging the reality that Australia's superannuation landscape is overwhelmingly dominated by a relatively small number of major players, Ms Cole expressed concern that 78 of the 116 APRA-regulated funds with less than $10 billion under management are retail funds.

"While relying on organic growth may be an option for a small number of unique funds, I doubt there are many funds, large or small, that don't understand the trajectory the industry is on, or are not seriously looking at how they can get bigger," she said.
Ms Cole said that APRA doesn't have a "rigid" view of what size a fund needs to be to compete with mega-funds, but agreed with industry sentiment that any fund with less than $30 billion will likely struggle to do so.

"Any fund with less than $10 billion, without some other redeeming feature, will definitely struggle to stay competitive into the future," she suggested.

While mergers are one way forward, Ms Cole said that APRA doesn't want to see trustees rushing into poorly planned, sub-optimal or "bus-stop" mergers.

"Our view remains that trustees of smaller funds should ideally seek to merge with a larger, better-performing partner rather than another small fund — especially one that is also underperforming," she said.
Ms Cole also cautioned against larger funds acting as serial acquirers.
"Given the time and cost involved in executing a merger, it's vital the benefit to members isn't squandered through poor execution or deferral of the integration needed to avoid problems down the track," she said.

Noting that all but one of the 13 failing funds highlighted by APRA's first performance test have seen an overall drop in membership in the last six weeks, Ms Cole predicted that the regulator's next comparative close-up of the sector in December would give consumers a fresh look at which funds are most vulnerable and valuable.
"Those that fail to act swiftly and decisively to remedy underperformance can't claim to be surprised when they have some explaining to do to their members," she warned.
Forward this article to a friend. Follow us on Linkedin. Join us on Facebook. Find us on Twitter for the latest updates
About the author