Try another search or check out these top posts
Retirement
ACCC probed over 'cartel-like' behaviour in super
Australia's competition regulator admitted that the super sector presented competition issues, but pushed back against arguments made by legislators.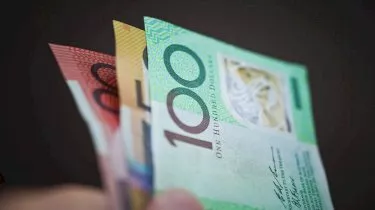 ACCC probed over 'cartel-like' behaviour in super
Australia's competition regulator admitted that the super sector presented competition issues, but pushed back against arguments made by legislators.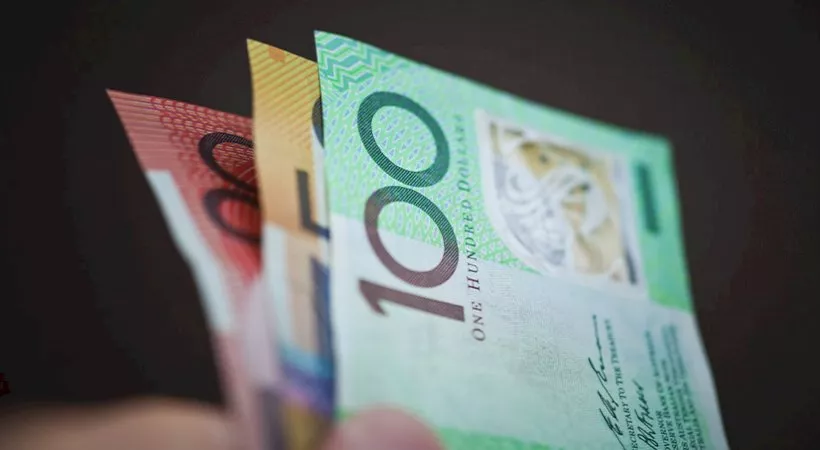 The Australian Competition and Consumer Commission (ACCC) has refuted suggestions of cartel-like behaviour in Australia's superannuation industry.
Speaking to the House of Representatives' standing committee on economics, ACCC representatives pushed back against concerns raised by MP Tim Wilson.
Pointing to instances where super funds act as default funds for certain sectors or collaborate via either proxy advice arrangements or investment vehicles, Mr Wilson asked why such behaviour didn't fall afoul of the ACCC's cartel provisions.
"We essentially have cartel behaviour in super funds," Mr Wilson asserted.
General manager for the ACCC's financial services branch, Leah Won, acknowledged issues around competition in the super space, but denied that default arrangements themselves constituted cartel-like behaviour.
"I don't think that the default arrangements themselves are a cartel, but you're right there is some indication of dampened competition between them," she noted.
"There certainly are interesting competition issues in relation to super. I don't disagree with you on that, but I don't think that a default setting by itself gets you to a cartel agreement.
"If there was a contract arrangement or understanding between these parties not to approach each other's customers, that would be something that the ACCC could look at."

ACCC chair Rod Sims supported this view of the situation.

Speaking to the committee, he emphasised that the facts had to support any intervention by the regulator.

"We've got to prove that there's a substantial lessening of competition in a market or that an agreement has been reached that brings about a cartel. They're the windows we have to look at these things," he explained.
According to Mr Sims, default agreement in the super space would not be enough to justify action by Australia's competition watchdog.
"There's always that subtle distinction of something going on which doesn't look good from a competition perspective but is not actually a breach of the law as the black-letter law is written," Mr Sims said. 

The ACCC's comments come as experts predicted that the trend towards consolidation and concentration in Australia's super fund landscape will continue to accelerate, following the passage of the Your Future, Your Super reforms earlier this year.
One report by KPMG predicted that the super industry would halve through consolidation by 2028.

Right Lane associate principal Abhishek Chhikara warned that the reforms could accelerate the already high-level consolidation and concentration within the superannuation industry.
While consumers are largely set to win out from the reforms, he said that the changes will have a disproportionate impact on small and medium-sized funds.
"This could lead to a system dominated by mega funds, with no room for quality specialist funds," warned Mr Chhikara.
Mr Chhikara predicted that the "retailisation" of funds could drive up costs and diminish the ability of specialist funds to compete.

According to him, "the changes are likely to solidify the position of a few, large, fast-growing funds, with the capability to invest in direct acquisition, the capacity to keep pace with increasing compliance requirements, and the courage to persevere in the face of ever-growing scrutiny".
Speaking to nestegg earlier this year, a spokesperson for the ACCC suggested that the commission will consider any super fund mergers on a case-by-case basis.
The ACCC said that when it comes to future mergers in the super space, the regulator will "consider conducting a public review, depending on the facts including the funds' market shares (in terms of member numbers and assets under management)".
Forward this article to a friend. Follow us on Linkedin. Join us on Facebook. Find us on Twitter for the latest updates
About the author