Try another search or check out these top posts
Retirement
54% of employers unaware of super 'stapling' reforms
Members and businesses risk sleeping on the benefits of reforms in the super sector.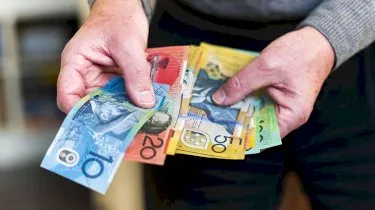 54% of employers unaware of super 'stapling' reforms
Members and businesses risk sleeping on the benefits of reforms in the super sector.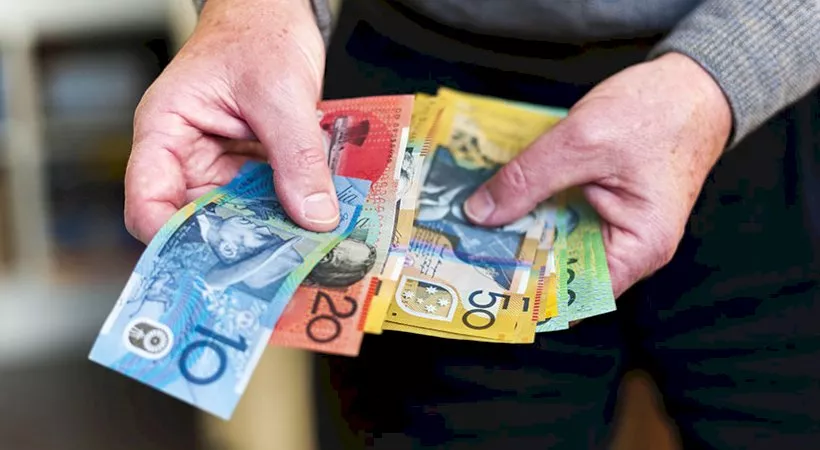 Confusion around recent reforms in the super sector may be an opportunity for funds to shore up trust with members considering a change.

According to a new report published by CSBA, 54 per cent of surveyed employers were not aware of the government's Your Future, Your Super (YFYS) reforms.
Employers surveyed by CSBA bemoaned the lack of communication about the reforms and what would be necessary to remain compliant with them.

"Our findings reinforce the point that employers don't know what they don't know," CSBA CX director of finance Sam Monteath said, adding that this confusion around what the reforms represent was an opportunity for funds to engage and educate members.
"In a rapidly moving industry landscape, legislative changes such as YFYS are critical conversation openers for customer engagement."

When it came to employers who were aware of what the YFYS reforms meant to them, CSBA found that super funds were a common source of information. More than 65 per cent consulted their super fund for information about the new legislation.

"If you haven't proactively contacted your employers or members to explain how YFYS impacts them, it is a missed opportunity to add value and deepen your relationships," Ms Monteath said.
She added that this was especially important for younger super fund members, who typically do not actively engage with their fund but are most likely to be impacted by the "stapling" measures introduced by the YFYS reforms.

The CSBA report highlighted a number of divergences when it came to younger and older super members, how each viewed the reforms and superannuation more generally.

Fifty-two per cent of older Australians said that the stapling reforms would not affect their chances of staying with their current super fund, versus 37 per cent of younger Australians.
Younger members also recorded the lowest level of enthusiasm for their super fund. Thirty-one per cent disagreed with the idea that their fund was empowering them for retirement.

In terms of what prompted members to contact their fund over the last 12 months, CSBA found that mundane and low-value enquiries like updating personal details were the most common.

However, the report found that as members grew closer to retirement, interest in high-value enquiries like financial advice began to rise.
Older members also tended to feel more valued by their fund than younger ones.

Overall, CSBA found that trust was the biggest of fund satisfaction and that a loss of trust is one of the biggest threats to fund providers when it comes to churn.

"While it is evident that trust is built over time from consistent positive experiences at a transactional level and strengthened by new opportunities to engage in high-value interactions, trust can be easily lost," CSBA noted.
Forward this article to a friend. Follow us on Linkedin. Join us on Facebook. Find us on Twitter for the latest updates
About the author