Retirement
SMSFs on the rise among Gen X and Z
Self-managed super funds have a lot to offer younger Australians looking for greater control over their financial future.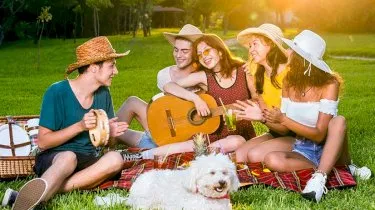 SMSFs on the rise among Gen X and Z
Self-managed super funds have a lot to offer younger Australians looking for greater control over their financial future.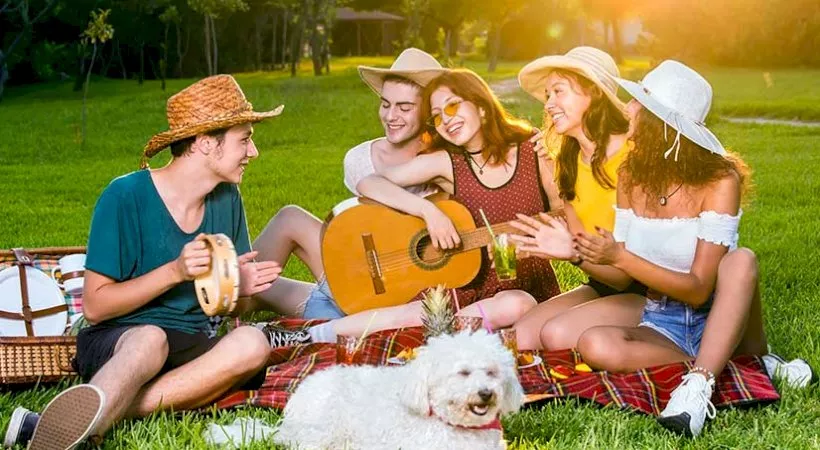 Growing awareness of what self-managed super funds (SMSFs) can offer is catching the attention of younger Australians.
New data released by AUSIEX has suggested that Gen Y, millennials, and Gen Z may be the fastest-growing market segments when it comes to SMSFs uptake.

While SMSFs have traditionally been the domain of those approaching the decumulation phase, AUSIEX CEO Eric Blewitt said that recent tinkering of the super system has likely bred greater awareness among younger Australians.

"SMSFs may be appealing to younger people due to the fact they provide greater control over investments," he said. 

Across the first quarter of this financial year, AUSIEX observed a 9.3 per cent increase in the number of new SMSF accounts being opened. Of those new accounts, millennials were the fastest-growing segment.

Overall, AUSIEX said that millennials now accounted for approximately 10 per cent of all new SMSF accounts. This increase puts the cohort at around double the levels seen from 2016 to 2019.

The number of new SMSF accounts being opened by Gen Z has also doubled over the past 12 months.

According to AUSIEX, September 2021 represented a 16-month high for the number of advised SMSF accounts being created through the investment services platform.

"The long-held view that Australians do not actively engage with their super until they near retirement looks to be changing," Mr Blewitt said.

Nevertheless, he said that this data raised questions about whether advisers and fund managers may need to pivot to attract and retain the attention of these new clients.

AUSIEX found that there was a clear difference between how younger SMSF users and other accounts invested.

They found that SMSF accounts held by Gen Z investors had the lowest percentage of ETF investments compared to older generations.

While SMSFs accounted for 20 per cent of all AUSIEX trades in the period since January 2020, the company said these traders represented only 10 per cent of total AUSIEX accounts.

Mr Blewitt drew a line between this recent rise in SMSFs among younger generations and the broader uptick in retail trading and other forms of self-directed investing.

AUSIEX's most recent Australia's Trading Transformation report found a 250 per cent rise in the number of self-directed investors under the age of 25 in Australia from the start of the pandemic through to March 2021.
"All of this data is painting a picture of much greater interest from younger people in taking control of their financial goals," he said.
Forward this article to a friend. Follow us on Linkedin. Join us on Facebook. Find us on Twitter for the latest updates
About the author