Try another search or check out these top posts
Resources
The ABCD of Listed Investment Companies (LIC)s
Promoted by Templeton Global Growth Fund Ltd (ASX: TGG).

There are about 110 LICs in the Australian market, so sorting which to invest in can be an arduous task. Templeton Global Growth Fund (ASX: TGG) prepares your checklist for choosing a LIC.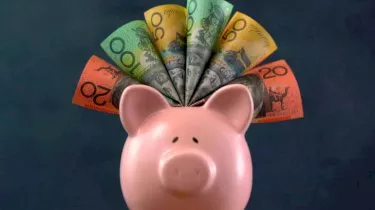 The ABCD of Listed Investment Companies (LIC)s
Promoted by Templeton Global Growth Fund Ltd (ASX: TGG).

There are about 110 LICs in the Australian market, so sorting which to invest in can be an arduous task. Templeton Global Growth Fund (ASX: TGG) prepares your checklist for choosing a LIC.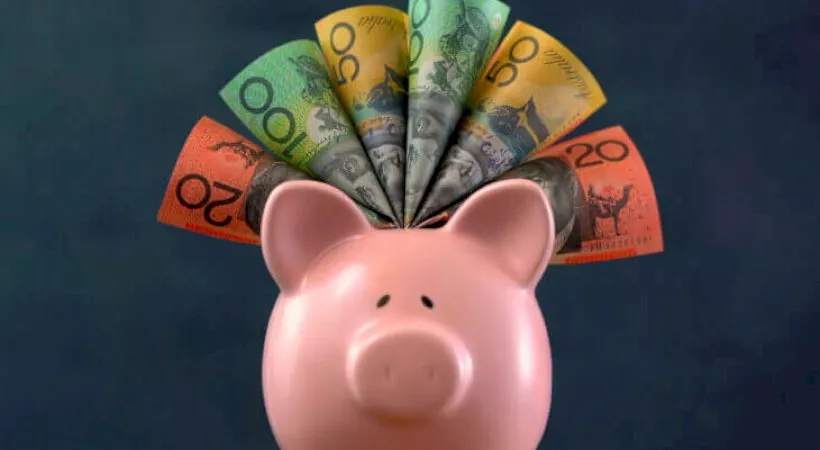 For investors looking to have the best of both worlds, an investment that delivers both a professionally managed portfolio of assets and the ease of access of ASX-listed securities, Listed Investment Companies (or LICs) could be the answer.
A LIC is a listed company that can be bought and sold on the ASX and provides exposure to a diversified portfolio of investments on behalf of its shareholders (the owners of the LIC).
The first LICs launched in Australia in the 1920s, so they have a long history and a solid track record of investor-accessibility and affordability. They take an active approach to investing in an attempt to outperform benchmark indices, as opposed to passive strategies such as ETFs, where you'll never do better than the market (even if you don't do any worse).
As there are about 110 LICs in the Australian market with a total market capitalisation of more than $42 billion, sorting through all the available options can be an arduous task. So here we present an overview of the key things to consider before choosing a LIC.   
A – Ability to distribute regular income
One advantage of LICs is that they can pay dividends even when there is a negative return, or the company posts a loss. LICs can establish firm dividend policies and smooth dividend payments to shareholders, whereas managed funds, for example, distribute only if the fund has generated income through its underlying investments.  This could mean income distributions are lumpy and as these are distributed untaxed, an investor may inherit unknown tax consequences. A key characteristic of a good LIC is also the ability to pay fully franked dividends, which entitles shareholders to a credit for tax already paid by the company.
In addition to the above, where some portion of the dividend is sourced from realised eligible capital gains, Australian investors might also be able to claim an additional tax benefit through LIC capital gains.  This is only available where the manager invests over the long-term.
SMSFs and retirees looking for a stable income stream should seek out LICs that strive to pay these tax effective dividends.
B - Buying opportunity
Distinct from unlisted managed funds, from time to time the LIC's shares can trade at a premium or a discount to the value of its underlying assets, referred to as net tangible assets (NTA). If the per share NTA is more than the share price, the LIC is trading at a discount to its NTA (while the opposite is true for a premium). This can present an attractive investment opportunity as investors can buy a portfolio of assets for less than their current market value, which may be realised in the future.
Some managers of LICs that are trading at a discount to NTA are quite proactive in managing the discount, for example by undertaking share buybacks, and investing in marketing and communication activities to increase the profile of the LIC to close the gap. This should be seen as a positive as the LIC is engaging with its shareholders to help them realise the true value of their investment.  
C - Cost
LICs can be a cost-effective way to access outstanding investment managers.  However, the fees of different LICs can vary according to their strategy. A little research on the costs will take you a long way in making the right choice.
Normally, the LIC's investment manager will be paid a management fee commonly around 1-1.5% of net assets. Some LICs also charge a performance fee (commonly 15-20% of any returns over a specific benchmark) although a number of LICs don't, so it's important to understand the total costs of a LIC as while fees are not necessarily an indicator of performance, they do impact overall investor returns.
D - Diversification
Most Australians are heavily exposed to Australian assets through their job, property, super and shares they've picked up in company floats or business. So, investors looking to diversify their portfolio away from Australia might want to consider using a LIC to gain exposure to international assets.  
Investors can get access to a well-diversified portfolio of global equities for example, via the purchase of a single security listed on the Australian Stock Exchange.
Templeton Global Growth Fund Ltd (ASX: TGG), one of the oldest global equity LICs available on the ASX, has helped Australian investors diversify their portfolios for over 30 years.
TGG's management fee is one of the lowest in its peer group and it does not charge any performance fee. The company recently paid a dividend of 4.5 cents per share and a special dividend of an additional 3.5 cents per share, all fully franked for the year ended 30 June 2018. Both components were also fully entitled to the LIC Capital Gains benefit, providing further tax advantages.
And with a pre-tax discount to NTA of around 9%, TGG's current share price might represent a potentially good buying opportunity for investors.
So, now you've learned the ABCDs, if you are still feeling overwhelmed by all the available choices of LICs in the market, do some research through company websites, shareholder presentations, media stories, research reports and the ASX website.  All these resources can help you assess, understand and evaluate which LIC may best suit your needs.
Forward this article to a friend. Follow us on Linkedin. Join us on Facebook. Find us on Twitter for the latest updates