Try another search or check out these top posts
Invest
Why savvy investors are taking advantage of small caps
Investors can double their returns for minimal additional risk by investing in "established businesses with an opportunity to grow", according to one portfolio manager.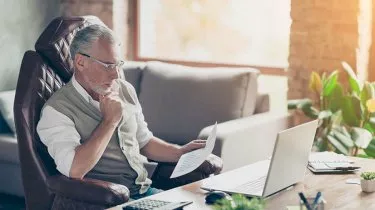 Why savvy investors are taking advantage of small caps
Investors can double their returns for minimal additional risk by investing in "established businesses with an opportunity to grow", according to one portfolio manager.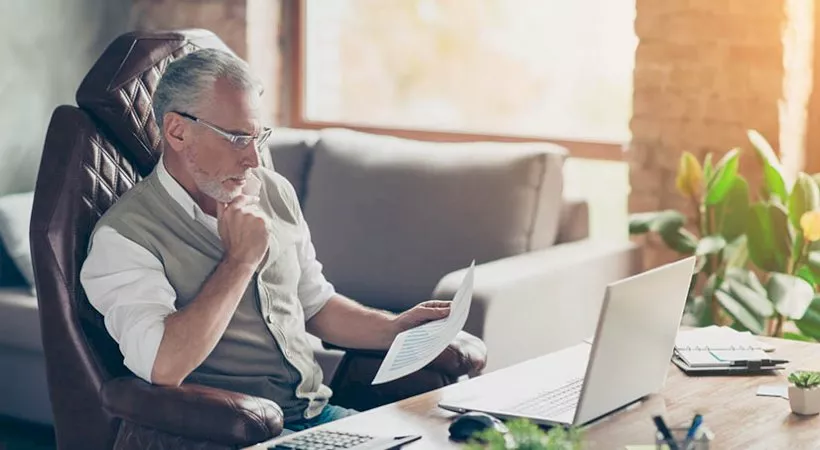 In a conversation with Nest Egg, Ausbil's global small and mid-caps equities portfolio manager Tobias Bucks explained the opportunities available for investors in small caps.  
To highlight his point, the fund manager noted that "MSCI world index has delivered growth of 156 per cent since the start of 2001, whereas small caps have grown by 380 per cent for the same time period".
"MSCI world large and mid-caps has a risk of 15 per cent annualised risk at a 5 per cent return, while small caps have about 17 per cent more annualised risks at a return of 9 per cent," Mr Bucks explained.
The opportunity for investors
The fund manager has outlined that investors should have a balanced portfolio with the growth proportion of the portfolio set aside for "true growth opportunities" or "unrecognised opportunities".
"Once you're established and you know your niche, you're going to be known globally, it's about increasing sales and engineering to provide services on a more dispersed geographic footprint," Mr Buck explained.
"There are a number of companies out there that are niche leaders in what they do and they have the ability to grow geographically and into new services."
"For us, that is a real sweet spot when you find a business that is established, owns the niche, and have an opportunity to grow, replicate the business into new geographies and into adjacent services," he continued.
Boom and bust markets
Holding a higher risk portfolio, an investor would generally expect greater returns in boom markets and greater losses during times of economic regression, the portfolio manager noted. 
However, during the global financial crisis and the manufacturing slowdown in 2015, small caps outperformed their larger rivals, Mr Buck said. 
"If you look at 2008 and 2015, which were the biggest drawdown we've seen in the last 20 year period, over [those] calendar years global small caps actually outperformed the all caps index and global large caps."
According to Mr Buck, the return in global small caps is dictated more by company specific factors such as management and board decisions and what new products or services and markets they can go into.
The effect of this is that small caps are less affected by the economy as a whole.
Companies with strong governance
Mr Buck has also highlighted that the market capitalisation of approximately $430 million for small caps means they are established enough to take advantage of ESG.
He flagged that once a company's market capitalisation moves over the $500 million mark, "you tend to have very good social governance". 
"Businesses will have independent boards, with people thinking about the business code of conduct and whistleblower companies."
"Companies tend to be large enough to educate the investment community about what the future goals are and that you do have to abide by laws and regulations," he outlined.
"If you invest in smaller companies – we call them micro caps – on a global basis it might be more difficult to really understand what the relationship is between the people on the board and lead players."
"Over $500 million, you've got very clean companies, very well-run companies," he emphasised. 
Liquidity risks for investors
Despite the opportunities present in small caps for the gaining of stronger returns, liquidity remains far lower in global small caps, Mr Buck conceded.
The portfolio manager went on to outline that "liquidity is a lopsided risk".
"It's not a good risk that you want to take because with liquidity risk, you pay on the way into a position as you push up the price on the way in, and you pay on the way out because you're pushing the price down," he said. 
"There are quite a few stocks that trade under US$2 million a day, which becomes quite illiquid," Mr Buck concluded. 
Forward this article to a friend. Follow us on Linkedin. Join us on Facebook. Find us on Twitter for the latest updates
About the author