Try another search or check out these top posts
Invest
Why savvy investors are purchasing ETFs
Exchange-traded funds (ETFs) are fast becoming an investment tool preferred by consumers following the banking royal commission's exposure of high fees and lack of performance for services.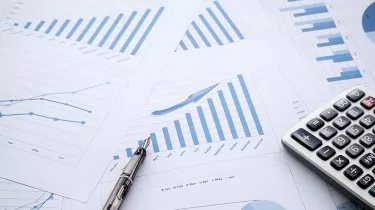 Why savvy investors are purchasing ETFs
Exchange-traded funds (ETFs) are fast becoming an investment tool preferred by consumers following the banking royal commission's exposure of high fees and lack of performance for services.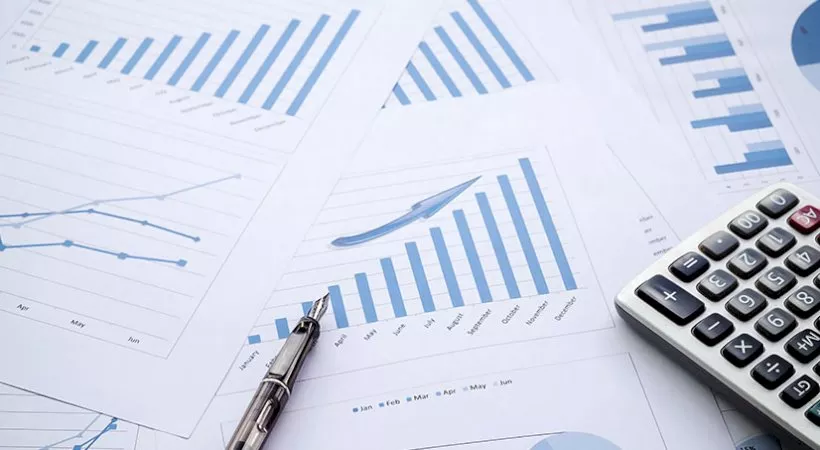 According to BlackRock, this has led to a rise in the ETF market, which is expected to go from an investment tool worth $56 billion to over $100 billion in three years' time. 
Christian Obrist, head of iShares, BlackRock Australia, has explained the benefits of ETFs for first-time investors and the effect they are having on the markets. 
Six major benefits of ETFs
Diversification – ETFs allow for the democratisation of investing by allowing anyone to instantly create diversification in their portfolio through one purchase.
Transparency – ETFs are straightforward and transparent in their investment objectives: to achieve results in line with their market benchmarks. They are also highly transparent in their holdings, with websites publishing information daily. 
Accessibility – As the market grows and liquidity grows, an ETF allows investors to enter markets that have been historically closed off. 
"China is an example of that. You couldn't buy China A shares over a decade ago, yet ETFs enabled access to that market at the time. Today, we see China opening up," Mr Obrist said.
He also explained how ETFs allow investors to access such markets for far cheaper than they could have otherwise, as usually buying the bond straight requires a very high denomination of cash to be held by an investor. 
Mr Obrist said in such a scenario, "if you had a million dollars, you could only buy four bonds".
An ETF could potentially allow an investor to be exposed to 22,000 bonds for a fraction of the cost.
Liquidity – Due to being traded on the stock market, ETFs are highly liquid assets. 
Mr Obrist has noted that most of the confusion around ETFs is regarding liquidity.
"An ETF is a wrapper, you are essentially taking the mutual fund technology that buys stocks directly and wraps them. But you can also trade the whole wrapper like an equity," he said.
As a result, you can either trade the wrapper or the individual stocks in the fund.
Cost-efficiency – The average management fee of an ETF is generally lower than an average active fund invested in the same market or assets.
Buying an ETF is also often more cost-effective than buying the underlying securities, according to BlackRock.
Convenience – Lastly, Mr Obrist has said that the five factors listed above are some of the intangible benefits for ETFs, which leads to a huge amount of convenience for investors.
Effect on the market
With ETFs having access to and buying up underlying assets, a criticism of the investment tool has been that ETFs are having an impact on the prices of equities.
However, Mr Obrist indicated that he does not believe this to be true due to the volumes being traded.
"You have to put it in perspective. Globally, equity ETFs are like 4 to 5 per cent of the total equity markets. Fixed-income ETFs are less than 1 per cent of issued debt," Mr Obrist said.
"In Australia, total ETF assets are less than 1.5 per cent of total assets. The ETF is just a wrapper, so if you are not buying the equity through an ETF, you're buying it directly or through an index fund so it doesn't have any impact."
Mr Obrist believes ETFs have no negative impact on prices because primary market trading volumes are quite small. For every $1 traded on behalf of index products, approximately $28 are traded actively.
In 2018, despite record inflows into global ETFs, trading volume was relatively small totalling approximately 5 per cent of average daily trading volumes.  Also, given the transparent nature of ETFs, the arbitrage mechanism of ETFs helps keep ETF prices close to the value an ETF's underlying holdings." 
"If you believe in efficient markets, if indexing did distort asset prices, then it's a great opportunity for hedge funds to come in and arbitrage that," Mr Obrist concluded.
Forward this article to a friend. Follow us on Linkedin. Join us on Facebook. Find us on Twitter for the latest updates
About the author