Try another search or check out these top posts
Invest
Why border closures won't impact Australia's economic recovery
An increase in COVID-19 cases coming out of Victoria is unlikely to slow down Australia's economic recovery from the pandemic, experts have noted.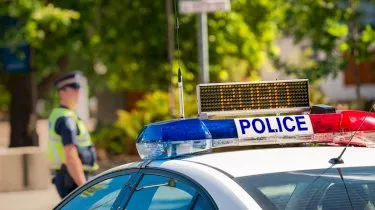 Why border closures won't impact Australia's economic recovery
An increase in COVID-19 cases coming out of Victoria is unlikely to slow down Australia's economic recovery from the pandemic, experts have noted.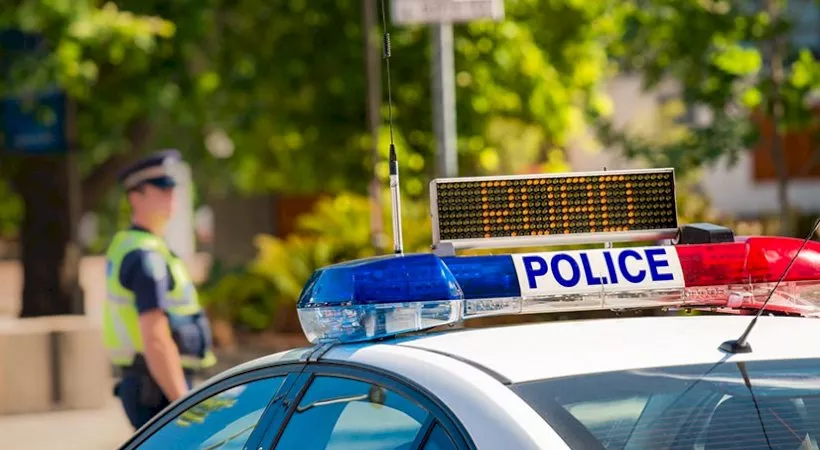 As NSW re-closes its border to Victoria tonight to stop the virus spreading, Fidelity International portfolio manager Kate Howitt explained why an increase in cases should not frighten investors.
"I think we should've been expecting that we weren't going to be completely clear of this immediately," Ms Howitt said.
"I think it's helpful we now need to do selective lockdowns rather than broad-based across the entire nation or even the entire state." 
She also highlighted that the world is better prepared for increasing cases of COVID-19.
"I think we are clearly getting better at tracking and tracing, quarantining and all of those basic procedures," she explained.
However, Ms Howitt noted Australia is not out of the woods from an economic point of view, due to international tourism and migration supporting Australian growth.
"So, the bigger issue for the Australian economy is actually going to be when we are able to open up internationally.
"Because that is when you get an influx of temporary visa holders, which was about 10 per cent of the population at the peak.
"Until we can get back to that level of temporary population growth, then it's going to be hard for a lot of sectors to reclaim the levels they were at before we got into the pandemic," Ms Howitt said.
Nikki Thomas, portfolio manager at Alphinity Investment Management, told investors the difference between Australia's COVID-19 experience and much of the rest of the world and why that needs to be factored in to international investments.
"I'd also clarify the issue around the second wave. If we look at seven days around the world and think about it as continents, only Europe and Oceania have flattened the curve," she said.
"Asia has never flattened the curve, neither have the US or Latin America. So the re-acceleration of cases is actually still the first wave," Ms Thomas said.
While highlighting that much of the world is still in the first wave, she explained how different approaches to the pandemic has had an impact on the economy. 
"What I think is really interesting is there are places like the US which are making a conscious decision to just live with this.
"Just to accept there are going to be rises, until they get to a place where hospital cases are rising and they can't cope again," Ms Thomas said.
Ms Thomas questioned whether further lockdowns would happen or whether society will have a Swedish experience, with countries simply living with the virus.
"While death rates will be sadly a lot worse like they have been in markets like Australia, the economic impact of this is considered too great to go into significant lockdown.
"I think the experience is very different across different parts of the world," Ms Thomas said.
Ned Bell, chief investment officer of Bell Asset Management, explained that investors might need to alter investment strategies due to market pricing in a strong recovery.
"I think the question you have to ask yourself is how many companies can actually come out the other side of COVID and survive.
"The reality is there are a lot of really challenged companies that have distressed debt levels and taken huge earning hits.
"I think markets are pricing in a seamless recovery, which as days go by just seems less and less likely," Mr Bell concluded.
Forward this article to a friend. Follow us on Linkedin. Join us on Facebook. Find us on Twitter for the latest updates
About the author