Try another search or check out these top posts
Invest
What is the endgame for global investors?
The ASX 200 closed below 5,000 points on Wednesday as markets reacted to the economic impact of the coronavirus.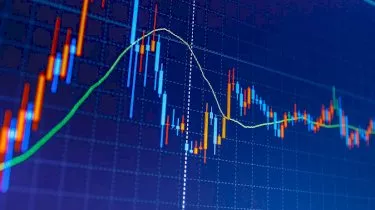 What is the endgame for global investors?
The ASX 200 closed below 5,000 points on Wednesday as markets reacted to the economic impact of the coronavirus.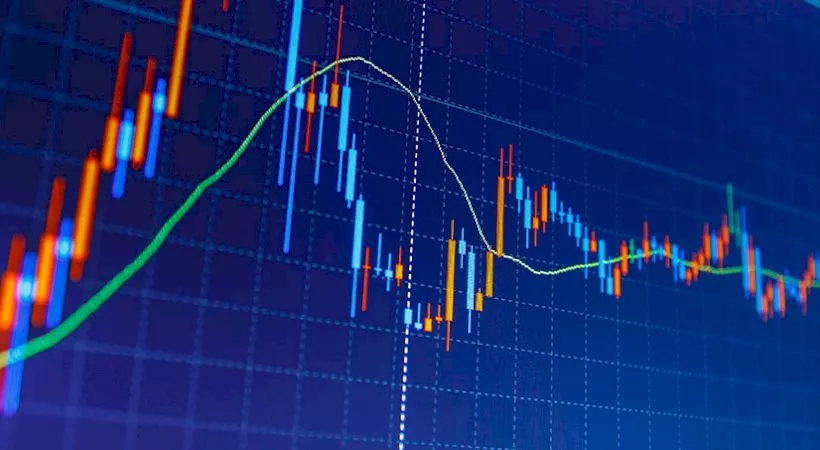 For the first time since 2016, the value of the index has now fallen by $665 billion since reaching a historic high just over a month ago, with strong fiscal stimulus not enough to improve investors' sentiment. 
According to Janus Henderson Investors' head of multi assets, Paul O'Connor, investors are now pricing in a recession into the price of assets, with only a health response likely to lift investors' moods. 
"The scale of the pullback in equities and spread-widening in corporate bonds are consistent with financial markets having now more or less priced in a typical recession." 
"However, while this shift towards more cautious asset pricing is a necessary condition for a market bottom in risk assets, it is not a sufficient one."
"The missing fundamental ingredient for a sustainable recovery in risk appetite is some evidence that the growth of global COVID-19 infection rates is peaking. Cleary, we are not there yet," Mr O'Connor said.
The fund manager believes government intervention will not stop the bleeding in the short term as investor sentiment remains low even on days when governments make announcements about propping up the economy.
"Of course, in recent days we have seen a number of attempts by global policymakers to ease the financial and economic tensions associated with COVID-19 disruptions."
"Efforts so far have had very little impact on market sentiment. The 12 per cent drop in the S&P 500 the day after the US Federal Reserve cut interest rates to zero says it all." 
"Central banks are by no means out of ammunition, but they certainly do not have as much scope to revive market sentiment as they had during market sell-offs in the past," Mr O'Connor said.
While Janus Henderson's head of Australian fixed assets, Jay Sivapalan, believes the Australian recession, which is looking more and more likely, was avoidable. 
"It's almost inevitable that Australia as well as other economies around the world will undergo a short, sharp recession, albeit a technical one. In Australia's case, the first quarter GDP was already dragged down by the bushfire events, and the addition of the sudden economic 'stop' means Q2 2020 will likely also be a negative quarter of GDP growth."
"However, with the right policies, a peaking in the COVID-19 pandemic around mid-year and with a little bit of luck, we should see the Australian economy rebound towards the latter part of the year, with momentum picking up further through 2021," Mr Sivapalan said.
Mr O'Connor believes that in the absence of any game-changing policy interventions, market sentiment looks set to remain hostage to perceptions of global trends in the coronavirus infection rate. Although many worrying potential outcomes still loom, it is worth noting that there is a wide range of views among the scientific community about the COVID-19 endgame.
"History tells us that shakeouts of leveraged positions in financial markets often create attractive opportunities for investors with longer time horizons." 
"We would note that market moves this year so far would have shifted the weights of a representative 60-40 per cent equity-bond portfolio to something closer to a 52-48 per cent split."
"Investors will have some sizeable rebalancing trades to do, once confidence does return to financial markets," Mr O'Connor concluded.
Forward this article to a friend. Follow us on Linkedin. Join us on Facebook. Find us on Twitter for the latest updates
About the author