Try another search or check out these top posts
Invest
The weekly wrap up of the Aussie markets
Here, a chief analyst offers his insights into the week that's been on the Aussie markets.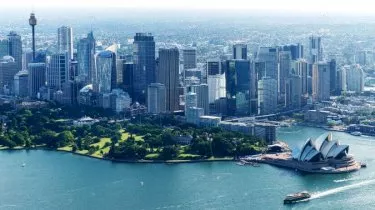 The weekly wrap up of the Aussie markets
Here, a chief analyst offers his insights into the week that's been on the Aussie markets.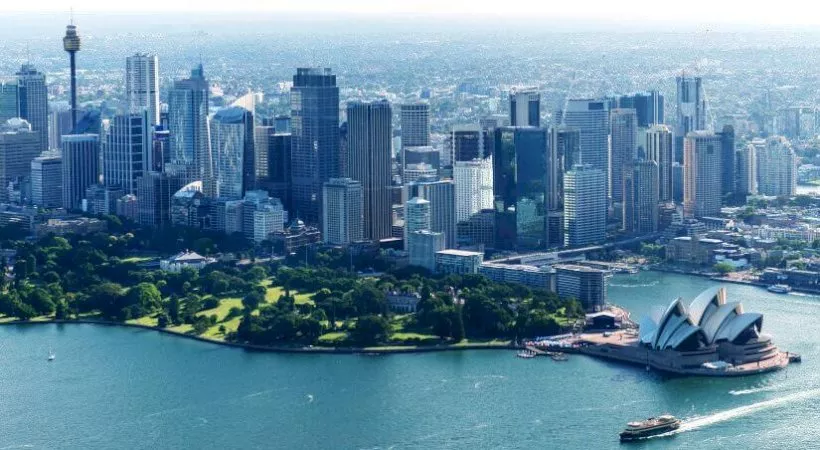 Dale Gillham, chief analyst at financial services company Wealth Within, said the fall of 3 per cent the All Ordinaries suffered this week was to be expected, as the market needed to confirm support before it continues into the next bull cycle.
"Since August, the Australian market has been quite volatile in reaction to fears around the US and China trade ware," he said.
"That said, it is important to understand that all markets and stocks unfold in regular cycles with all cycles featuring a low followed by a bullish move into a high, followed by another a fall in price in a bearish move into the next low. In both bullish and bearish moves, market volatility and momentum will increase and decrease in intensity depending on world events and economic data and all cycles unfold with regularity and consistency."
Mr Gillham said the market experienced the cycle's high in August, and is now confirming the low ahead of the next cycle.
"In short, bullish moves do not last forever and neither do bearish moves, but one will always follow the other. So, while the current bearish move will end, and a bullish move will start, the question is when," he said.
As a result, Mr Gillham affirmed that he is optimistic about the outlook of the Australian market, believing it continues to appear bullish.
"… I am still optimistic that it will trade up to at least 6,200 and possibly as high as 6,400 points by the end of the year. I expect that the all-time high of 6,873.2 points from 2007 will be challenged by the end of the first quarter of in 2019," he said.
Mr Gillham crunched the numbers on the individual sectors, highlighting falls across all except utilities, which has risen by 2 per cent.
"Materials and financials were down around 4 per cent and energy, healthcare and information technology were all down around 3 per cent. Surprisingly, the only sector to move up this week was utilities, rising around 2 per cent, which is a good sign as this sector has been performing poorly overall this year, given that it is currently down 11 per cent," he noted.

"The big four banks moved further into the red over the past week with NAB falling around 4 per cent, Westpac down just under 9 per cent and ANZ down 6.5 per cent. CBA was the best performer, as it was only down around 3 per cent."
Mr Gillham said the recent fall in the materials sector of 13 points from a high of 12,585 points in May indicates a test of the October low to confirm that the downturn is ending.  
"If this is correct, this sector will pull the All Ordinaries Index up with it when it turns to move up. In this sector, FMG was hit hardest as it is down 6.5 per cent, S32 fell 6 per cent, while BHP and Rio were down around 4 per cent," he said.
Mr Gillham affirmed that despite the recent pressures on miners due to the declining US market and strengthening Australian dollar, iron ore has remained stable and this signals the potential upside of the sector which, he said, will offer good opportunities over the coming months.
His overall outlook prediction?
"There is an old saying that markets go up in stairs and down in elevators. This week our market fell sharply over a few days to test support at 5,721 points. If the market rises to close the gap on the fall that occurred this week, it is a good indication that it will most likely rise next week," he said.
"My expectation is that we will see the Australian market rise over the next two to four weeks through 6,000 points and possibly up to the lower end of my target at 6,200 points as we move into Christmas," he concluded.
Forward this article to a friend. Follow us on Linkedin. Join us on Facebook. Find us on Twitter for the latest updates