Try another search or check out these top posts
Invest
Tips for portfolio-boosting income strategies
At a time when markets are rough and the cash rate is low, trustees in particular need to look to new strategies to grow and defend their retirement income.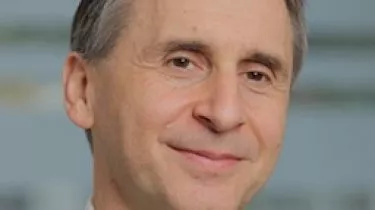 Tips for portfolio-boosting income strategies
At a time when markets are rough and the cash rate is low, trustees in particular need to look to new strategies to grow and defend their retirement income.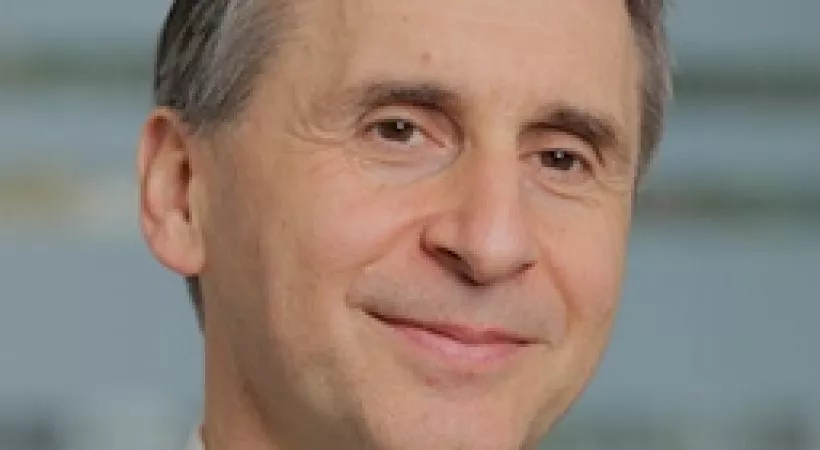 Should SMSFs modify their investment strategies when members switch from accumulation to pension mode? While some argue it is fine to remain invested in the same strategy employed during accumulation, there are some income strategies that can enhance well-being in retirement.
In particular, we advocate retirees' focus on assets with attractive total returns where an unusually large proportion of the return is delivered through income such as dividends, rent and coupons. Ideally, a retiree can spend the income from these assets without touching their capital while being confident that the income will rise with the cost of living over time.
What's different about retirement?
One positive is that assets held in pension mode are tax-advantaged; there is no tax on income or capital gains and imputation credit are refunded. But the key difference is that regular salary payments no longer hit the bank account. This is important for financial and psychological reasons.
There is strong evidence that wellbeing is improved if retirees feel confident that part of their portfolio is in assets delivering a regular sustainable income stream that, at very least, covers their essential living needs in retirement. This income stream substitutes for their salary cheque, both financially and emotionally. Having established this base, other strategies can be implemented to fund other spending goals or to create a legacy.
What is a sustainable income stream?
A 'sustainable' income stream ideally is a series of annual cash flows that can be forecast with good accuracy and expected to rise with the cost of living over time. In today's market conditions, a well-chosen strategy can deliver a retirement income of five per cent with an expectation that the income will rise over time.
A suitable retirement income strategy balances growth and debt assets in around equal proportion in today's market. The growth assets are selected to deliver income streams expected to rise over time. The debt assets deliver highly predictable income.
Growth assets
Shares
While most Australian investors can benefit from imputation credits, retirees have the greatest advantage. So a well-designed portfolio of Australian shares with a high net-of-tax dividend yield is core to a retirement strategy. But it isn't simply a matter of buying the stocks with the highest yield. We are looking for sustainability of income and there is evidence that stocks with the highest yield tend to deliver below-average total returns, often suffering cuts to dividends.
A more appropriate approach for retirees is to focus on shares with reasonable yields where the company is making good profits, prospects for earnings are bright and there is strong debt-servicing capacity. Such shares offer the trifecta of high and growing dividends with attractive total return.
To be sure, we are not suggesting that low-yield shares are poor investments. Rather we argue that relying on potential capital gains complicates the management of a retirement strategy because assets may need to be sold at times when shares prices are low. Our strategy is less exposed to share price volatility.
SMSFs can create a well-diversified, high-yield Australian share portfolio directly or can take advantage of professionally managed equity income funds. One caveat is that some funds use option strategies to boost their income, which is important to recognise in assessing the level of income that can sustainably be derived from such funds.
It is also important to consider overseas shares as they represent a valuable source of company and currency diversification. While on average the global equity market trades on a yield of less than three per cent, and it is true that overseas dividends are less attractive from a tax perspective, a large number of high-quality global companies trade at attractive yields.
Property
Commercial property represents a particularly attractive asset sector for retirees because a large proportion of its total return is delivered through strong, reliable income that should grow with inflation over time. The real challenge for SMSFs is how to access a diversified portfolio of attractive rental streams.
The listed property trust market represents one access point for high-quality rental income. SMSFs should take care to focus investment in listed property trusts with high-quality properties and a conservatively geared balance sheet. Some property trusts adopt a more aggressive focus on property development, which is typically less suited to the needs of retirees.
SMSFs can also access property portfolios through unlisted managed funds and property syndicates. It is vital to understand the liquidity terms, the fee structures and the gearing levels of such vehicles. Only a limited number of vehicles suitable for SMSFs in pension mode are currently open for investment.
Debt assets
Many SMSFs have a significant proportion of their capital allocated to cash and term deposits. While it is appropriate to have some saving in cash for its liquidity and capital stability, a diversified portfolio of corporate bonds contributes higher income yields and improves income stability. Income from corporate bonds doesn't come without risk and is best accessed through a specialist fund whose manager conducts thorough research of each company's fundamental outlook and business strategy.
Some SMSFs have a large commitment to listed hybrid securities which often deliver a high yielding income stream. These securities are quite complex in design and their income stream can be challenged in a stressed environment. So we don't advocate a large allocation to hybrids as part of a debt allocation. It is perhaps safer to consider them as a growth asset substitute.
Conclusion
SMSFs can enhance the financial and emotional well-being of their retired members by committing a portion of their portfolio to high quality assets that deliver stable income in a transparent way to cover essential spending needs.
Jeff Rogers, CIO of ipac funds, AMP Capital
Forward this article to a friend. Follow us on Linkedin. Join us on Facebook. Find us on Twitter for the latest updates