Try another search or check out these top posts
Invest
'Time to act' for 'complacent' Aussie investors
The FY17 reporting season was "incredibly challenging" for income investors, but with annual general meeting season around the corner, it's time for investors to spring clean their portfolio.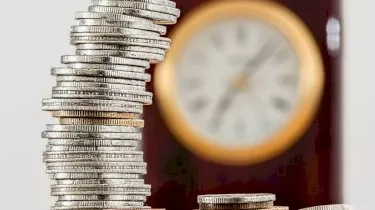 'Time to act' for 'complacent' Aussie investors
The FY17 reporting season was "incredibly challenging" for income investors, but with annual general meeting season around the corner, it's time for investors to spring clean their portfolio.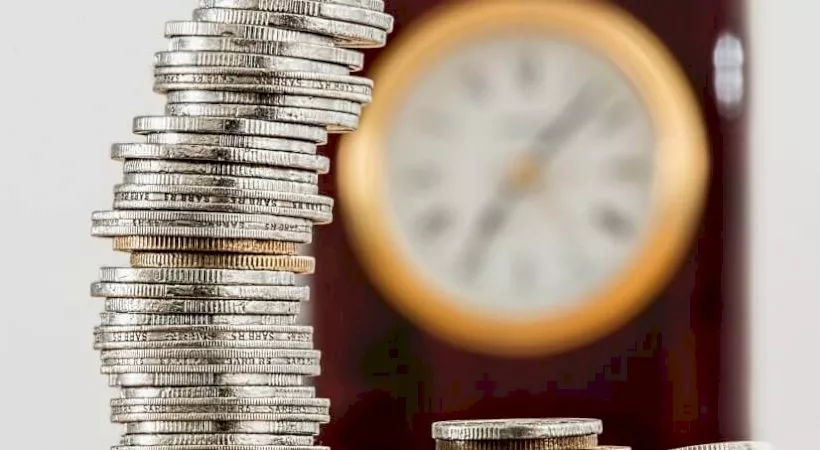 That's according to equities strategist at Bell Direct, Julia Lee. Speaking to Nest Egg, she said income investing, an investing strategy which aims to focus on stocks and companies that are less volatile and have a steady flow of income, is popular in Australia because of the ageing demographic.
However: "This reporting season has been incredibly challenging because one of the key income stocks, Telstra, has flagged a cut to its distribution incoming in.
"As a consequence we've seen Telstra's share price falling quite substantially and, not only that, some of the other popular ones like Transurban disappointed during earnings season."
These disappointing results coupled with persistent, and likely to continue, low interest rates, has meant many income investors are currently re-evaluating their portfolios and "scrambling to figure out their choices", Ms Lee said.
"Post-reporting season is an important time for investors to reset their equity portfolios based on newly released information," Ms Lee advised.
"Companies that outperformed expectations during a reporting season have a known track record of continued outperformance in the next six months. Now is an ideal time for investors to act."
Looking back on the period since 1980, Ms Lee also warned that investors have "become a little bit complacent" while riding "the biggest bull market that Australia has ever seen in terms of the share market".
She explained that while previously it was a "good strategy" for investors to buy and hold, the Australian share market has been "moving sideways" for the last 22 weeks.
"In that type of environment, buy and hold is a bit more difficult to do, so I think investors do need to be a little bit more nimble and re-evaluate and rebalance their portfolios more often than they had in the past," she said.
What to look out for
Given that annual general meeting season is just around the corner, Ms Lee recommended income investors take a good look at the outlook for the companies that they hold in their portfolios.
"Are you seeing a rising growth environment, or are you seeing the business coming under pressure? That's the key driver of share price and a key driver of earnings," she said.
"If earnings are increasing then it's much more likely that dividends will be able to be sustained and even increased over time."
Following this, investors should simply re-evaluate and cut the holdings of companies with "shaky outlooks".
"Income investors should focus on companies with a strong earnings growth forecast and not rely on past performance expectations. This is key in securing a sustained versus one-off dividend."
Hot stocks
While Telstra and Transurban disappointed, Ms Lee pointed to three stocks that have "done well out of earnings season and provide an attractive income".
These are:
1.       Sydney Airpot (SYD)
Seeing an earnings increase of 8 per cent, Sydney Airport also flagged a higher distribution for the coming year.
"This is the type of thing you want to see from an income stock", Ms Lee said.
2.       SG Fleet (SFG) and Macmillan Shakespeare (MMS)
Ms Lee said these two stocks were doing "extremely well in terms of growth, as well as distributions".
3.       Westpac (WBC)
The strong earnings growth, growing dividends and share price outperformance earned this company a nod.
Ms Lee also pointed to salary packaging companies as an area to watch, but advised caution when investing in mining companies.
"While we've seen mining companies also providing attractive dividend growth this earnings season, I don't think you'd really invest into mining companies for stable income [because] that's probably a little bit more volatile than what income investors would be used to," she concluded.
Forward this article to a friend. Follow us on Linkedin. Join us on Facebook. Find us on Twitter for the latest updates