Try another search or check out these top posts
Invest
The dangers of relying on past performance
There are inherent flaws in doing what you always did when it comes to investing, and it might be time to reconsider where to seek yield.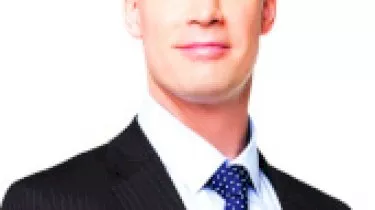 The dangers of relying on past performance
There are inherent flaws in doing what you always did when it comes to investing, and it might be time to reconsider where to seek yield.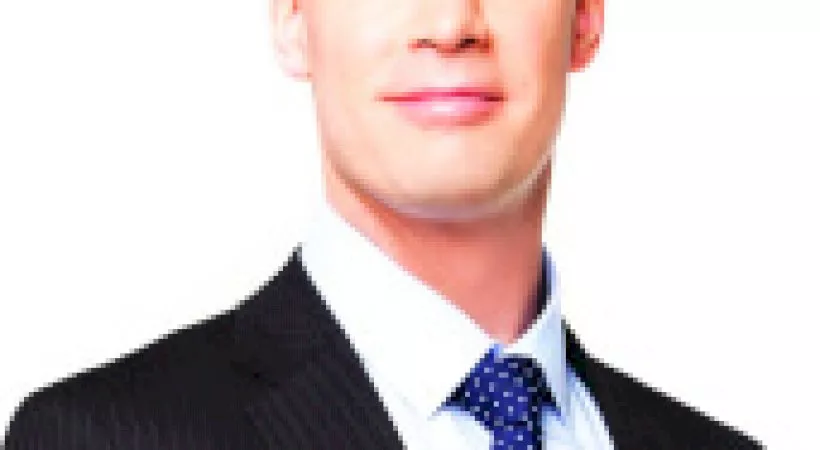 Asset allocation has been exceptionally difficult for SMSF investors in recent years. The underlying objectives of most SMSF investors – capital stability and reliable returns – have remained constant, but markets have been in flux.
The response of SMSF investors has been to adopt a range of strategies. Each of these has its own specific merits and risks. Some of the most common strategies are also arguably the riskiest. But options abound and – particularly in the alternative yield sector – there remain some exceptionally strong yield plays available to canny SMSF advisers and investors.
The challenges of cash and real returns
SMSF allocations to cash and term deposits have long been a talking point in the sector. The ATO estimates system wide exposures of around 30 per cent to cash and term deposits as at December 2015, up materially on the 28.6 per cent reported in March 2014.
In considering these statistics, allowance must be made for certain characteristics common to the SMSF investor. They tend to have higher balances than the average investor, and to be closer to (or in) retirement phase. For these reasons, it is natural that their cash exposures be on the higher end. Despite this, it is concerning to see allocations nearing one third of total investable assets.
Allocations to cash and term deposits target capital security and regular, reliable income streams. From an historical viewpoint, they have performed these roles well. Certainly, cash and term deposits were strong during the period of extreme uncertainty of the GFC, providing confidence and a strong margin for the underlying risk.
On the other hand, the real return profile of cash and term deposits has deteriorated dramatically since 2011-12. The RBA collects data on retail deposits (here using the average across all investment terms) and CPI inflation. As the graph below shows, investors are now in a situation where the real yield (nominal yield minus inflation) is barely in positive territory. This, of course, means that an investor in cash and term deposits is barely (if at all) retaining the real value of their portfolio.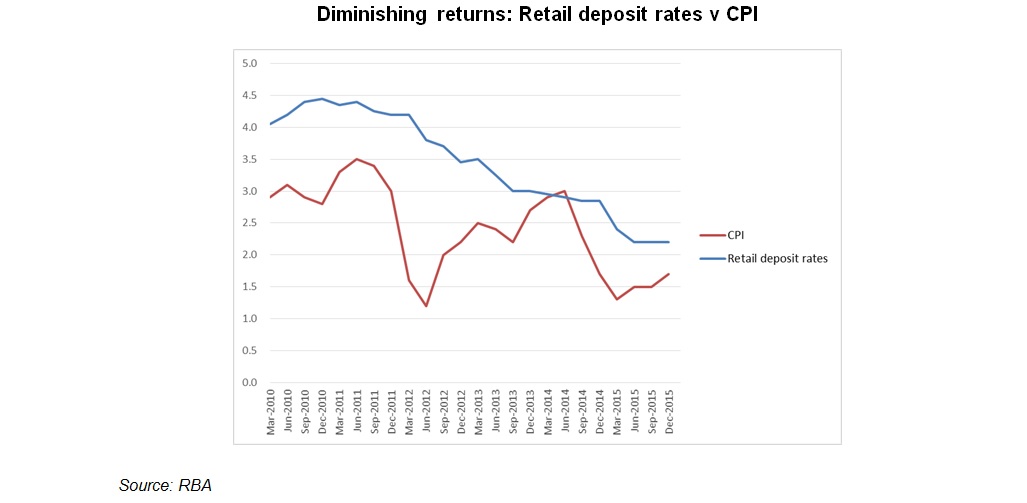 Is there a bond bubble?
The classical fixed interest strategy is, of course, bonds. As the chart below shows, bonds have been in a major bull market since the 30 year US Treasury yield hit its all time high of 15.20 per cent on 29 September 1981. The following chart puts things into perspective beautifully: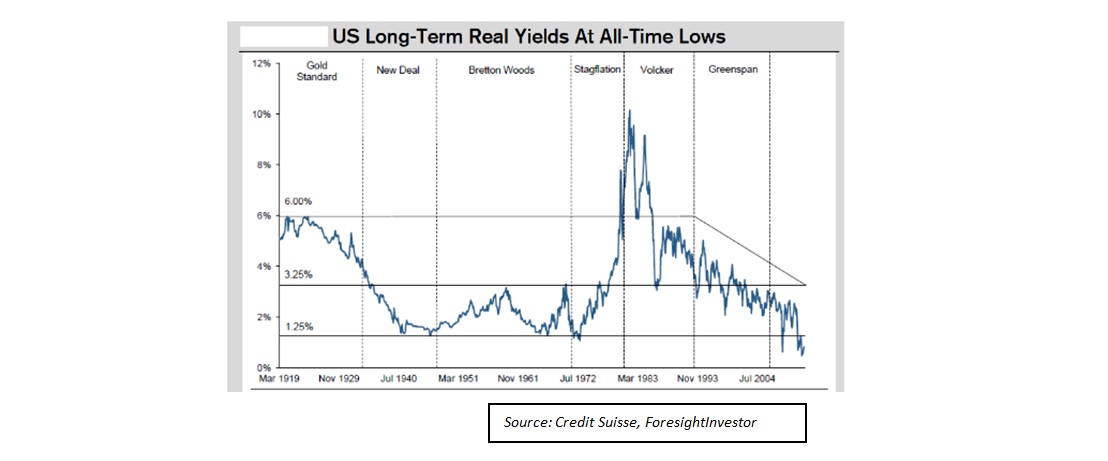 In recent years, many have been arguing that we are experiencing the biggest bond bubble in history. This has been the subject of immense debate, but it can safely be said that risks abound in the bond sector and SMSF investors must have their eyes wide open to these.
The complexity of hybrid notes
A popular alternative to bond investments in some circles is hybrid notes. Broadly, from an investor's point of view, the ideal hybrid seeks to deliver equity-like returns with something of a fixed interest risk profile. Unfortunately, the opposite is all too often true. Investors are exposed to fixed interest returns, in compensation for running equity-like risk.
The technical scope of individual hybrids may make the time required to understand each simply too onerous for the typical SMSF investor. As Warren Buffett once said: "Investing is not like Olympic diving – you don't get bonus points for degree of difficulty."
Dividends and equity risk
Finally, a more recent strategy has been investing in equities for the dividend yield. This has produced some strong results in the recent past, particularly with the tax benefits associated with franked dividends.
However, as all investors would know, equity investments expose investors to capital risk. The S&P/ASX 200 dropped nearly 50 per cent during the GFC and – seven years later – is still down by about 20 per cent on its pre-GFC high. For SMSF investors who need to sell down portfolios for living expenses, this is a significant capital hit.
Conclusion
There is a range of conventional yield-based strategies for SMSF advisers and investors. Each may have a role to play during both the accumulation and the pension phases of their SMSF. However, no strategy is foolproof, and each has its own profile of benefits and risks. SMSF investors and advisers need to ensure that their strategy matches the investor's individual risk profile.
Given the challenges that SMSF investors and advisers are likely to be facing in securing yield into the future, the alternative play may just be worthy of second consideration.
Chris Andrews, chief investment officer, La Trobe
Forward this article to a friend. Follow us on Linkedin. Join us on Facebook. Find us on Twitter for the latest updates