Try another search or check out these top posts
Invest
Slow but steady global growth on the way
After a tumultuous few years, the global outlook for growth is now slow but steady. Ken Leech shares his insights on where markets are headed.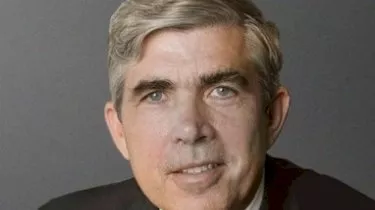 Slow but steady global growth on the way
After a tumultuous few years, the global outlook for growth is now slow but steady. Ken Leech shares his insights on where markets are headed.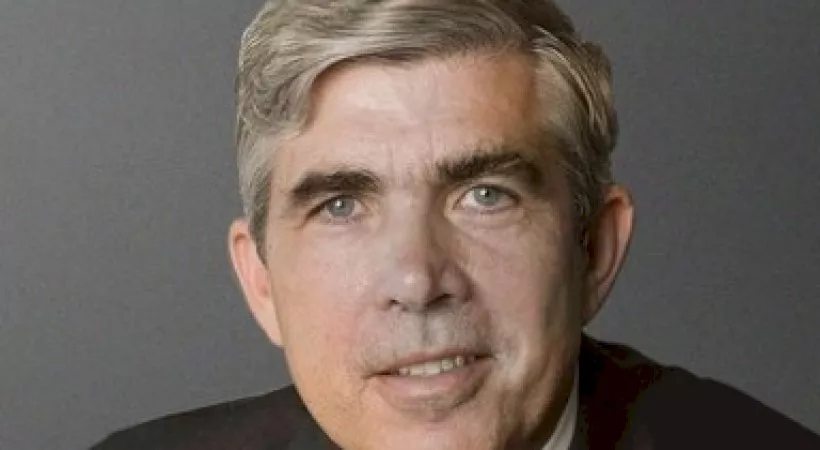 Keeping in mind the enormous amount of policy uncertainty there is around the world and particularly in the US, upside growth prospects are coming amid challenging secular headwinds and a constrained global growth background. There has been an incredible level of policy experimentation that has taken place since the financial crisis and we believe it is important to remain humble about how all of that experimentation will ultimately play out. While we have strong thoughts about how we want to position our clients' portfolios, we need to be mentally flexible and willing to change as circumstances warrant.
As we think about our global outlook for 2017, we remain cognizant of the potential downside risks, such as those emanating from China. Our base case is for steady but unspectacular global growth, and US growth and inflation may rise with fiscal stimulus. We are encouraged to see that global inflation has stopped declining. However, central banks, which have been a big source of accommodation for the global recovery, are becoming a little less accommodative.
Nonetheless, government bonds should remain underpinned by low policy rates and we believe spread sectors should outperform over the longer term. US rates reflect growth, and optimism and upside risks to US growth may come from potential fiscal policy changes. Issue selection and sector rotation remain crucial for performance.
Global economic outlook
Global growth has steadied and appears set to improve. There is optimism that growth can finally pick up speed and perhaps be sustainable.
Global inflation has stopped declining, which is good news, but historically we are still at a very low rate of inflation. Global growth appears slow but sustainable at about 3 per cent. Global debt loads, however, are flashing a cautionary sign that improvements will take time and take much more central bank support.
We expect the eurozone to grow 1.75 per cent in 2017 as headline inflation remains at zero. We believe the European Central Bank will expand quantitative easing, both in duration and size.
In the UK, we think that Brexit-induced uncertainty will slow growth to 1 per cent in 2017. Now that central banks are beginning to reduce the amount of accommodation they provided previously, the question remains whether the global recovery will be self-sustaining. There are secular headwinds we also need to take into consideration, such as demographics, productivity and debt burdens.
With Brexit and the election of Donald Trump, one could argue that we are seeing a deceleration of globalisation and the political ascendancy of nationalism. These are things that we are continuing to watch very carefully, and we remain thoughtful about how positions may need to change.
Worries about the Chinese economy have abated, but we think we will still see a declining growth rate driven by the move from an export-led economy to one that is more consumption-led. It was partially fears of a Chinese slowdown that led to the bottoming of the spread sector market in February 2016. One of the reasons we were optimistic that the slowdown would not lead to a global recession was that Chinese policymakers had significant policy levers they could deploy.
We believe the current level of optimism surrounding China is perhaps overdone and we remain alert on macro developments there. There has been a rapid build-up of debt in the country, there are emerging signs of property froth and China is losing foreign reserves at an alarming pace.
That said, it is our strong belief that Chinese authorities have no interest in a major devaluation of the yuan. Some of the issues we mention regarding China may not end up being problems in 2017 (they could be next year's problems), but markets don't always wait, and the US and China could be on a collision course in 2017.
The probability of a major break in the markets may be small, but with the Federal Reserve poised to tighten, and the US administration preparing to discuss trade and foreign policy in a more challenging way, we think we need to remain attentive to China in 2017.
Ken Leech, chief investment officer, Western Asset
Forward this article to a friend. Follow us on Linkedin. Join us on Facebook. Find us on Twitter for the latest updates