Try another search or check out these top posts
Invest
Retirees to pay the price for leadership mess: Investor council
The consequences of the Prime Minister's decision to postpone the National Energy Guarantee will flow beyond Canberra and into retirees' savings, a major investor group has warned.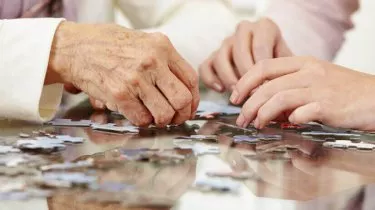 Retirees to pay the price for leadership mess: Investor council
The consequences of the Prime Minister's decision to postpone the National Energy Guarantee will flow beyond Canberra and into retirees' savings, a major investor group has warned.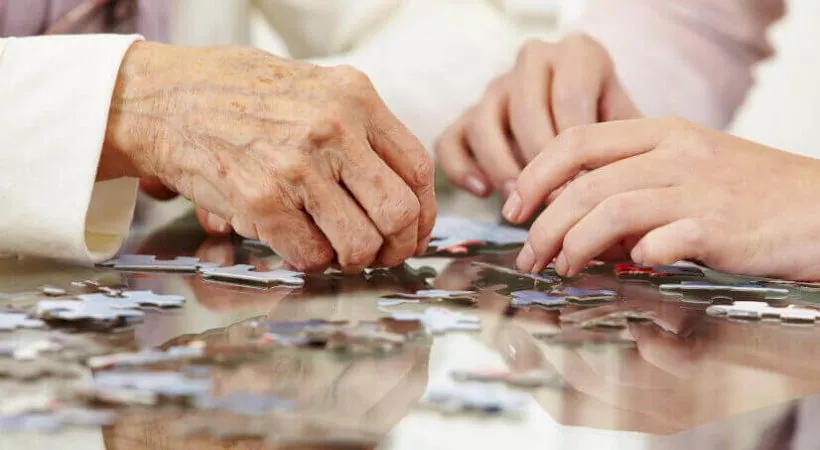 According to the Australian Council of Superannuation Investors (ACSI), Prime Minister Malcolm Turnbull's last-ditch attempt to fend off a leadership crisis by indefinitely postponing the legislation of the National Energy Guarantee (NEG) was "regrettable".
Mr Turnbull may have retained the leadership, but this morning's 48-35 party room result suggests future instability.
To ACSI CEO Louise Davidson, the decision to shelve the NEG emissions reduction target means a continuation of the uncertainty that has "plagued Australia's regulatory regime in energy and climate change for over a decade".
What is the NEG?

Its aim was to provide cheaper and more reliable power while also reducing emissions and would require energy retailers, like gas, solar and wind farm managers, to agree to supply a minimum amount of energy that would always be available. Electricity sold would have an average emissions level in line with the 2015 Paris Agreement's carbon reduction targets.

However, there were concerns the NEG would not achieve its goals and would increase energy prices.
Ms Davidson said, "Investors and listed companies have long-acknowledged the need to move to net-zero emissions in line with the Paris Agreement. A smooth transition to low-emissions energy presents a far lower risk to investments – the retirement savings of millions of Australians – than a disorderly one."
The council described climate change as a material risk to Australian retirees' and future retirees' savings.
"Investors need regulatory certainty to deploy capital. This decision means further delays to much-needed investment in energy generation to lower emissions and energy prices for consumers through increased supply," Ms Davidson said.
The Investor Group on Climate Change echoed ACSI yesterday, with CEO Emma Herd condemning the decision as having "serious repercussions for investment in the energy sector in Australia".
"To provide the confidence necessary to bring investment back into the electricity sector, energy and climate policy must be integrated together," she said.
The IGCC has $2 trillion assets under management, with its membership including ACSI, Australian Ethical, ANZ, AustralianSuper and BT among others.
"A lack of clarity on the emissions reduction pathway is at the heart of the investment strike in the energy sector. A NEG without emissions reduction targets will further undermine the establishment of a credible, scalable and enduring energy and climate policy framework," Ms Herd said.
The Business Council of Australia also expressed disappointment with Mr Turnbull's decision, noting that greater policy stability has led to cheaper wholesale prices.
"Without locking-in this overarching framework, investment uncertainty will continue to be unresolved and the national electricity market will remain unfit-for-purpose," chief executive Jennifer Westacott said.
"Over the past decade, governments of both persuasions, federal and state, have created this mess – through failed attempts at carbon pricing, ill-conceived green schemes, a renewable energy target that forced out base-load supply, gold plating of energy infrastructure and irresponsible moratoriums on gas exploration by some states."
Australian Industry Group agreed that to back away from the Paris Agreement would be neither easy nor sensible, and could trigger global sanctions against Australia.
Forward this article to a friend. Follow us on Linkedin. Join us on Facebook. Find us on Twitter for the latest updates