Invest
Profit drops tipped for high-waste companies
Investors have been encouraged to reassess their portfolios, as public emphasis on sustainable practice is picked to impact company profits in 2019.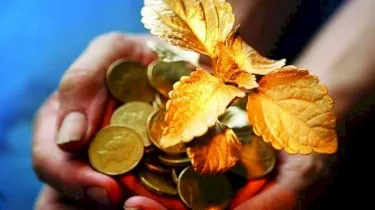 Profit drops tipped for high-waste companies
Investors have been encouraged to reassess their portfolios, as public emphasis on sustainable practice is picked to impact company profits in 2019.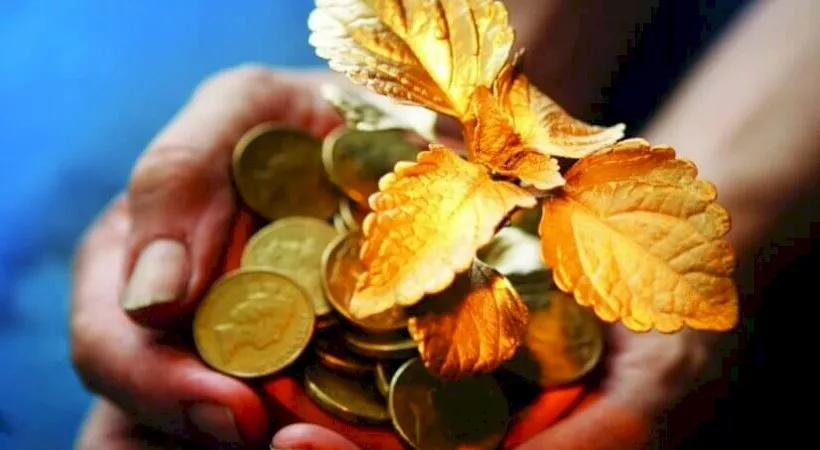 Writing for investors recently, Masja Zandbergen, head of ESG integration at Robeco, said increased awareness of the global waste problem will likely see in a number of high waste producing companies take a hit in profits, as increased regulations and changing consumer behaviour impact brand values.
"We see that the economic progress that has been made in the past has a price that is currently not visible in the profit and loss accounts and balance sheets of companies; the external costs," she said.
"The time will come when companies are held accountable for this [high waste production], and stricter regulations will be introduced, and/or consumer behavior will change. These external costs will then become internal costs for the company or for investors in the form of lower (brand) value."
According to Robeco's research, the current rate of urbanisation and population growth will result in humans producing 2.2 billion tonnes of waste by 2025. This equates to 1.42 kilograms of waste per person, per day.
Ms Zandbergen predicted the impact of this issue would promote a move across economies from linear to circular production.
She said she foresees many companies will adopt circular operations in order to minimise their resource consumption, improve efficiency and decrease the cost of waste management.
Investors should take note of such changes, Ms Zandbergen said, as they would have a positive impact on many companies' bottom lines.
"… a different way of thinking is needed. Moving from linear to circular," she said.
"Taking life cycle analysis of products into account in the design. Embedding circular principles into operations will reduce resource consumption, improve resource efficiency and reduce the overall cost of waste management, which is good for the bottom line.
Ms Zandbergen said this global movement towards sustainable practice could also see new opportunities presented for investors, as innovative companies arise to fill gaps in the market, such as Tetra Pak's current focus on producing a high-quality paper straw.
Investor emphasis on sustainability apparent
Ms Zandbergen highlighted investor awareness in the need for sustainable change as a key driver of companies changing their production processes into the future.
She said acts such as a proposal by McDonald's shareholders in 2018 to phase out plastic straws and the fact that 80 per cent of Dutch pension funds have discussed shifting investments to follow the UN's sustainable development goals are evidence that, globally, investors are placing emphasis on sustainability.
Moving into the future, Ms Zandbergen said it would be important for companies to consider such investor sentiment, despite the immediate costs of shifting to sustainable production, as profits could take a direct hit.
"A barrier for the large application of this kind of innovative solutions is that it is technically a challenge," she said.
"New bioplastics and other solutions are still quite expensive compared to traditional packaging. So, achieving a direct impact on profits, in the sense of possible cost savings, is not a driving force for companies to address this problem.
"Why do we [Robeco], as an investor, consider this subject important then? This has everything to do with image and brand value. Large food companies see risks for their brand name in the long term," she said.
Forward this article to a friend. Follow us on Linkedin. Join us on Facebook. Find us on Twitter for the latest updates