Try another search or check out these top posts
Invest
Petrol prices jump to 4-year high
Think you have been paying more at the petrol pump lately? You aren't imagining it.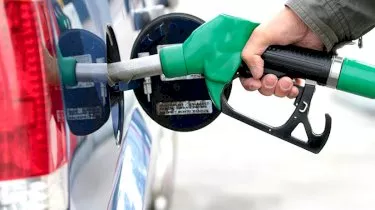 Petrol prices jump to 4-year high
Think you have been paying more at the petrol pump lately? You aren't imagining it.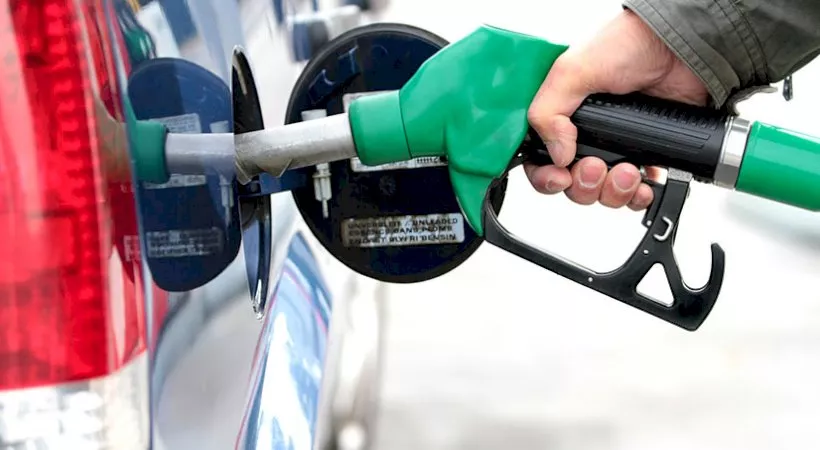 According to the Australian Competition and Consumer Commission (ACCC), the annual average retail petrol price in 2018-19 was the highest in real terms (adjusted for inflation) in four years.
The weak Australian dollar is partially attributable to the cost increase, which is nearly seven cents per litre higher than it was just one year ago.
Without adjusting for inflation, the price is the highest annual average price in five years.
According to ACCC chair Rod Sims, "The most significant contributor to this increase was the depreciation over the year in the AUD-USD exchange rate, which decreased by USD 0.06 to USD 0.72."
"This was the lowest annual average AUD-USD exchange rate in the last 15 years," he outlined, highlighting the AUD–USD exchange rate as a significant determinant of Australia's retail petrol prices.
This is "because international refined petrol is bought and sold in US dollars in global markets", Mr Sims explained.
Another principal driver of the increase that has had most of the impact in the last quarter is the rising price of crude oil and refined petrol internationally, according to the ACCC.
It said prices "continue to be influenced by the agreements made since late-2016 by the Organisation of Petroleum Exporting Countries (OPEC) cartel, and some other crude oil producing countries, including Russia, to cut production".
The impact on consumers
According to the ACCC, a significant development in the Australian petrol market for the first half of 2019 was the change in price setter at both Coles Express (to Viva Energy) and Woolworths (to EG Group).
The report said that compared with market average prices, Coles Express prices were lower in most capital cities after Viva Energy began setting prices.
However, the price still remained above market average prices in all eight capital cities.
The opposite occurred with regard to Woolworths, where it was reported that prices were higher in most capital cities after EG Group took over the retail sites, although in the majority of cities, prices were still below the market average price.
Mr Sims said it is important for motorists to shop around for cheap fuel by using available fuel price websites and apps.
Forward this article to a friend. Follow us on Linkedin. Join us on Facebook. Find us on Twitter for the latest updates
About the author