Try another search or check out these top posts
Invest
OMG: Meme stocks aren't worth it
If you're hearing about an exciting new meme stock, chances are you're already too late.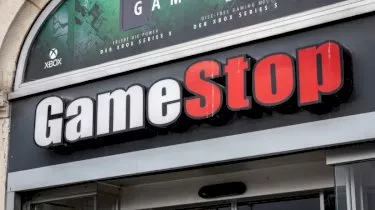 OMG: Meme stocks aren't worth it
If you're hearing about an exciting new meme stock, chances are you're already too late.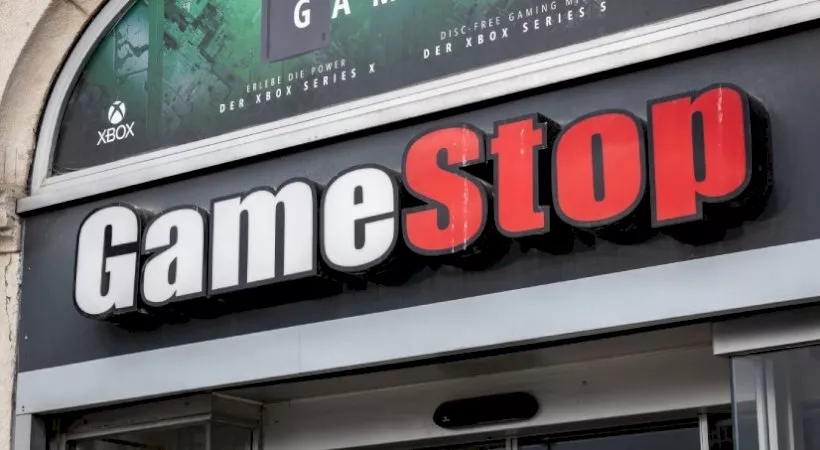 A new report has cautioned investors considering jumping on the bandwagon of meme stocks like GameStop and AMC.

The Openmarkets Group (OMG) has said that their analysis found that the volatile share price movements of 12 popular meme stocks left investors in the red by the dust settled.

While OMG noted that these individual stocks and companies are not necessarily bad investments, they warned that treating social media hype as investing advice usually ends with investors haemorrhaging their wealth.

By the time a stock becomes memeified, it's already too late for investors to capitalise on its popularity.
According to OMG CEO Ivan Tchourilov, these findings are a call for younger investors to beware the risks of putting their money behind 'uninformed social media hype'.
OMG said that they tracked activity on platforms like Reddit, Twitter and Facebook and cross-referenced that data with Google Trends in order to identify their pool of 'genuine' meme stocks.

Over time, they found that every single one dropped in value from the point they became a meme stock. On average, OMG said that meme stocks fell 16 per cent after the first month and 34 per cent after the first three months.
The biggest loser here was 88 Energy, which fell 71 per cent after being memeified. Meanwhile, Douugh and Digital Wine Venture fell 50.7 per cent and 50.3 per cent respectively.

Douugh, and Digital Wine Ventures, with 71 per cent, 50.7 per cent, and 50.3 per cent, respectively.
In AUSIEX's latest Trading Transformation report, they noted that Australia's retail trading sector rose from 650,000 to 1.25 million over the course of 2020.
According to the report, "This is the first time in recent memory that the market has undergone a step-change in investors."

"We are currently facing an unprecedented scenario in Australian markets," Mr Tchourilov said.

"On the one hand, we are seeing the largest intergenerational transfer of wealth in history. On the other, the financial advice industry is on its way to halving in size by 2023, while quality advice becomes too expensive for many in the wake of new restrictions imposed after the Hayne royal commission."

He said that more and more of this wealth is being invested by the unadvised and inexperienced, who are relying on accountable sources for financial advice.

According to Mr Tchourilov, this dynamic "opens up a significant need for scalable online solutions that can be provided to online traders in the comfort of their own homes by well-informed and experienced advisers, brokers and fintechs".
Forward this article to a friend. Follow us on Linkedin. Join us on Facebook. Find us on Twitter for the latest updates
About the author