Try another search or check out these top posts
Invest
Medium-term risk of recession 'quite high'
The global economy will continue to grow in 2020, with the next recession being tipped in the medium term, according to an industry expert.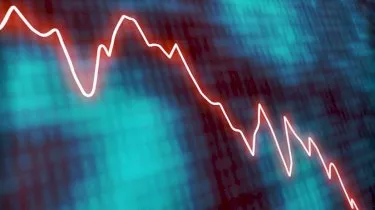 Medium-term risk of recession 'quite high'
The global economy will continue to grow in 2020, with the next recession being tipped in the medium term, according to an industry expert.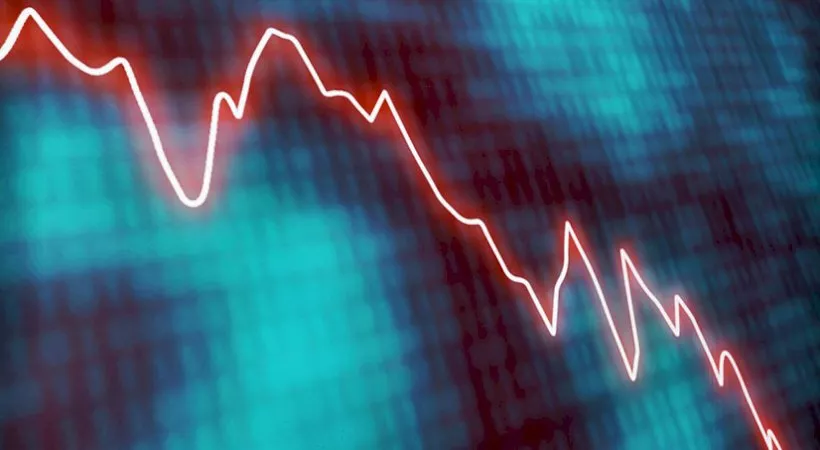 Simon Doyle, head of multi-asset at Schroder Investment Management Australia, believes the trade war has actually helped extend the current market cycle. 
"Trump has, whether by good luck or good management, has through the trade war, released the pressure valve on the economy, it reduced the near-term risk of recession," Mr Doyle said.
"It has extended the cycle and pushed out that risk to 2021 or maybe even further. In a sense in terms of the impact of the longevity of the business cycle, the trade war has ultimately been a good thing."
The fund manager also believes due to the low-interest rate environment, investors will continue to purchase equities that are overvalued.
"The reality is, if nothing goes too far wrong in [the] economy and liquidity keeps being injected in, it's quite possible markets keep running up," Mr Doyle said.
"But we think that run-up is not based on solid fundamentals, it is based on a belief central banks will bail out investors, therefore they can continue to take risk.
"Bear in mind that ended pretty painfully in the early 2000s, as markets don't always go up."
Despite the changes of recession in 2020 being low and central banks around the world having accommodating policies, Mr Doyle does not believe markets will grow like they did in 2019.
"While we do not expect a recession as a base case in 2020, we do expect volatility to pick up and, as a result, asset allocation will reassert itself as an important driver of active returns," Mr Doyle said.
"Geopolitics will feature heavily and, when set against optimistic asset pricing, this may test investor resolve. Capital preservation will need to be balanced against opportunistic buying opportunities."
Within equities, Mr Doyle said that the outlook for Australia, Japan and selected emerging markets looks the most attractive.
"While we remain cautious as valuations remain problematic, two major geopolitical risks – the US–China trade war and the uncertainty of Brexit – have improved on the margin and markets are awash with central bank liquidity, providing an opportunity to add back to risk," Mr Doyle said.
Finally, the fund manager predicts lower returns for investors and superannuation funds following traditional models of 60 to 70 per cent equities and 30 to 40 per cent less risky assets.
"If you're looking at bond yields at less than 1 per cent and equity markets close to highs, that implies lower returns," Mr Doyle continued.
"I think those sort of models, we should expect much lower returns than we've seen. I think the recency effect with these structures doing well is setting investors up for a much more difficult time.
"Flexibility will be important, diversity will be important going forward, if investors' objectives are going to be met."
Forward this article to a friend. Follow us on Linkedin. Join us on Facebook. Find us on Twitter for the latest updates
About the author