Try another search or check out these top posts
Invest
Major bank spots changes in Aussies' money moves
Young traders are entering markets in record numbers, as Gen Y and Gen Z seek exposure to international investment opportunities.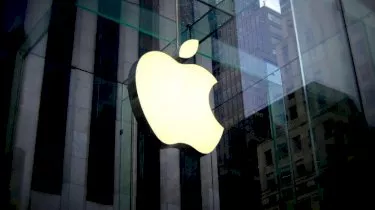 Major bank spots changes in Aussies' money moves
Young traders are entering markets in record numbers, as Gen Y and Gen Z seek exposure to international investment opportunities.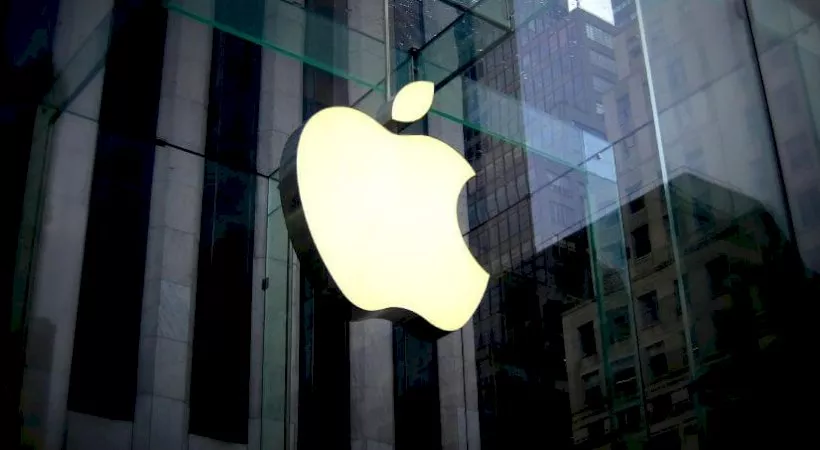 According to new data released by nabtrade today, the Gen Y (millennial) and Gen Z (post-millennial) age groups saw the biggest number of new investors in 2018, up 20 per cent and 73 per cent, respectively.
"Over the past two years, we have seen a significant rise in the number of young investors turning to the sharemarket for wealth creation,'' said Gemma Dale, nabtrade director of SMSF and investor behaviour.
"These are serious investors who are studying the local and international sharemarkets closely and buying shares they know and investing for the long term."
International exposure increased
The data showed that the increased interest in markets by such groups was partially driven by an awareness of international sharemarket opportunities.
Nabtrade found the number of new customers adopting exposure to international shares rose by 32 per cent in the 12 months to 31 December 2018, led by millennial investors.
Ms Dale said this growth in international share holdings by younger generations showcases their understanding of the opportunities that currently lie outside the scope of the Australian markets.
"Australian investors, particularly younger investors, understand that while the Australian sharemarket offers some great opportunities, many critical, fast-growing sectors are not well represented on the local bourse," she said.

"These investors are generally pursuing two key thematics – technology and the rise of the Asian consumer – and they're choosing to do that directly into the US or Asian markets.
"This was visible in the top 10 international buys last year, which included Tenecent, Tesla, Facebook, Netflix, Alibaba, Apple, Amazon and Visa."
Speaking to Nest Egg about the findings, Rebecca Pritchard, financial adviser at Wealth Enhancers, financial specialists for millennials, said the trend amongst Gen Y and Z towards creating investment portfolios reflects a shift in their perception of access.
"It's getting more and more well-known that the barriers to entry to invest are lower than ever and that we (as millennials) don't need big piles of cash to get started. Therefore, the investor cohort has grown significantly," she said.
Ms Pritchard said it also signaled millennials' increasing desire to achieve financial independence in ways other than simply the traditional career.
"Many young people are seeking to build financial security for themselves," she said.
"Looking at our parents and grandparents who have a financially uncertain future is quite scary, and so there's a clear drive to create a better and more flexible life for ourselves."
Shift in sectors
Nabtrade's data also found that older generations, Baby Boomers and Gen X, actively shifted away from traditional financials in 2018, while millennials increased their exposure to the popular blue-stocks.
"Our data showed Baby Boomers and Gen X investors reduced their overall exposure to financials, consumer discretionary and telcos but increased their holdings in healthcare, consumer staples and material stocks,'' Ms Dale said.

"This reflects their concerns about headwinds facing these sectors but also a recognition of how heavily overweight some of these much-loved sectors had been for long-term investors.

"Interestingly, Gen Y investors slightly increased their exposure to financials during the year by 1.5 per cent but reduced their holdings in materials, healthcare, consumer discretionary and telcos,'' she said.
Despite such movements, however, the top 10 domestic buys amongst both Baby Boomers and Gen X remained the long-term favourites of the big four banks, BHP and Telstra.
Millennials and Gen Z were found to have ridden the wave of the A2 milk boom, as well as favoured Afterpay, AMP and Vanguard's ASX200 ETF.
Overall, domestic turnover increased by 2 per cent over the past 12 months, with the number of shares rising by 13 per cent.
Forward this article to a friend. Follow us on Linkedin. Join us on Facebook. Find us on Twitter for the latest updates