Try another search or check out these top posts
Invest
Italian referendum 'a buying opportunity'
While the 'no' result returned by the Italian referendum this week may raise questions about the stability of Europe, one economist has hailed the result as an opportunity for investors.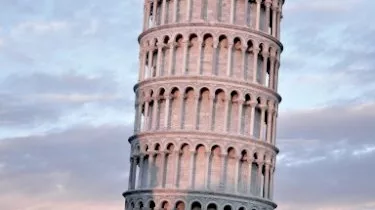 Italian referendum 'a buying opportunity'
While the 'no' result returned by the Italian referendum this week may raise questions about the stability of Europe, one economist has hailed the result as an opportunity for investors.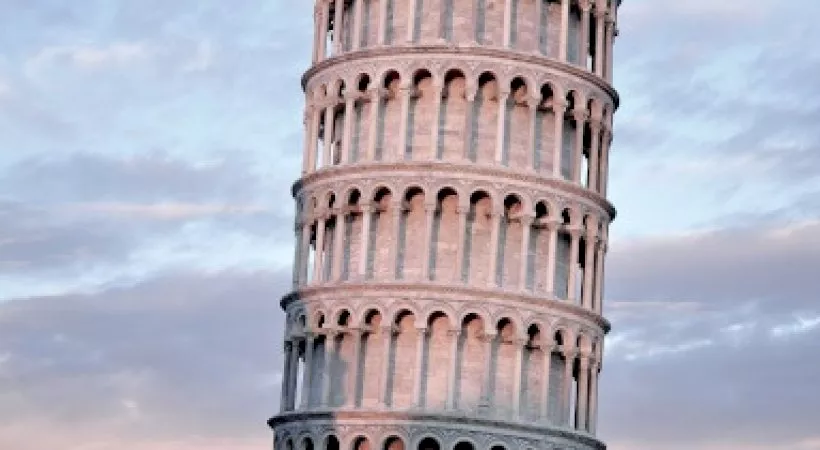 The referendum result rejected the Italian government's plans to renegotiate government powers and ensured Prime Minister Matteo Renzi's resignation
With the euro plunging to a 20-month low as Mr Renzi conceded defeat, AMP chief economist Shane Oliver said the referendum result would have significant ramifications for European markets.
"This is negative for Italian assets, European shares, the euro and risk assets like shares generally and positive for safe havens like government bonds in 'safe' countries, and gold and some of this reaction has already been seen today," Mr Oliver said.
"As was the case with Brexit and the US election, the initial kneejerk reaction is being seen in Australia and Asia with the Australian share market initially falling 1 per cent."
While for many the result cemented fears over the instability of the European market, Mr Oliver was more bullish.
"More broadly, my view remains that the eurozone is likely to continue to hang together and bouts of market turmoil driven by break-up fears should ultimately be seen as buying opportunities. Just as we have seen since the eurozone crisis began earlier this decade," he said.
However, SSGA investment solutions group head of strategy Thomas Poullaouec was less hopeful, telling nestegg.com.au that Mr Renzi's resignation could have serious consequences for Italy.
"When he resigns, you will have new elections and who is winning the polls? The Five Star Movement [that] say that if they come into power, they will have a referendum to see whether Italy wants to stay in the eurozone," Mr Poullaouec said.
"So the third largest economy is likely to have a referendum in the years to come, if it is not next year, it is likely two or three years down the road and it's not the only one."
Pointing to the Netherlands, Germany, and France, Mr Poullaouec said the rise of populism was likely to result in European volatility and instability.
"From an economic standpoint, it's not going great and there's a lot of risk. At a time when Europe needs to be more unified to negotiate Brexit, it is likely that Europe will become more divided into different groups which could really be a big issue for [European] growth, a very big engine of GDP growth in the world," he said.
"European markets are underweight due to the political uncertainty, poor earnings [and] the ECB's [European Central Bank] negative interest rates policy. From an investor perspective, it creates more volatility and more difficulty to make investments."
Mr Oliver, however, was sceptical of an Italian departure from the EU, and said much was required to change before that could happen.
"The Senate referendum's failure will just mean messy politics as normal in Italy, either under Renzi or an alternative depending on what Italy's president requests. However, it's unlikely there will be an election before the due date in 2018 and even if there is, it's not clear that the populist Five Star Movement will win, unless it changes its anti-Euro stance," he said.
"Even if [the Five Star Movement] were to win and call a referendum on Italy's membership of the [European Union], which would first require a constitutional change, a majority of Italians support staying in the [European Union]."
While uncertainty remained on the long-term vitality of the EU, Mr Oliver said the immediate effects of the Italian referendum were clearer.
"A 'no' vote in Italy with risks for Italian banks, along with political risk through next year, will add to pressure on the European Central Bank to extend its quantitative easing program, and possibly step up Italian bond purchases, which in turn will maintain downwards pressure on the euro," he said.
Forward this article to a friend. Follow us on Linkedin. Join us on Facebook. Find us on Twitter for the latest updates