Try another search or check out these top posts
Invest
Investors remain confident in Australian businesses
Despite volatile sharemarkets, investors remain confident in Australian capital markets and businesses, new research has revealed.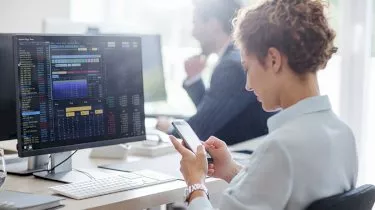 Investors remain confident in Australian businesses
Despite volatile sharemarkets, investors remain confident in Australian capital markets and businesses, new research has revealed.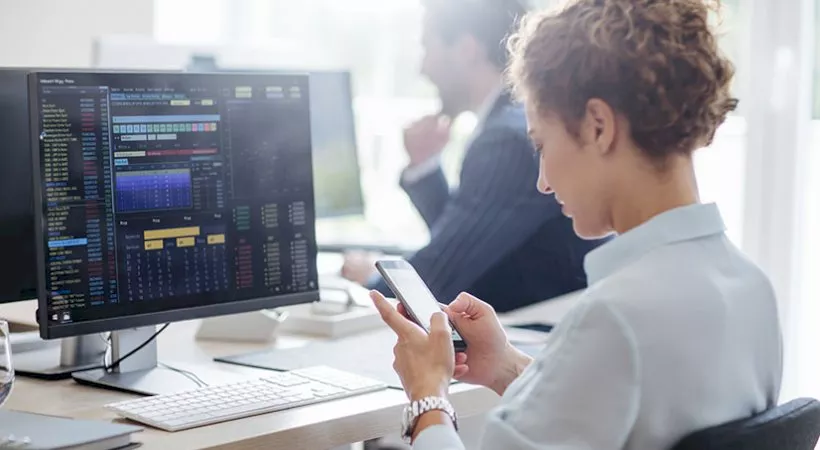 A consumer confidence survey released by Chartered Accountants has shown that 82 per cent of Australian investors are still confident in publicly listed companies, while 79 per cent are confident in capital markets.
The survey revealed the confidence is based on the belief that Australia's economy will recover quickly from the health crisis.
Investors are also confident in the ASX's history of bouncing to a new high and a high level of confidence in government support.
In the aftermath of the interim report of the parliamentary audit inquiry released earlier this year, independent auditors who audit publicly listed companies still remain top of the confidence and effectiveness ratings among players with roles helping to advance investor protection. 
The faith in Australian markets is in contrast to investing internationally, with over one-third saying they have very little or no confidence, down 12 per cent from last year. 
"This level of investor confidence is more than surprising in the face of what the OECD has described as the most severe economic recession in nearly a century," said Amir Ghandar, CA ANZ's reporting and assurance leader. 
"A sense of optimism has clearly been growing as the nation weathered the pandemic, but uncertainty remains as to the speed and depth of an economic recovery."
However, Mr Ghandar highlighted that investors were not ignoring risks in the market.
More than half (53 per cent) are expecting "a great deal" or "quite a bit" of additional disclosure in financial statements in the COVID-19 environment, focusing on the impact on operations and results now and in the future. 
"Investors are also interested in the impact on liquidity and business outlook, changes in demand for products and services, and impact on supply chain and distribution. 
"A reality check may be due later in 2020, with almost half of investors saying companies and auditors flagging 'material uncertainty' will have a possibly significant impact on their confidence," Mr Ghandar said.
Mr Ghandar believes investors will focus on financial reports more than ever this year, giving them a new prominence. 
"As we kick off company reporting season, these results show us that while shareholders will still be looking at explanations from chairs and CEOs, they will also be probing whether what they are hearing aligns with the financials in terms of going concern uncertainties, asset carrying values and other assumptions," Mr Ghandar noted.
Forward this article to a friend. Follow us on Linkedin. Join us on Facebook. Find us on Twitter for the latest updates
About the author