Try another search or check out these top posts
Invest
Investor habits: The good, the bad and the ugly
An investment expert has weighed in on some of the best and worst habits held by investors, and how they can help or hinder an individual's journey to wealth.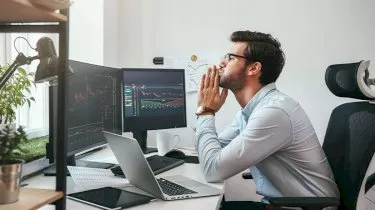 Investor habits: The good, the bad and the ugly
An investment expert has weighed in on some of the best and worst habits held by investors, and how they can help or hinder an individual's journey to wealth.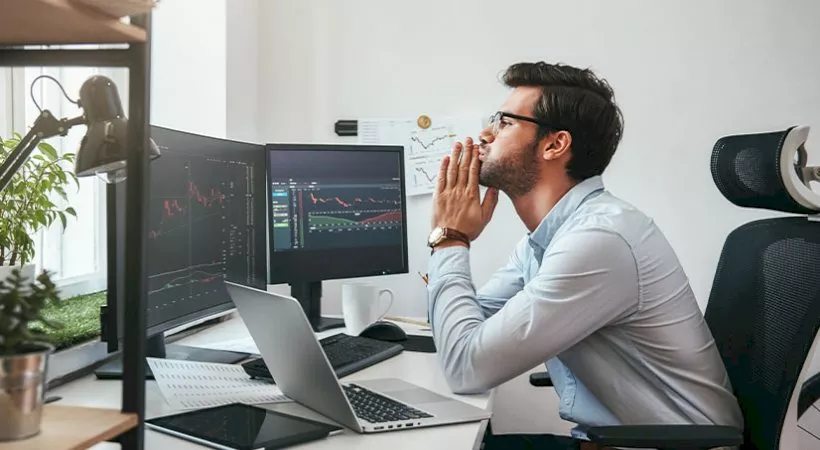 In conversation with nestegg, eToro's Australian managing director, Robert Francis, began by highlighting the importance of research, preparation and planning when investing in shares.
"Investors should read the daily news and keep up to date with market and industry trends," he advised.
And when it comes to portfolio maintenance, "it is also a good idea to regularly rebalance portfolios to ensure it remains industry-diverse and geared towards high performance".
"Rebalancing your portfolio allows you to maintain ideal asset allocation and diversity over time, which helps to hedge risks associated with investing."
So, portfolio decisions and investment choices aside, what are some of the ways of thinking that investors can adopt to ensure long-term success?
Adopting a long-term mindset
"Frequently chopping and changing investments means they won't have a chance to achieve their potential and cuts profits prematurely," Mr Francis said.
He also flagged how investors can incur extra fees for high trade volumes, depending on the investment platform they use.
Diversifying your portfolio
"Don't put all your eggs in one basket."
According to the managing director, investing $1,000 across 10 different companies is much safer than investing $1,000 in one company.
Being realistic
"Always set practical stop losses and take limits that are aligned with your own risk appetite," Mr Francis advised.
He highlighted that global markets do operate overnight for Australians, so you may not be awake for major market movements.
Understanding the risks
"Regardless of market conditions, investing in the stock market can be risky," the managing director noted, emphasising the importance of investors understanding this.
Mr Francis also revealed a number of actions that can derail portfolio success.
Here are three habits he has advised steering well clear of:
Setting unrealistic goals
"Investors should avoid setting goals that are vague, too broad or exaggerated with no timeline," the managing director noted.
In a similar vein, don't set your standards too high.
Instead, Mr Francis recommends evaluating both your present condition and intended financial position when goal-setting.
Being impatient or acting emotionally
According to the director, "Impatience or impulsiveness can lead investors to make quick, irrational and costly decisions."
"Investors should remember to keep their cool and create milestones along the way to encourage them to pursue their ultimate goals further."
"Financial success takes time, and level-headedness," he reminded.
Failing to plan
Lacking a financial plan means having no focus and being easily swayed.
"If investors do not have a plan for how to manage their money, they will be vulnerable to impulse buying, overspending and making other unwise decisions," Mr Francis explained.
Even where an investor appears to be earning a lot, "failure to plan will ruin their set objectives".  
Forward this article to a friend. Follow us on Linkedin. Join us on Facebook. Find us on Twitter for the latest updates
About the author