Try another search or check out these top posts
Invest
How and where to invest according to a market expert
It can be hard work sifting the good advice from the bad as a first-time investor.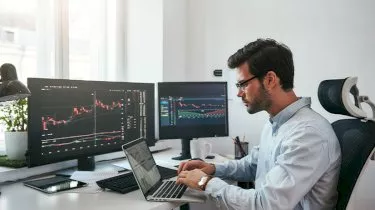 How and where to invest according to a market expert
It can be hard work sifting the good advice from the bad as a first-time investor.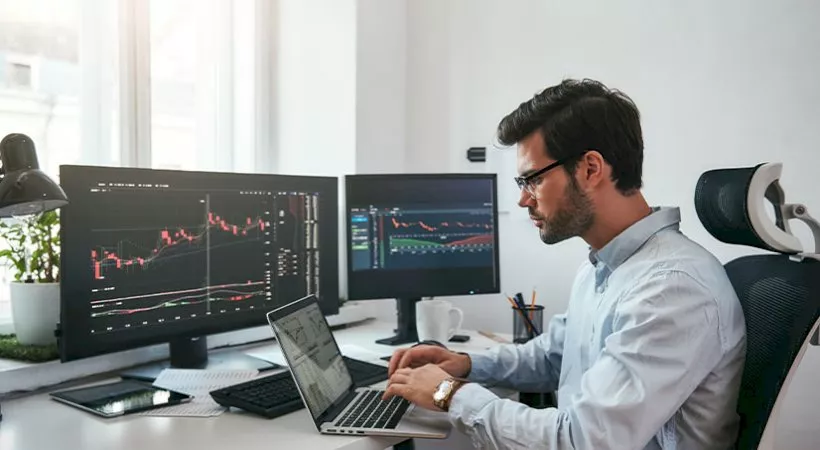 When there's so much information out there, it can be hard to know what to actually do.
With this in mind, nestegg spoke with Chris Brycki, the founder of online investment adviser Stockspot, to not only find out how he would invest his personal wealth, but glean some good advice for aspiring and first-time investors.  
How to invest $1,000?
When asked how he would invest $1,000, Mr Brycki said he would invest the money across five different categories.  
"Our advice doesn't really change based on where markets are or the time of when people say that," Mr Brycki commented. 
"We would spread that money across a range of different assets, but in order to work out what percentage, it would depend on time horizon, risk capacity and experience," he added. 
The five categories Mr Brycki would invest in
ASX 300 - The founder said that an ETF featuring Australia's largest three hundred companies is a good place to invest money.
Top 100 companies in the world - Mr Brycki also listed the world's top 100 companies as a safe place to invest.
Emerging market shares - Despite exhibiting lower levels of growth than developed markets, Mr Brycki said he would put a percentage of his growth assets into emerging markets.
Australian high-grade corporate and government bonds - The founder cited the use of such bonds as a useful defensive asset, and explained that the inclusion of this investment category could help balance a portfolio against falling asset prices.
Gold - As a last line of defence, Mr Brycki highlighted that investors should put a percentage of their hard-earned money into gold.
Once the types of asset from each class have been decided, the investment expert said he "would split the money in some sort of proportion across those assets so you would access to growth assets like shares, and defensive assets like bonds and gold".
"So, you could earn a good capital return and dividend along the way but also have some protection when markets fall," he continued. 
Dividend traps 
While Mr Brycki is an advocate for equities, he does believe Australians are falling into the trap of buying shares just for dividends.
"Focusing on dividends is a really dangerous strategy because companies can basically make up dividends out of thin air," Mr Brycki warned.
He considered investors to be in a better position if they focus broadly on the company's total performance instead of dividends.
"There's no point being in companies that pay high dividends if they are going to have negative capital returns, so being diversified actually means you sacrifice some dividends, but at the same time, you might be doing better from an overall return perspective," Mr Brycki stated.
To illustrate the benefit of stronger market growth over dividends alone, he gave an example of two portfolios each having $100.
Investor one: Let's say you put $100 in a portfolio that generates 8 per cent dividends but falls by 5 per cent. If you add up the plus eight and minus five at the end of the year, you are only plus 3 per cent.
Investor two: Instead, portfolio two generates 3 per cent in dividends but grows by 5 per cent.
The investor in portfolio two gets 8 per cent gains for the year, meaning they are 5 per cent ahead of investor one. 
"You're actually ahead of the ball by harvesting some of your profits," Mr Brycki said, but he conceded that it's an uphill battle to convince people of that fact. 
He explained that many people think that "selling some of your capital is money you'll never get back or it's going to harm your capital".
"They don't appreciate that if you have a well-balanced portfolio, the capital part should also be increasing in value, so you're just skimming off the top," the founder explained.
Forward this article to a friend. Follow us on Linkedin. Join us on Facebook. Find us on Twitter for the latest updates
About the author