Try another search or check out these top posts
Invest
How a Democrats sweep could benefit the Australian market
As Americans go to the polls, a Biden victory could help Australia's sharemarket, an investment bank has revealed.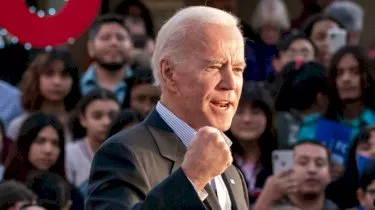 How a Democrats sweep could benefit the Australian market
As Americans go to the polls, a Biden victory could help Australia's sharemarket, an investment bank has revealed.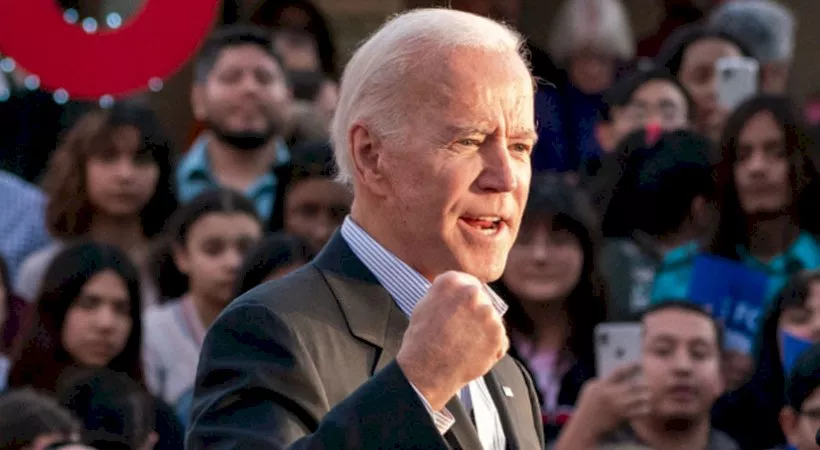 Investment banking group UBS believes a "blue wave" where the Democrats retake the White House and Senate while maintaining control of the House of Representatives could see Australia benefit from a stronger US economy.
"In this election, we think a Democratic sweep would likely be most positive for Australian equities," UBS economist George Tharenou said.
Australia is likely to benefit both directly and indirectly under the assumption that Biden wins and can pass through his legislative plans.
"Australia could benefit from stronger US economic growth under a Democratic sweep, particularly given the higher weight to cyclicals," Mr Tharenou said.
"Furthermore, while higher tax rates in the US could drag on S&P 500 EPS, it would make Australian equities a relatively more attractive place to invest."
The investment bank pointed out that regardless of the winner, a US election inflates Australian asset prices.
"We conducted an event study to see how our market has historically performed around different US election outcomes. Since 1992, we found that the ASX 200 has on average rallied 6.9 per cent in the three months after the US election," Mr Tharenou told investors.
Focus on long-term fundamentals
American Century Investments' multi-asset strategies CIO, Rich Weiss, has urged investors to focus on the long-term fundamentals of businesses over who is in the White House.
"Just as it's not appropriate or polite to inject politics or religion into your dinner conversation, we suggest you don't inject either into your investment allocation and investment portfolio," Mr Weiss said.
"Your investment portfolio should be based on longer-term expectations of your particular income needs and desire for growth etc, not determined by who's going to be in the White House."
He pointed out that not only does an investor need to get it right, they also need to assume the candidate can pass policy.
"Aside from that, even if your bet on the election is correct, the person you think is going to be in the White House is elected, you're also betting on the fact that they will enact successfully the policies that they proposed they would, and that the market hasn't already discounted that fact into market prices," he said.
"And so it's effectively a three-part bet, what's known as a parlay in the jargon of gambling, and they're notoriously difficult to get right.
"So again, we would suggest not using your investment portfolio as a way of gambling on politics."
Forward this article to a friend. Follow us on Linkedin. Join us on Facebook. Find us on Twitter for the latest updates
About the author