Try another search or check out these top posts
Invest
Getting it right with structured products
Let's get one thing straight: structured products aren't right for every investor, but they can play a valuable role in an SMSF portfolio as they provide known outcomes – on the upside as well as downside.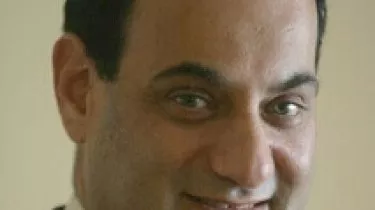 Getting it right with structured products
Let's get one thing straight: structured products aren't right for every investor, but they can play a valuable role in an SMSF portfolio as they provide known outcomes – on the upside as well as downside.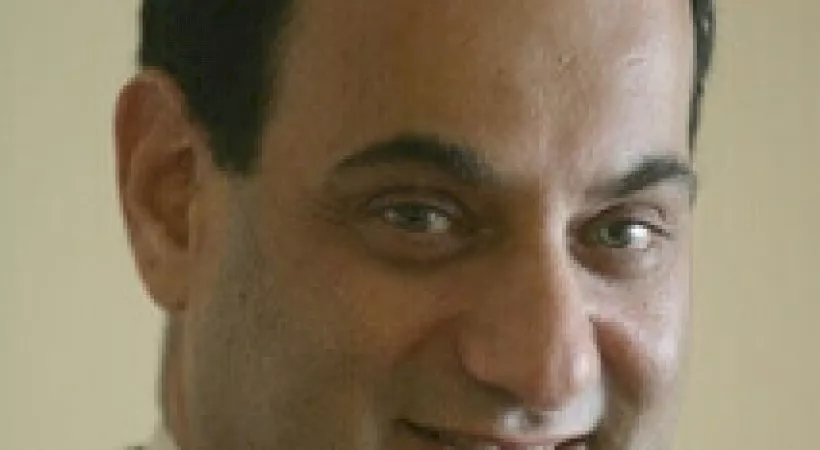 The reasons why are quite simple. They offer diversification and a defined return profile; a return may be achieved irrespective of whether the underlying market is rising, flat or even falling. They offer exposure to different asset classes, locally and overseas, as well different investment strategies. Finally, they can be designed to suit investors' varying risk appetites.
Stated like this the use of structured products would seem as simple as ABC. Indeed, not only simple, but a product that has a long lineage – back to the Old Testament. From the time men and women began commercial transactions, structured products have been a valued part of the system with the promise of a set return.
In their modern incarnation, structured products emerged in the 1980s, initially for the institutional market (due to their complexity), but by the turn of the century were increasingly part of the retail scene.
As equity markets globally got ahead of wind in their sails in the aftermath of the 'tech wreck' of 2001, structured products became a popular investment vehicle. The opportunity to gear to increase a return was very much in vogue.
But that infatuation with gearing, and how it related to structured products, came to an abrupt halt when Lehman Brothers imploded in 2008, having underwritten nearly $US20 billion in structured products. Suddenly this investment vehicle of choice for many was under scrutiny from regulators, governments, media and, most significantly, investors. Their complexity was questioned, as were their fee structures. Did investors really know what they were investing in?
Post-GFC, SMSF trustees and their advisers were looking for three things in their portfolios: transparency, simplicity and liquidity. For many advisers to trustees, structured products no longer fitted this bill.
Nearly eight years after the GFC, that degree of scepticism among advisers and trustees still remains. In-flows into these products have slowed, and some of the institutions that were major players in the space have taken their bat and ball and gone home. Certainly if the product involves debt funding, then SMSF trustee memories of how the pre-GFC debt splurge ended with blood on the streets is enough to make them shy away.
That all said the fund managers (boutique and large) continue to "manufacture" structured product that investors still lap it up, although not with the same alacrity as they did before the GFC.
What has to be remembered is that structured products have typically always been for the more sophisticated SMSF trustee who, more often or not, seeks advice before venturing down this investment path. This product has never been for what I call "meat and three veg" trustees – their portfolios don't stray far from the staple diet of Australian equities (typically blue chip and of the fully franked variety) and cash.
No, structured products have always been of more interest to the more sophisticated, high-net trustees who have taken the time to either understand or get good advice on more complex products as part of building a diversified portfolio.
Post-GFC, a big change in the structured product market (and it reflects a change in investor sentiment across all investment vehicles) is the shift in how structured products fit in an SMSF portfolio. Before the GFC, tax benefits often drove the investment strategy; now it's all about portfolio construction, as trustees have realised they can use these products to give their portfolios both diversity and exposure to an investment strategy that they simply could not afford via the stock standard assets.
There are other factors at play too. Yields remain low as trustees are looking at investments that can provide something more attractive than the cash rate, and some structured products fit this criteria. Capital protection, too, is front and centre of trustee thinking, and again structured products can be used to achieve this end.
Fund managers have also responded to investor complaints about products being harder to understand than E=mc2. Products are now simpler to comprehend, utilising basic instalment products and for debt limited recourse borrowing arrangements.
Indeed, much of the design of structured product is now done with SMSF trustees in mind; yield, capital protection and a product that they can understand being key features.
Structured products will never be for everyone; and for those who opt to use them in their portfolio, they will always a small percentage of the total asset pool. But they offer the opportunity to diversify, knowing that if the investment strategy works the upside is set in stone. The downside, of course, cannot be denied; that's why the smart trustee only has a few of these eggs in his investment basket.
Forward this article to a friend. Follow us on Linkedin. Join us on Facebook. Find us on Twitter for the latest updates