Try another search or check out these top posts
Invest
Fund flags emerging market mistakes
A fund manager has outlined key pitfalls investors need to avoid when they are investing in emerging markets.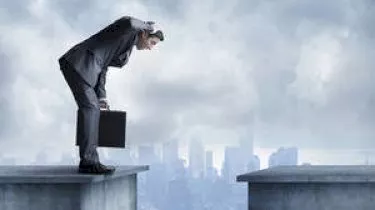 Fund flags emerging market mistakes
A fund manager has outlined key pitfalls investors need to avoid when they are investing in emerging markets.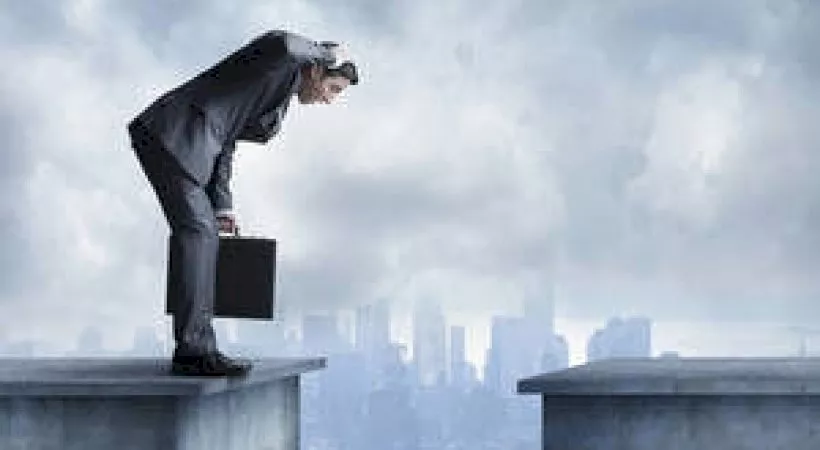 US fund manager Parametric says emerging markets present an opportunity for super funds to maximise their returns.
"At a time when some super funds are increasing their weight to emerging market equities in a search for higher returns, what makes a good emerging market investment strategy is a question well worth asking," Parametric's Australian research managing director Raewyn Williams said.
"Many emerging market fund managers are capacity-constrained, so as super funds look for new [investment] strategies, it is worthwhile revisiting what makes for an effective exposure to these equity markets."
While traditionally funds' approach to emerging markets has deficiencies, Mr Williams said this can be avoided.
"In the past, it seems that many super funds have just been content to accept these deficiencies as part and parcel of investing in these markets."
Mr Williams said investors should be mindful of the following when investing in these markets:
1. Avoid under-diversifying 
"Diversification is a rare 'free lunch' for portfolios, but a typical passive emerging market portfolio, and many active portfolios, is not well diversified and can have high concentration risks," he said.
2. Location, location, location
"The only broad risk that is really important to manage in emerging market portfolios is country selection. Other risks matter less so managing them is second order."
However, investors should be careful not to confuse this risk with risks that drive developed market equity returns.
3. Don't sit on the fence
While the idea of hedging is usually synonymous with risk management, Mr Williams dismissed this practice for emerging markets.
"Currency hedging is not worth the effort for philosophical and practical reasons. It can actually undermine what super funds are trying to achieve in emerging markets."
4. Favour transparency
Due to the nature of these investments, you should ensure your fund is open and transparent.
"Emerging markets are, by definition, a high-risk asset class and can deliver shocks, so super funds need transparency about what's happening inside their emerging market portfolios. This creates a headwind for active emerging market strategies that can be opaque 'black boxes' versus simpler, rules-based emerging market strategies," Mr Williams said.
Forward this article to a friend. Follow us on Linkedin. Join us on Facebook. Find us on Twitter for the latest updates