Try another search or check out these top posts
Invest
Franking credits: the closest thing to a free lunch in finance
Franking credits, when used correctly, can make investors a tidy profit. But what are they and how can you make them work for you?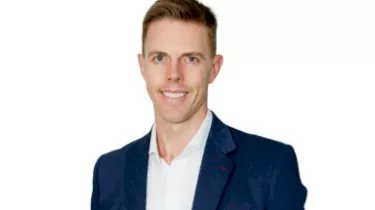 Franking credits: the closest thing to a free lunch in finance
Franking credits, when used correctly, can make investors a tidy profit. But what are they and how can you make them work for you?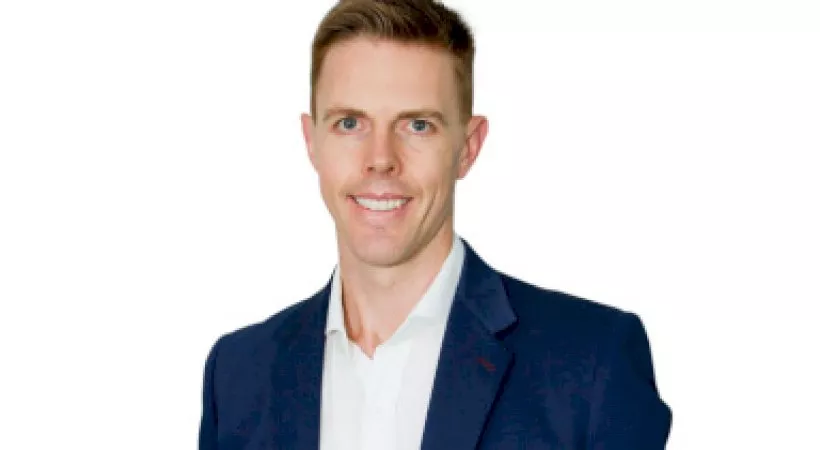 You've likely heard the term 'franking credits', but do you understand how they work and how those on a low or zero tax rate can benefit from fully franked dividends? 
Many investors are under the impression that franking credits are useless if they are already paying no tax. The reality is that fully franked dividends, and associated franking credits, are actually the most useful to those paying no tax. SMSFs in pension mode, I'm talking to you.
The common misconception stems from investors not understanding why franking credits are available, which is entirely understandable given the Australian tax system is not the easiest to understand. Therefore, I always recommend speaking with a tax professional who can recommend the best strategies to maximise investment returns for your personal financial situation. Fully franked dividends are not beneficial to all investors, so the assistance of a specialist is a must to ensure that your strategy is one that will increase your wealth and not destroy it.
What exactly are fully franked dividends?
Imagine a fictional company called Profitable Pty Ltd. At the end of the year, Profitable announces it has made an impressive profit and is distributing some of those profits back to shareholders by paying them a fully franked dividend of $0.50 a share. Fully franked means that the profits those dividends have been paid out of have been taxed at the full Australian company tax rate of 30 per cent. To find out the pre-tax amount of a fully franked dividend, you need to calculate the grossed up dividend amount.
You pay no tax, how does this benefit you?
Let's assume you're a stay-at-home mum and earn zero income. The only assets you own are 1,000 shares in Profitable and it has paid you a $0.50 fully franked dividend, earning you $500. This means that Profitable has effectively paid you an income of $500 that has already been taxed at a rate of 30 per cent.
But wait, aren't you not supposed to pay any tax?
If you earn less than the zero tax threshold, you shouldn't pay any tax, so when you complete your tax return you should receive a refund of the franking credit amount. It's relatively easy to determine the benefits for a person who doesn't earn enough income (even when taking into account the dividends that they received), but it becomes a little more complicated when you have other income that requires assessing.

Fully franked dividends can be incredibly handy and profitable. In some cases, a takeover trade is only profitable because part of the takeover proceeds is paid as a fully franked dividend.
How can you use franking credits to profit from an opportunity that on the surface looks unprofitable?
Assume that Profitable sees an advantage in acquiring the assets of Unprofitable Pty Ltd and uses some of the profits it made last year to make a bid for the company. The offer is an all cash bid of $2 per share. After the takeover announcement shares in Unprofitable are trading at $1.99. On the surface, it looks like you could make $0.01 by entering a position at current prices. A little digging, however, uncovers that part of the deal is a fully franked dividend. It's now known that the offer will be $1.50 cash and a $0.50 fully franked dividend.
Based on the way franking credits work, this takeover is very attractive to anyone who is on a tax rate below 30 per cent and particularly attractive to those on a zero tax rate. Taking into account the grossed up dividend (the dividend amount prior to it being taxed at 30 per cent), it becomes evident that the takeover price is actually worth $2.21 ($1.50 cash + $0.50 dividend + $0.21 franking credit). This means that an entry at $1.99 could potential return around 11 per cent to an investor on a zero tax rate if the takeover is successful.
Simply knowing how franking credits work and a little research has allowed you to turn a seemingly unprofitable opportunity into one that could potentially yield 11 per cent, and this is an option that's readily available to every investor. You just need to know how.
Luke Cummings, chief investment officer, Harvest Lane Asset Management
Forward this article to a friend. Follow us on Linkedin. Join us on Facebook. Find us on Twitter for the latest updates