Try another search or check out these top posts
Invest
The dangers of divergence in 2017
Unlike the US, rates and inflation will remain grounded in Australia, driving demand for relative yield in equities. But beware of sector bias.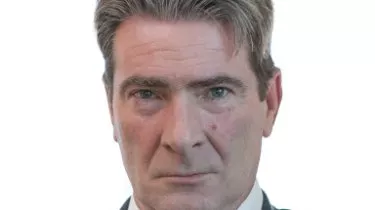 The dangers of divergence in 2017
Unlike the US, rates and inflation will remain grounded in Australia, driving demand for relative yield in equities. But beware of sector bias.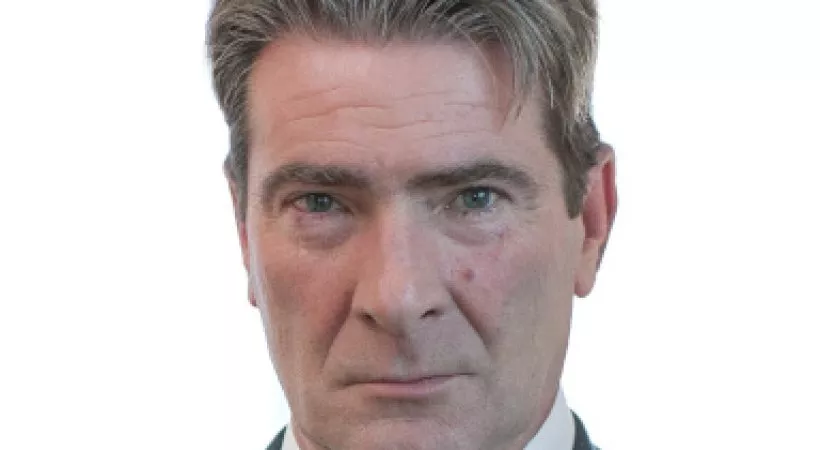 Thirst for yield looks set to underpin demand for Australia's stock market this year, with domestic interest rates and inflation going nowhere.
The Reserve Bank of Australia (RBA) will be hesitant to cut rates any deeper. Swathes of the property market are already unaffordable. A cut could fuel further demand at a high point in the cycle and risk inflating a housing bubble. But raising rates also appears a distant prospect. Australia's economic backdrop is fragile, with weakness in the labour market. Job creation has largely been confined to part-time work, while full-time participation has fallen. This excess capacity points to inflation shortfall this year. Divergence from the US, where growth and inflation are headed in the other direction, will be a key theme in 2017.
We expect Australia's GDP growth to ease this year, but be supported by stability in commodity prices. Chinese policymakers will be hell bent on smoothing the nation's economic slowdown to hit their 6.5 per cent GDP growth target ahead of the 19th National Congress in the northern autumn of 2017. This should put a floor under commodity prices, including iron ore. While much of Donald Trump's rhetoric has been directed at China, he will be aware of the damage that retaliatory Chinese trade protectionism would cause to the US economy.
We are more circumspect on the near-term impact of Trump's fiscal stimulus package than markets have priced in. Corporate tax cuts widely backed by the Republican Party should gain priority over income tax cuts which have a stronger multiplier effect on growth. A rebound in global demand is what businesses really require. As for Trump's infrastructure pledges, these will take time to take effect. We expect them to be watered down.
Still, data points to a healthier backdrop for US investment and consumption. Even if we don't think US growth will be as dramatic as some, the US dollar looks to be embarking on a period of strength. That would weigh on the Australian dollar which fell 4.6 per cent in the five weeks to 16 December.
Currency weakness would boost Australia's cost competitiveness and be supportive of domestic manufacturing and consumption. We would expect more Australians to holiday at home and we could see increased inbound tourism from overseas. That should benefit airport and hotel operators, as well the hospitality industry. Businesses potentially in line to benefit include Scentre Group, which owns and manages Westfield shopping centres and winemaker Treasury Wine Estates. Domestic firms that could benefit directly from US growth include Westfield Corporation which has shopping outlets in the US and ARB Corporation which makes and sells four-wheel drive accessories and also has a US office.
It seems hopes of higher infrastructure spending under Trump have driven commodities prices, although the rebound in oil was based on OPEC's deal to cut output for the first time in eight years. If the rally continues, resources firms will generate more free cash flow, some of which we would expect to be pumped back into exploration. Well-managed companies in this sector include Rio Tinto, BHP Billiton and Woodside Petroleum.
We have become more constructive on the outlook for financial and resources firms, which have benefitted most since Trump won the November presidential election. The S&P/ASX 200 Index rose 7.5 per cent to 16 December. This was led by the 20 largest stocks by market capitalisation – a segment dominated by banks and miners – which surged 9.7 per cent. Both sectors have endured years of hardship from increased regulatory restrictions and the commodities slump respectively.
This drove management to retrench, cut costs and focus on internal efficiencies. As such, these firms have emerged stronger through the worst of this cycle. While we were underweight on banks due to their expensive valuations on the expectation they would suffer higher loan losses than they have, their prices have rerated from their highs. Bank shares have rallied 13 per cent over the past year. Other rate-sensitive/defensive stocks such as REITs and utilities have pulled back, although they still offer yields of 4.5-5 per cent and are now at cheaper valuations.
We expect the RBA to remain neutral on rates, meaning investors will crave yield given Australia's record-low cash rate of 1.5 per cent. That will push them towards equities, where the All Ordinaries Index offers a dividend yield of 4.4 per cent. But we would offer caution. The majority of money in Australian equities is skewed towards large caps and, in particular, financial and resources firms. Although the outlook for such companies may have improved, investors would be leaving themselves heavily exposed to sectors closely tied to macroeconomic factors out of their control. Banks remain at the mercy of unpredictable regulations, while miners are reliant on China.
Investors may be better advised to seek value in mid- and small-cap companies. Unlike large incumbents, they operate in markets with room to grow. They are often under-researched and have a wider dispersion of returns, so there's more opportunity to capitalise on mis-pricing. The key is investing in companies in the early stages of development at reasonable valuations. Investors can then reap rewards when the market wakes up to the strong underlying fundamentals in these unheralded companies and their share prices get rerated.
Mark Daniels, investment director – Australian equities, Aberdeen
Forward this article to a friend. Follow us on Linkedin. Join us on Facebook. Find us on Twitter for the latest updates