Try another search or check out these top posts
Invest
Common investing myths debunked
 Learning from the mistakes of other investors can be a good starting point for creating a smart investment strategy.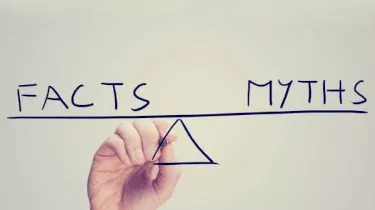 Common investing myths debunked
 Learning from the mistakes of other investors can be a good starting point for creating a smart investment strategy.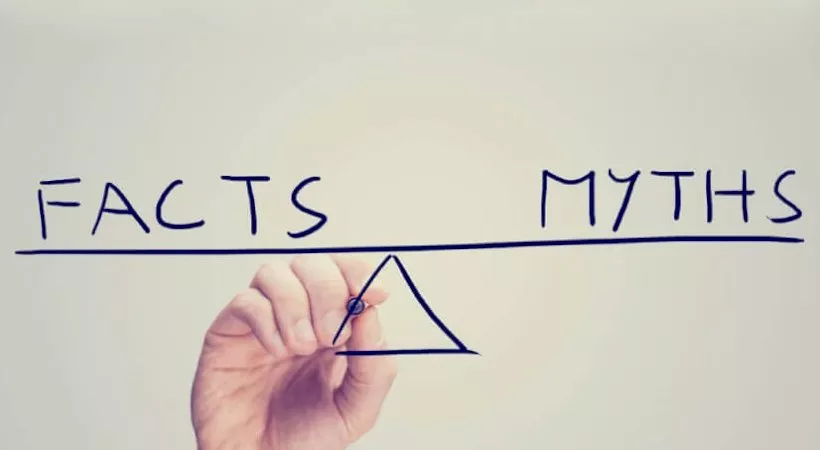 Investment markets can be difficult to navigate for beginner investors. Just like with any business decision, investment strategies can affect one's financial future.
Here are some popular investing myths and misconceptions to avoid.
Myth: Real property is always a good investment.
Real property is an illiquid investment as even in a highly sought after location, it takes time before the asset turns to cash.
Real property is a good long-term investment, but turning it into a profitable investment highly depends on the property's location, competitors in the market, and the potential customers or tenants.
Not all land increases in value, and investing in a stagnant real estate market can be detrimental to your investment plans.
Be aware of the risks by doing research and due diligence. Basing property purchases on the developer or agent's claims or their perception of how profitable the area is, could be a costly mistake.
Myth: I need a lot of money and expert assistance to survive the investment market.
The investment market is open for small investors. But it is also available to big time and retail investors.
Some companies offer managed funds, allowing access to a pool of corporate investments, which increases the possibility of diversified investments without having to select company shares on their own. Managed funds cost less if investors hire a full service broker or financial adviser to recommend which individual stocks can be invested. Investments, and their survival and profitability, can be unpredictable as the market is highly volatile regardless of expert opinion or broker advice.
Exercise caution by ascertaining whether or not brokers have a realistic recommendation based on their knowledge of current market information and status and whether the investment to be made corresponds to the goals and objectives of the investor.
Investing always has risks. Even with knowing basic concepts, learning by devoting time and education can help grow investments.
Myth: Riskier investments return better rewards.
Investments that offer more attractive packages can be exposed to higher credit and market risks. Risky investments may be able to give higher returns, but some may also lead to loss due to market volatility. Ascertain one's risk tolerance and follow that standard: avoid letting your emotions overrun your decision.
Myth: Historical performance will repeat itself.
Looking at the historical performance of shares is not an advisable strategy to rely on.
They may get lucky and the shares could increase in value due to certain present conditions both in the market and within the issuing company. A stock's future performance should never be the gauge of investing worthiness. Instead, consider economic conditions and opportunities.
Future expectations of growth based on past performance is not indicative of returns.
Myth: Buy low, sell high is a winning strategy.
Potential share market investors often hear the advice "buy low, sell high".
When investors purchase low-priced shares and shares that increased in value, they expect a future good performance and a high return. When investors sell shares when markets fall, the volatility can pressure them to get rid of low-performing investments.
There are numerous factors on why the investment markets are volatile, especially with shares and stocks. Instead of panic buying and selling, ensure that investments are balanced and aligned with one's objectives. Exercise caution but keep investment goals in mind.
Myth: Majority wins.
The movement of the majority of investors doesn't always dictate the performance of the market.
Simply following the majority's intuition is not a good investment strategy unless the majority are all knowledgeable in the underlying business. However, if the majority is composed of investors whose choices are determined by 'insider tips', investors may be better off focusing on proper research and due diligence.
All types of investments offer opportunities for great returns and the potential for loss. Making good investment strategies from understanding and avoiding being victim to common investment myths and misconceptions can help increase the potential for growth. 
This information has been sourced from Nest Egg
Forward this article to a friend. Follow us on Linkedin. Join us on Facebook. Find us on Twitter for the latest updates
About the author