Try another search or check out these top posts
Invest
'Commission-free propaganda': Warning issued for retail investors
The phrase "if you're not paying for it, you're the product" applies just as much to stock trading apps as it does to social media networks.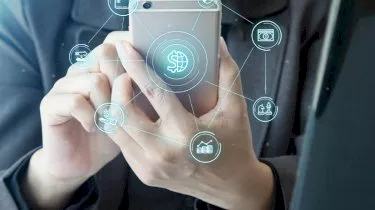 'Commission-free propaganda': Warning issued for retail investors
The phrase "if you're not paying for it, you're the product" applies just as much to stock trading apps as it does to social media networks.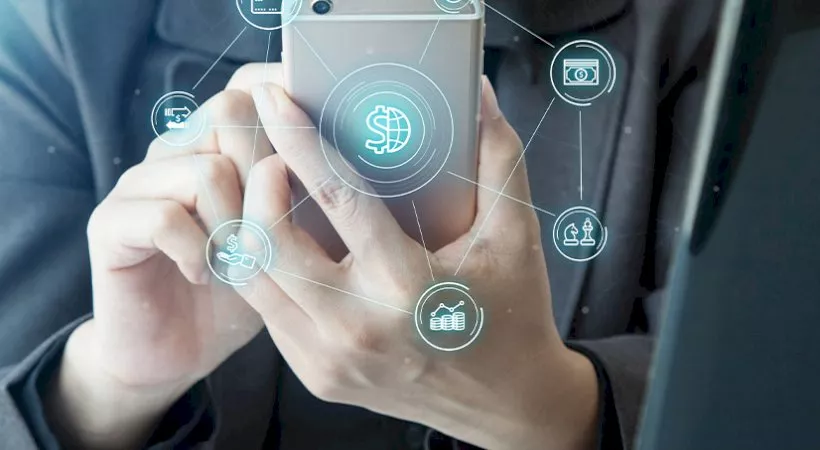 While the usage of retail investment and trading platforms like Robinhood and eToro have taken off over the last 12 months, some are likening the marketing around these platforms to propaganda.

Wealth Within chief analyst Dale Gillham said that while trading in foreign exchange and other leveraged markets by retail clients has increased substantially since the COVID-19 pandemic began, a lot of the hype around such platforms leans on the inexperience of unwary retail clients.
According to him, "What most retail clients fail to understand, however, is that when they trade with a broker who is a market maker (where they make the market), they decide on the spread between the bid and ask price."

"Typically, this spread is much larger than a broker who mirrors the underlying asset. What this means is that the profits you could make amount to a lot less, and your losses are much larger when trading with a market maker. So, while it may be commission-free, you are paying one way or another."
In a recent earnings call, eToro CEO Yoni Assia said, "Last year was characterised by accelerating retail investor engagement. Widespread media coverage of the financial markets and more time to upskill in lockdown encouraged a record number of retail investors to enter the markets via online investment platforms and apps."
eToro saw a 214 per cent increase in the number of new registrations on the platform in the first quarter of 2021 compared to the same period in 2020, bringing in 3.1 million users.

Mr Gilham also suggested that many retail clients fail to understand how money deposited into a trading account can be used by the broker to generate revenue.

This process – called rehypothecation – allows platforms like Robinhood to use the assets of customers as collateral for their own purposes, investments and financial ventures. While not every type of account on these kinds of platforms is subject to rehypothecation, it's not uncommon for such accounts to be the default for new users.

He advocated for traders to become better educated about trading in leveraged markets, so that they have a clear idea about the risks involved with trading via these kinds of financial products.

"While I applaud ASIC and the courts for their continued efforts in shutting down the bad apples in our industry, the responsibility firmly lies with each and every trader to do their research and be suitably experienced and skilled before attempting to trade in these high-risk markets," he said.

According to him, "Australia is pretty lucky when it comes to the quality of our stockbrokers, although given the large amount of money that can be made in this industry, there is always a small minority that will take advantage of the unwary."
Forward this article to a friend. Follow us on Linkedin. Join us on Facebook. Find us on Twitter for the latest updates
About the author