Try another search or check out these top posts
With some of the largest and fastest-growing companies in the world being technology listed stocks, investors are wondering if the inflated assets can continue to grow.
Addressing an adviser lunch in Sydney, global asset management business First Sentier Investors has argued how technology companies in the Australian sharemarket can generate consistent long-term growth for investors despite overinflated prices being driven by the relatively small tech universe in Australia.
First Sentier's head of Australian equities growth, Dushko Bajic, said the small number of local technology companies that made it through to IPO stage means that the stocks have – to an extent – already proven their worth by the time they are listed.
"In the last two decades, 4,500 companies in the IT industry took series A venture capital investment, but only 75 took four rounds of investment and made it all the way to IPO," Mr Bajic said.
"Almost half the companies that did make it to IPO ended up being dominant category winners, so the IPO process is essentially a thinning out contest."
Overpriced or continued growth?
According to First Sentier, the Australian tech sector is showing it could contribute up to $207 billion a year to Australia's GDP by 2030, which represents a 70 per cent markup from the $122 billion the sector contributed in 2018. 
Mr Bajic said the Australian tech sector, which made up only 12 per cent of the top 300 stocks in the market, has often been criticised for its overinflated prices.
Such overinflation has been blamed on local fund managers piling onto the few stocks available to allow them to provide tech exposure for their investors.
But, according to Mr Bajic, there's still potential for long-term growth through the holding of such stocks.
"Remember when investing: be patient, maintain a long-term focus, and allow the power of compound interest to work for you," the fund manager said.
Investors who were lucky enough to invest in some of the largest tech companies in the world would be millionaires today due to time in the market and strong growth of the companies.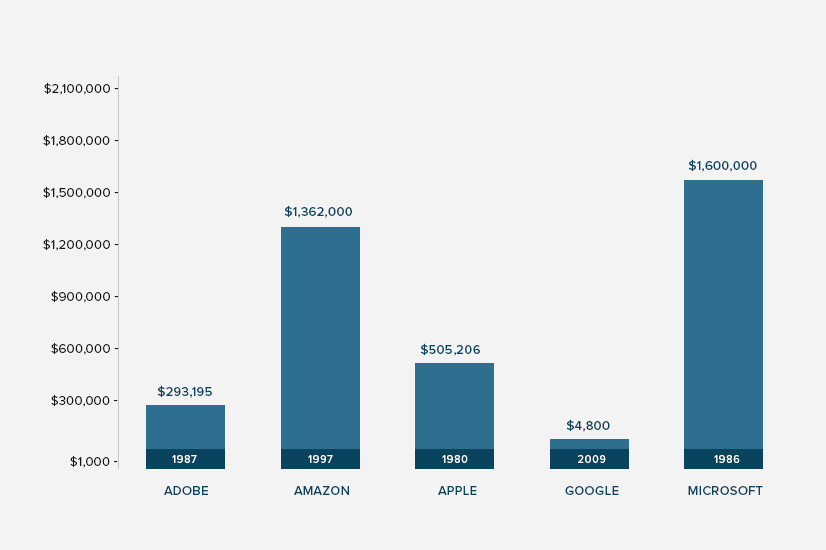 Despite strong growth in the sector, another common criticism of tech companies was that their enduringly high price to earnings ratios meant investors could not possibly get sufficient growth to justify what they were paying.
"If you look at when Salesforce listed in the US, over the first five years their average P/E ratio was 161 times, and despite that the company went from a price of $4 to $17, so more than a fourfold increase despite carrying a P/E north of 100 times," he said.
"From 2004 to now, the price has gone up 37 fold from $4 to $148, market cap has gone from US$1 billion to $135 billion, and this is all despite being on an average P/E of 98 times during that entire 15-year period."
Mr Bajic added that while tech companies could be "overbought and oversold through periods", investors ignored them at their peril, given they were often generating growth regardless of economic conditions.
Forward this article to a friend. Follow us on Linkedin. Join us on Facebook. Find us on Twitter for the latest updates
About the author
Join the nestegg community
We Translate Complicated Financial Jargon Into Easy-To-Understand Information For Australians
Your email address will be shared with nestegg and subject to our Privacy Policy