Try another search or check out these top posts
Invest
Bull market 'still likely' for gold
Despite falling below the US$1,300 an ounce mark, gold is predicted to remain a bullish market as risk factors abound in the coming months.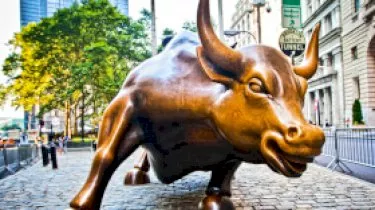 Bull market 'still likely' for gold
Despite falling below the US$1,300 an ounce mark, gold is predicted to remain a bullish market as risk factors abound in the coming months.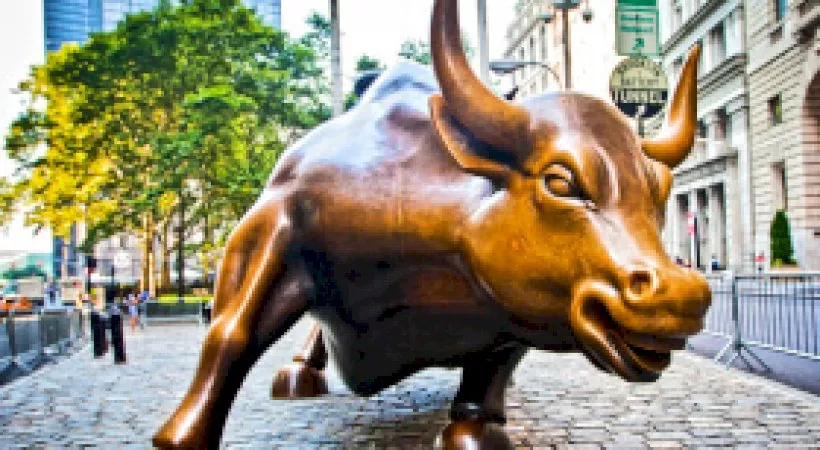 While the price of gold plummeted around 5 per cent or about US$75, making it the biggest weekly loss in two years, experts say it does not signal the end of what is anticipated to be a long-term bull market.
"The fall in the gold price this week is a result of a strengthening US dollar and more hawkish views emerging from the Fed. There are also lessening fears about the impact of Brexit and perhaps most importantly, Chinese markets are closed this week which has no doubt impacted the support for gold," VanEck gold expert Joe Foster said.
Looking ahead, there are several factors which should support the price of gold.
"The global economy is weak and is in no condition to withstand higher policy rates. A Fed rate hike could work against gold initially stronger dollar, but in practice could be seen as a misstep that increases the risk of recession and financial stress. In addition, it creates imbalances if the Fed is tightening policy when every other central bank is easing," Mr Foster said.
Persistent market volatility and caution among investors is likely to see gold remain strong as investors look to buy into a stable asset, with a number of key market events on the horizon.
Chief among them would be concern over the ramifications of a long-anticipated US Fed hike decision, which could see the price of gold rise, regardless of the outcome.
"If the Fed fails to raise rates in December, we expect dollar weakness and the gold price to strengthen. Nonetheless, another potential rate hike will likely be a repeat of the one last December where there was significant stock market volatility that drove investors to gold as a safe haven," Mr Foster said.
Just as Brexit saw a rise in the price of gold, so too might other major political events, including the US presidential election.
"Trump victory, or anticipation of it, would be initially negative for shares on policy uncertainty and trade war worries, push up bond yields as the US budget deficit is likely to widen and US interest rates move higher and therefore positive for the US dollar," AMP chief economist Shane Oliver said.
"We remain cautious on shares in the short term as event risk remains high for the months ahead including ongoing debate around the Fed and ECB, issues around eurozone banks, the US election on November 8, and the Italian Senate referendum and Austrian presidential election re-run, both on December 4," he said.
All of this could sustain continuing investor anxiety, potentially keeping the gold price climbing and ensure an enduring bull market.
Forward this article to a friend. Follow us on Linkedin. Join us on Facebook. Find us on Twitter for the latest updates