Try another search or check out these top posts
Invest
Is the bond market experiencing a long-term shift?
Eaton Vance's Stewart D Taylor runs investors through what to expect from the bond market in 2017.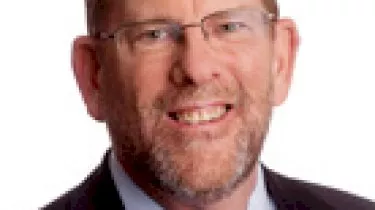 Is the bond market experiencing a long-term shift?
Eaton Vance's Stewart D Taylor runs investors through what to expect from the bond market in 2017.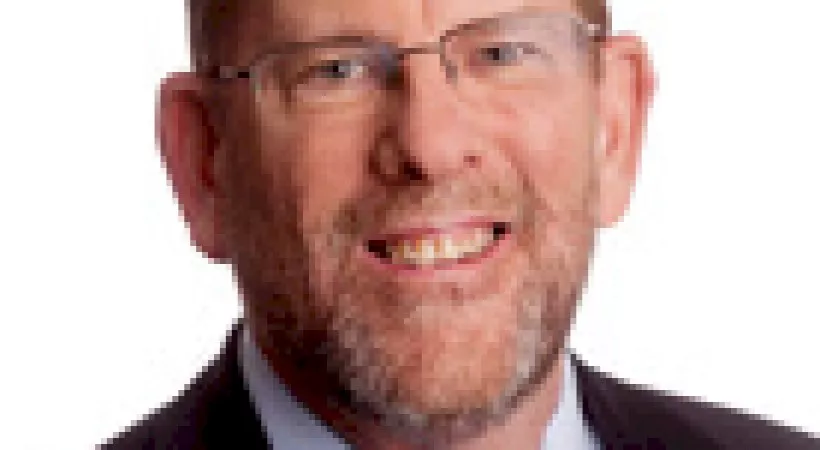 Despite concerns of continuing global challenges, the market is underpricing the risk of higher rates and higher inflation.
In September, I noted that rising inflation pressures could catch investors off guard and help drive interest rates higher. In the wake of Donald Trump's election, I think the jump in Treasury yields and inflation expectations likely marks an historic shift in the long-run trends in both rates and inflation.
Although the details of the Trump administration's policies aren't clear, the campaign centred on four key themes – lower taxes, greater infrastructure spending, protectionist trade policy and economic growth. Here are the potential impacts for rates and inflation:
• Rates: In the near term, lower personal and corporate tax rates coupled with infrastructure spending should result in sharply higher deficits and increased Treasury issuance.
• Inflation: In the longer run, protectionist trade policies and a stronger economy should push inflation higher. Protectionist policies, if enacted, would increase domestic inflation as expensive domestic goods are substituted for cheaper foreign goods.
History teaches a valuable lesson on the important relationship between interest rates and inflation. It's no coincidence that soon after inflation reached its zenith and began moving lower in 1980, rates peaked and began to decline.
Now, we could be facing the opposite situation. We think it likely that headline inflation bottomed in April 2015 as the steep declines in energy pulled headline CPI into negative territory on a year-over-year basis. We also think it likely that long-term interest rates bottomed in July 2016 as fears surrounding Brexit and negative rate policies pushed US 10-year Treasury yields to a record-low 1.32 per cent.
In the figure above, we can see that inflation topped out 36 years ago at a blistering 14.7 per cent and has been trending lower ever since. China's acceptance into the World Trade Organisation was the prime catalyst for disinflation. Globalisation reduced the inflation rate as lower priced imported goods were substituted for more expensive domestic goods.
More recently, excess global capacity, and over the last two years, sharply lower energy prices, created an environment for the lowest year-over-year headline inflation rate since the 1960s (although inflation did dip briefly lower during the financial crisis).
Looking at interest rates, they topped a year after inflation in 1981, with 10-year Treasury yields hitting 16 per cent. Since then, we've experienced a 30-plus-year bull market in domestic bonds driven by ever lower inflation rates, regular bouts of global crises and the need to reinvest dollar-denominated proceeds generated by global trade.
Looking ahead, 2017 was already going to be a difficult year for rates. The federal budget deficit is projected to begin rising again, creating the need for more Treasury issuance. At the same time, the negative effects of the dramatic bear market in energy will be fading from CPI, creating even more headline inflation. And new economic policies expected from the Trump administration should create more Treasury issuance and even higher inflation.
In a rising rate environment, longer duration investments will likely underperform. Solutions like short and intermediate corporate ladders and floating rate investments may help mitigate some of this risk. Inflation assets, like TIPS, are still pricing only modest inflation. But TIPS are bonds and bonds have rate risk. Short and intermediate TIPS offer the same inflation protection as longer maturity TIPS, but with far less rate risk.
Stewart D Taylor, diversified fixed income portfolio manager, Eaton Vance
Forward this article to a friend. Follow us on Linkedin. Join us on Facebook. Find us on Twitter for the latest updates