Try another search or check out these top posts
Invest
Looming bad news for the banks and how it impacts investors
Banks could be in for some more pain before the end of the year, as the likelihood of a rate cut draws closer.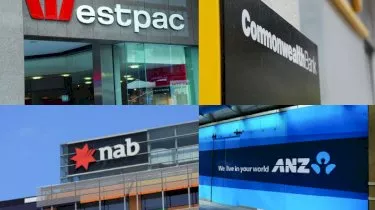 Looming bad news for the banks and how it impacts investors
Banks could be in for some more pain before the end of the year, as the likelihood of a rate cut draws closer.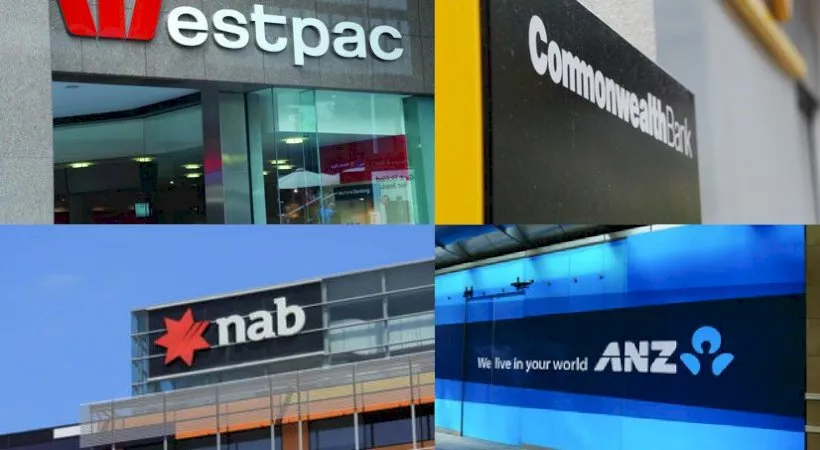 If the RBA cuts rates after tomorrow's meeting, it will be the first rate move in nearly three years, after 30 consecutive meetings leading to a hold in interest rates.
Research conducted by comparison site Finder shows that one in four market experts think the RBA will drop the cash rate on Tuesday, 7 May, with 84 per cent foreseeing a cut by August.
Similarly, Betashare chief economist David Bassanese believes the RBA will cut rates this week.
"I suspect the RBA will bow to the inevitable and cut rates tomorrow. From a presentational perspective, that fact it can base a rate cut on the 'good news' of low inflation, rather than the 'bad news' of rising unemployment is one consideration," Mr Bassanese said.
"The other consideration is that its Quarterly Statement on Monetary Policy is due on Friday, and the RBA tends to prefer to act first and explain later, rather than the other way around," said Mr Bassanese.
So how would a rate cut affect the banks?
Online trading provider IG explains how interest rates affect profits for banking and credit institutions.
A country's cash rate is the principle debt a lender, such as a bank or credit provider, needs to pay. The higher the rate, the more credit the bank can provide through increase in consumer savings.
High interest rates also help the bank as it provides a greater gap between what they charge consumers and what they pay to the bank, according to a report by Banking for International Settlements (BIS).
If the rate falls, the complete opposite happens. Falling rates leads to a reduction in what a bank can charge and how much deposits it has to draw from. Long-term lower rates leads to a strain on profits and increases risk-taking from the creditors, according to BIS.
Why are the rates changing?
According to ING Bank's Michael Witt, weak inflation numbers are a concern for the RBA.
"The inflation print is a concern for the RBA, notwithstanding the positive labour market, the RBA will be seeking to reflate the economy. It must be remembered that interest rate changes have a lagged impact on the economy," said Mr Witt.
While AMP's Shane Oliver attributes it also to a falling housing market.
"Rate cuts were already on the way thanks to slower economic growth and the downturn in the housing cycle, but weaker than expected underlying inflation in the March quarter argues that the RBA should move sooner rather than later," said Mr Oliver.
This email address is being protected from spambots. You need JavaScript enabled to view it.
Forward this article to a friend. Follow us on Linkedin. Join us on Facebook. Find us on Twitter for the latest updates
About the author