Invest
Australian state 'feels like a recession'
Australia is set for a massive transformation, with some states and territories predicted to be in serious decline.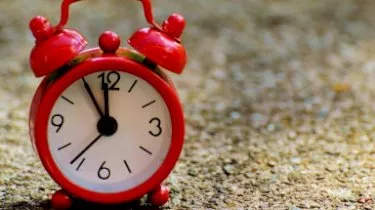 Australian state 'feels like a recession'
Australia is set for a massive transformation, with some states and territories predicted to be in serious decline.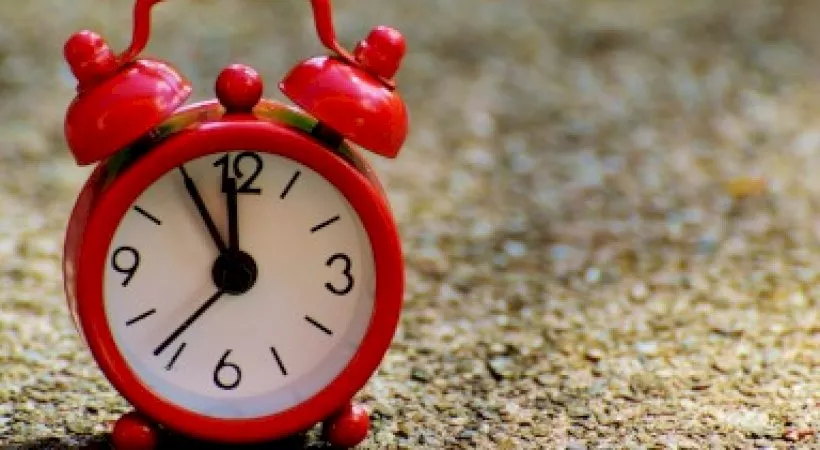 Western Australia has been experiencing decline for the last three years and its economy 'is going to get even worse', economic forecaster BIS Shrapnel says.
"Retail spending is weak, residential building is falling, office markets are oversupplied and hotels are heading for oversupply. It feels like a recession. And if you take out resources production, it is a recession," a report by BIS Shrapnel said.
"Population growth has fallen from 3.6 per cent just four years ago to 1.2 per cent, reversing the flow of net interstate and overseas migration of the boom. That means lower demand for housing. Employment has fallen by 1.3 per cent through the last year to September. We need far fewer people to service the operational phase of mining than the investment phase."
The western state is not alone, with the Northern Territory's State Final Demand, a key influence on employment and consumer spending, predicted to collapse in 2017-18, according to the report.
BIS Shrapnel senior economist Richard Robinson said this will all factor into the restructuring of the Australian economy, as non-mining states overtake their mining counterparts.
"For most of the decade to 2012, the mining investment boom saw Western Australia, Queensland and, more recently, the Northern Territory, record by far the strongest economic growth. Now, with the resources investment boom well into a substantial decline – and with more to come – they have been overtaken by NSW and Victoria," Mr Robinson said.
Non-mining states have especially been buoyed by a 30 per cent fall in the value of the Australian dollar against the US dollar, increasing competitiveness in key sectors like tourism, education, agriculture, and services among others.
"This is a major reversal in interstate relativities from just four years ago. The pendulum is swinging away from the mining boom regions and states, and towards the states now being boosted by the lower dollar and their non-mining tradeables and services sectors," Mr Robinson said.
According to BIS Shrapnel's forecasts, Australia's economy is in a state of restructure as it returns to a balanced economy following the mining boom.
"That process will continue for some years yet. The norm isn't a return to the averages of last decade, but a return to the pre-mining boom growth of the decade before. The Australian economy will remain weak for some years yet until non-mining sectors take over as the engine of growth," Mr Robinson said.
According to the report, NSW will emerge the strongest driver of growth supported by infrastructure spending, population growth and a strong labour market.
NSW is also the only exception to nationwide residential investment due to oversupply, which is expected to slow Victoria's strong growth over the next two years.
The shutdown of car manufacturing place will continue to place downward pressure on both Victoria and South Australia, although the former will continue to be buoyed by healthy population growth and the latter by strong public investment.
After experiencing some economic decline in recent years, the ACT will benefit from government spending as its austerity drives finishes, while Tasmania continues to enjoy its best growth in years, with its tourism and agriculture sectors boosted by the low Australian dollar.
On the flip side, Queensland, Western Australia and the Northern Territory have all borne the brunt of plummeting resource investment.
While Queensland is thought to have seen the worst of the decline and to benefit from a more diversified economy, Western Australia and the Northern Territory will continue to decline with further falls in mining investment expected.
Forward this article to a friend. Follow us on Linkedin. Join us on Facebook. Find us on Twitter for the latest updates