Try another search or check out these top posts
Invest
Aussie market falls on US inflation
The Australian sharemarket has fallen on the bell after Wall Street experienced sharp sell-offs overnight due to hotter than expected inflation data.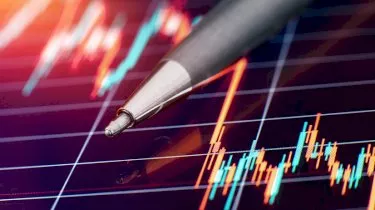 Aussie market falls on US inflation
The Australian sharemarket has fallen on the bell after Wall Street experienced sharp sell-offs overnight due to hotter than expected inflation data.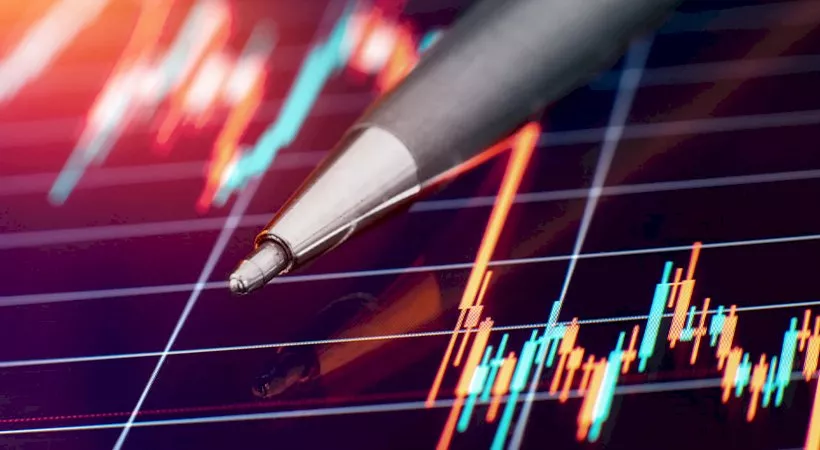 Following the release of US inflationary figures, world markets took a dive, with the US S&P 500 closing 2.2 per cent lower, while the technology heavy Nasdaq, which is more sensitive to increases in inflation, fell by 2.7 per cent.
Meanwhile, the FTSE 100 also fell, closing at 6,939 after opening at 7,123.
Despite falls worldwide, Dr Shane Oliver opines Australia's market is likely to be insulated from heavy market falls due to having a less tech based stock market.
"The impact is likely to be less as our share market has not gone up as much, it's cheaper, we have less tech stocks which are highly sensitive to higher inflation and bond yields, and Australian inflation is unlikely to rise as much as that in the US. So far so good, with the ASX 200 only down -0.4 per cent," Dr Oliver told nestegg. 
While Australia's market as a whole only fell by 0.40 per cent, ASX tech stocks bore the brunt of the falls. 
Shares in Perenti Global is down 16.9 per cent, while Xero declined 10.1 per cent – albeit on earnings downgrades – and shares in Afterpay slid by 7.2 per cent. 
The Australian dollar also fell overnight, albeit recovering slightly from losses with $1 now buying 77.28 US cents.
US inflation jumps
Off the back of government support, supply bottlenecks and increased spending as economic activity returns post-lockdowns, US inflation jumped to 4.2 per cent over its levels a year ago, a jump surprising leading economists.
Headline inflation jumped 0.8 per cent month-on-month versus the 0.2 per cent consensus while the core (food and energy) component rose 0.9 per cent versus the 0.3 per cent forecast.
"This is the highest headline month-on-month reading since September 2009 and the highest core reading since 1981. It leaves the annual rates of inflation at 4.2 per cent and 3 per cent, respectively," ING's chief international economist James Knightley said.
This isn't the peak
Inflation is likely to head even higher over the next couple of months as price levels in a vibrant, strengthening economy that has supply constraints contrast starkly with those of 12 months ago when the economy was in lockdown and prices were being slashed in order to generate cash flow.
ING is now predicting headline CPI in May to be at 4.5 per cent and core at 3.3 per cent.
"Admittedly, the annual rates should start edging lower as we move through 3Q and the economic extreme of lockdown is no longer included in the calculation. Nonetheless, we are not as optimistic as the Federal Reserve in thinking this is purely 'transitory', and we will quickly be back down to 2 per cent and stay there," Mr Knightley explained.
Should inflation worry investors?
While inflation is likely to persist both domestically and abroad due to massive government stimulus packages, Dr Oliver opines inflation concerns could be short lived.
"Viewed in a very long-term context, though we are likely now going through the bottoming of the long-term decline in inflation that has been in place since the early 1980s, a reversal in globalisation and a decline in workers relative to consumers results in higher inflation on a more sustained basis," Dr Oliver explained to nestegg. 
"This is ultimately what central banks are aiming for. In this context the spike in inflation now occurring is likely part of a long-term or secular bottoming process for inflation and bond yields. This will take several years to play out and the question is whether it results in inflation ultimately averaging around target or something higher. Our base case is the former, although the risks are possibly swinging to the latter."
Forward this article to a friend. Follow us on Linkedin. Join us on Facebook. Find us on Twitter for the latest updates
About the author