Try another search or check out these top posts
Invest
ASX tipped for record high despite inflation fears
The market is tipped to shake off fears of rising inflation, with the ASX 200 now tipped to close the year at a new record high, an economist has revealed.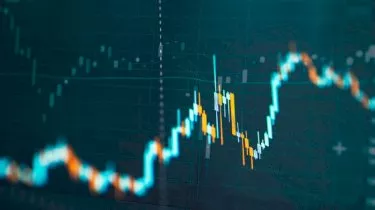 ASX tipped for record high despite inflation fears
The market is tipped to shake off fears of rising inflation, with the ASX 200 now tipped to close the year at a new record high, an economist has revealed.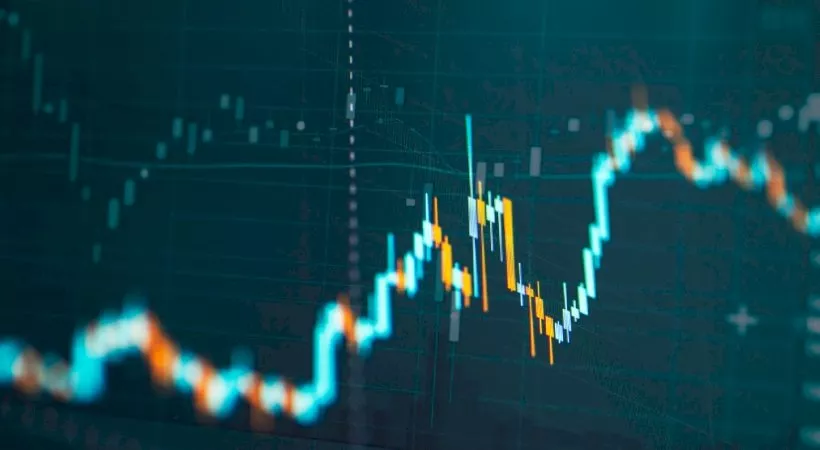 In his latest economic note, AMP chief economist Dr Shane Oliver said the ASX 200 is likely to continue to benefit from low interest rates and a faster than expected rebound in dividends.
The financial services company is now expecting the ASX 200 to close the year out above 7,400.
Despite the market overall continuing to grow, inflation is likely to have an impact on growth stocks especially, which will see rising pressure moving forward.
Why does inflation even matter?
Inflation is usually viewed as a negative for stocks as it increases the cost of borrowing, increases input costs and reduces standard of living, meaning less items are consumed per household.
All in all, this reduces expectations of future earnings, meaning markets downgrade the value of shares.
"For shares and other growth assets, a big driver of the impact of changes in inflation comes through changes in the price-to-earnings (PE) ratio (or price-to-rent ratios for property)," Dr Oliver explained
"The PE tends to fall as inflation moves up (as occurred in the 1970s), and it rises when inflation falls (as has occurred over the period since the early 1980s), although it's less clear once inflation falls into deflation. Oddly enough, it seems the market's preferred inflation rate is the same as the Fed's, i.e. about 2 per cent," he said.
Will inflation remain in the market?
The US inflation rate recently hit 4.2 per cent, its highest level since 2008, with Australia widely expected to follow when its quarterly results are revealed.
One of the key drivers of the current inflationary pressures continues with the supply side as markets struggle to keep stock as the pandemic and stimulus cheques play havoc on global supply chains.
This phenomenon is likely to hit Australia, with Dr Oliver predicting Australia's next inflation rate to be over 3.5 per cent.
"Inflation is already picking up because in the June quarter last year, the CPI fell 1.9 per cent as childcare costs went to zero and oil prices collapsed," he told nestegg.
"So, the headline measure of inflation, which the media will report in a few months, will show the CPI 3.7 per cent or 4 per cent – that is just what it's going to show."
"Economists will say that is distorted because the minus 1.9 drops out and the rebound in child costs and petrol prices which occurred in September are still there, so it's a distorted number," Dr Oliver explained to investors.
In fact, such is the distortion in markets, central banks are widely predicted to ignore the headline figures and resist the urge to lift rates on an 'overheating economy'.
"The RBA, like the Fed are aware of this, and they are worried if they raise rates in response to that spike in inflation because of government stimulus and oil prices a year ago, that if they jump at that shadow they could squash the economy," he continued.
Despite fears of rapid inflation, the economist also noted that as quickly as inflation hits, the market is likely to dissipate, with government benefits leaving the economy.
"Inflation is likely to fall back again as bottlenecks and the reopening boost fade," he said.
"In fact, US core inflation may be close to peaking in year-on-year terms as high monthly numbers a year ago will start to drop out in the months ahead."
"It's also noteworthy that while producer price inflation has surged in China, Japan and Europe, the flow-on to consumer price inflation is proving a lot weaker, with all running core inflation below 1 per cent year-on-year," Dr Oliver concluded.
Forward this article to a friend. Follow us on Linkedin. Join us on Facebook. Find us on Twitter for the latest updates
About the author