Try another search or check out these top posts
Invest
7 things all first-time investors need to know
For first-time investors, diving into the world of stocks and bonds can be overwhelming, but there are some steps they can take to lighten the load.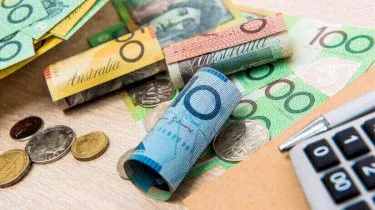 7 things all first-time investors need to know
For first-time investors, diving into the world of stocks and bonds can be overwhelming, but there are some steps they can take to lighten the load.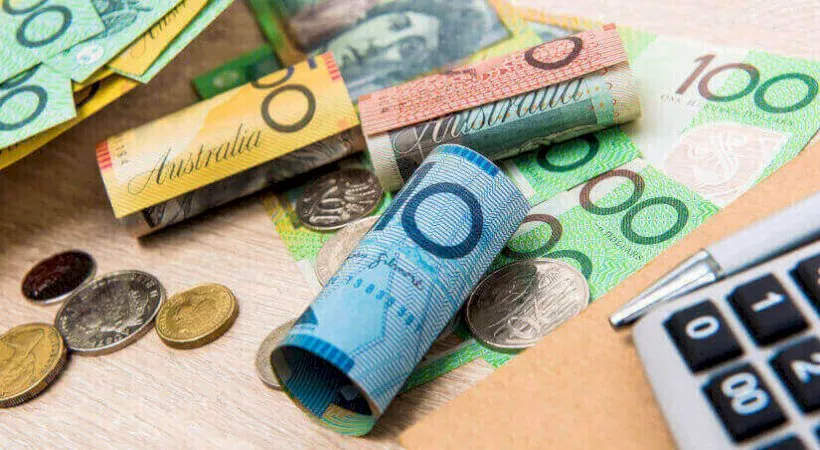 That's according to personal wealth coach Margie Hulse, who believes investing wisely doesn't need to be so hard.
She said it comes down to individual personalities and a dash of gut-instinct.
"There's no right or wrong in investment, but it's important to understand that money emphasises the type of person you are. If you are an anxious person, money will amplify that anxiety. If you are an impulsive person, you're more likely to make rash investment decisions," Ms Hulse said.
"This means that personal development is an integral (and often-overlooked) component of successful investment and wealth creation."
Investors who are in touch with themselves will find building wealth a lot easier, she argued.
Outside of this, there are seven steps inexperienced investors can take to start out on the right path.
1.       Start small
"Investment is about having your money work for you while you sleep – it's not about lying awake at night worrying about what you've done," Ms Hulse said.
If investors feel unsure, it's a good rule of thumb to buy small.
"Invest in debentures or buy a few shares. For a great, long-term investment that will bring you peace of mind, invest some money in 'blue chip' stock," she said.
2.       Be alert
The wealth coach said it's important to be across what's happening in the investment sphere, even if investors aren't looking for opportunities.
She said property, share markets and emerging opportunities like aged care are areas to keep an eye on.
3.       Know your appetite
It doesn't matter how safe the investment looks, investors can lose money on any opportunity. However, some investments are a lot riskier than others.
"Know – and work with – your personal risk level. Make the choices that feel most secure to you," Ms Hulse said.
4.       Research
One of the best ways to save money in the long-term is to do your homework. In fact, Ms Hulse said, this should be a prerequisite for any investment move.
"Think three-six months ahead. If you become interested in an opportunity, ask questions of anyone who knows about that investment. Talk to all the experts (and your accountant!) and build up your knowledge," she said.
At the same time, investors need to be timely as markets move quickly.
5.       Trust your gut
Ms Hulse described this as the "ping of interest", and said instinct can guide investors to opportunities – provided they carry out their due diligence.
"Other people may get very excited about a certain investment and advise you to follow their lead. I advise you to drown out these voices and follow only what you know to be best for you," she added.
6.       Timing is everything
"If you've done your research well, you'll see a great opportunity when it comes. At this stage, don't hesitate or procrastinate – grab it! Trust yourself; trust what you know," Ms Hulse said.
7.       Know your limits
As in any relationship, it's important to know when to say goodbye. Ms Hulse said for investors, this is the "stop-loss" level, or the point when you will cut your losses to exit a dodgy investment.
However, knowing when to let go also comes down to the asset and how investors want it to work for them. When it comes to property, Ms Hulse said she will only let go when there's an opportunity to upgrade to a better property, and she always sells certain shares when they hit a certain price.
"Most important of all, stick to your rules! Be consistent, and don't allow your original decision to be overruled by greed or fear," she said.
Forward this article to a friend. Follow us on Linkedin. Join us on Facebook. Find us on Twitter for the latest updates